In My Skin
The beauty in less divide...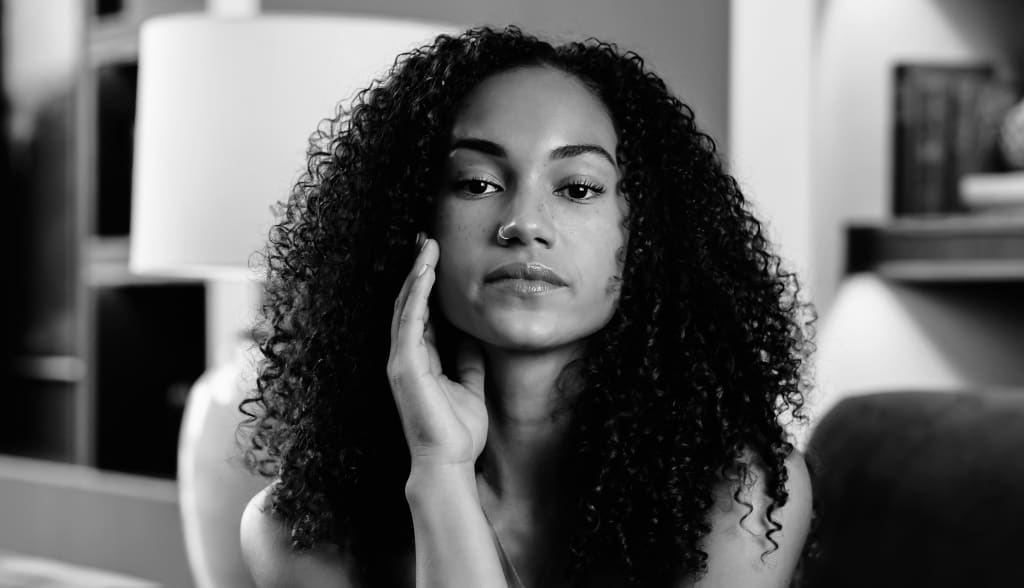 Color.
The simplicity lies in hue, saturation and value.
Red, yellow, blue and the multitudes.
The complexity lay on human skin.
White, black, brown and nothing else around.
Color.
You take me back to elementary lunch rooms,
Where your tone made me feel uncomfortably alone.
The lack of melanin rejecting my seat,
And my 3b type curls pulling the chair from underneath.
Color.
You are easy and ever changing,
Yet humanity has shoved you into a box.
Four walls with eyes, arms, ears and legs
And don't you dare change.
Color.
The words they gave you, they made me hate you.
Not enough, too much,
Too black, too white
Thank God I looked deeper inside and
Oh, how I wish the world could see you how I do.
Color.
Tone so deep I'd love to fall at her feet.
His skin so bright, I've fallen in love twice.
Your journey from body to body,
Lost in the minds of human society.
Color.
Thank you for resurfacing and reminding me,
Of your effortless but all-embracing beauty.
Forgive me for not understanding
Black and white -
The color to my story.