I Left My Heart in Italy
An ode to 'La Dolce Vita'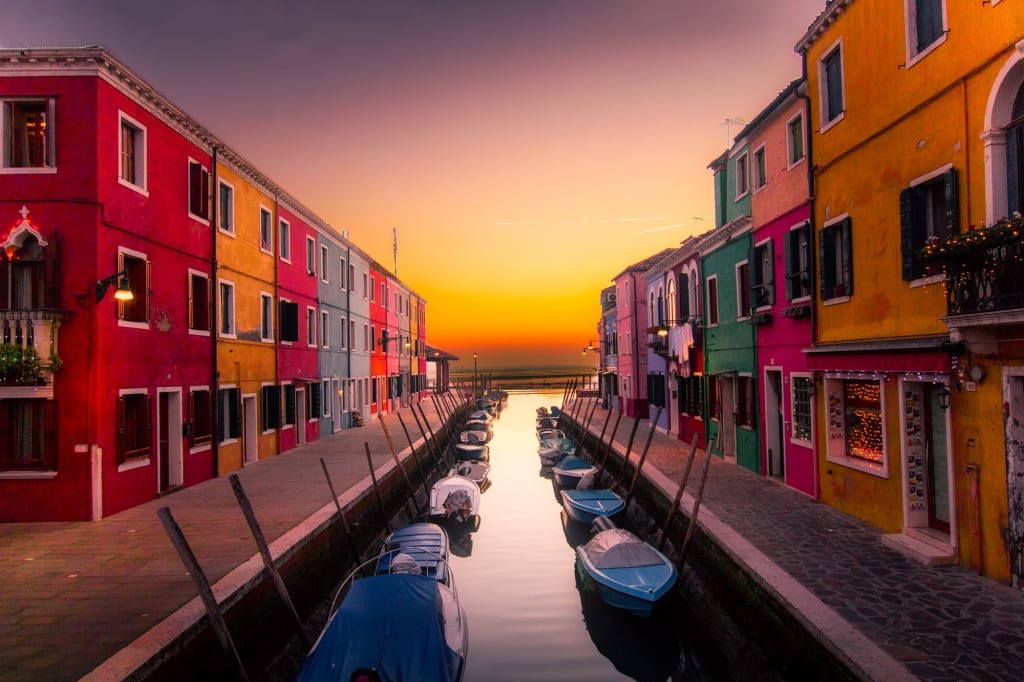 Photo by Pixabay from Pexels: https://www.pexels.com/photo/boats-and-body-of-water-417344/
I needed an escape,
a refuge, and a retreat.
I didn't know what to do
because I felt incomplete.
.
I survived COVID,
a major surgery, and tremendous heartache,
but it was with the death of my father
when I felt my life quake.
.
I wanted to go far away
and didn't care about the cost.
I needed the pain to abate
to get away from the loss.
.
I retreated to Italy with my mother,
who had her own emotional conflicts.
However, she kept them to herself,
so I could focus on the memories I had abolished.
.
During the day, I cast a smile.
My travel buddies never knew,
that I was letting a heartbreak heal,
although I still felt blue.
.
Despite their efforts to comfort me,
Italy healed my heart.
With its love and culture,
I didn't want to part.
.
I listened to the Amalfi Coast bells,
and sailed to Capri too.
Walking the streets of Pompeii,
I suddenly became unglued.
.
I realized my life was a blip in time,
and nothing to take for granted.
The threads of history are woven deep,
but here, my soul feels enchanted.
.
Italy taught me "La Dolce Vita."
which means "Live the sweet life."
Today, I hold that meaning dear,
no matter life's strife.
.
If you like this story, consider giving these poems a read! 👇
Hearts ❤️ and tips ️💸 are always welcome and much appreciated as they help support my writing! 🙏
heartbreak
About the author
Blogger | Creative Writer | Traveler | Full-Time RVer
You can find all of my articles on my blog as well on Medium where I'm most active in Humor, Lifestyle, and Travel. I've self-published one fantasy fiction with the sequel in the works.
Reader insights
Be the first to share your insights about this piece.
Add your insights