I am Home
Sweet comfort wherever I go.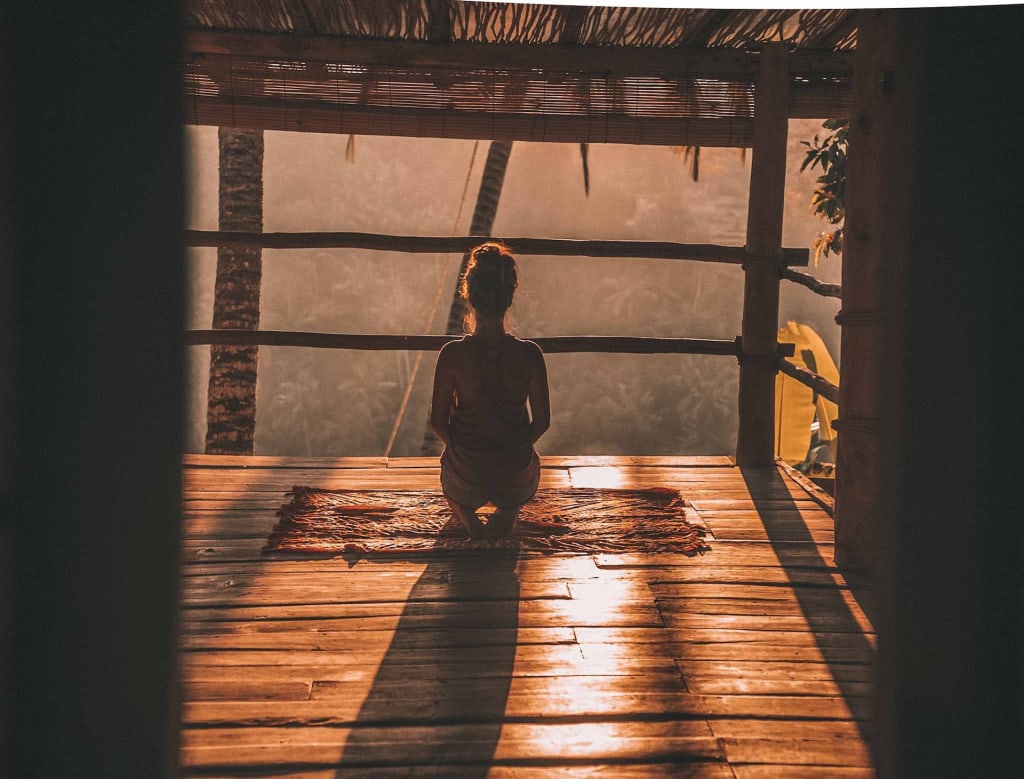 Photo by Jared Rice at Unsplashed
Quilted patterns, deep blue
colour of my soul.
Sinking into sleep
to the sound of droplets,
tapping on the window.
I am home.
-
Fairytale cliffs, faraway lands.
Cows staring into the soul,
sparkling jewels instead of eyes.
Freshly clean winds,
from sea-level heights.
I am home.
-
The River Thames speaking,
under bridges, crashing waves.
Musicians throw notes
by the walkway into air.
The soft summer breeze says,
I am home.
-
Jungle scenes, open wings
bright celeste, red, green.
Parakeets and macaws,
soaring into sight.
Tropical rain, exotic delight.
I am home.
-
Ocean turquoise, powdered sand,
a golden sunset glow.
Sweet taste of coconut,
hands clasped,
birds singing songs of love.
I am home.
-
Sparkling white peaks,
winter's rare gift.
Icing sugar to life's dessert.
Hot chocolate, tingling hands.
By the crackling fire at night,
I am home.
-
Pan dulce, fresh coffee.
Garden flowers, purple clouds.
Book of love,
words resting on my chest
and nurturing my mind.
I am home.
-
They matter not,
the places where I am.
When my heart drums steady
and air fills my lungs.
When nature's force is grounding
and divine light warm inside.
-
Breathe in,
Breathe out.
I am home.
About the Creator
I'm a work in progress! On top of working in communications, I love writing for fun (mainly short stories, informative bits and heartfelt pieces to make people happy).
This is my personal writing page.
Find me:
TW: @marina_writing
Reader insights
Be the first to share your insights about this piece.
Add your insights