Life in Rosa Mexicano
The color of my heart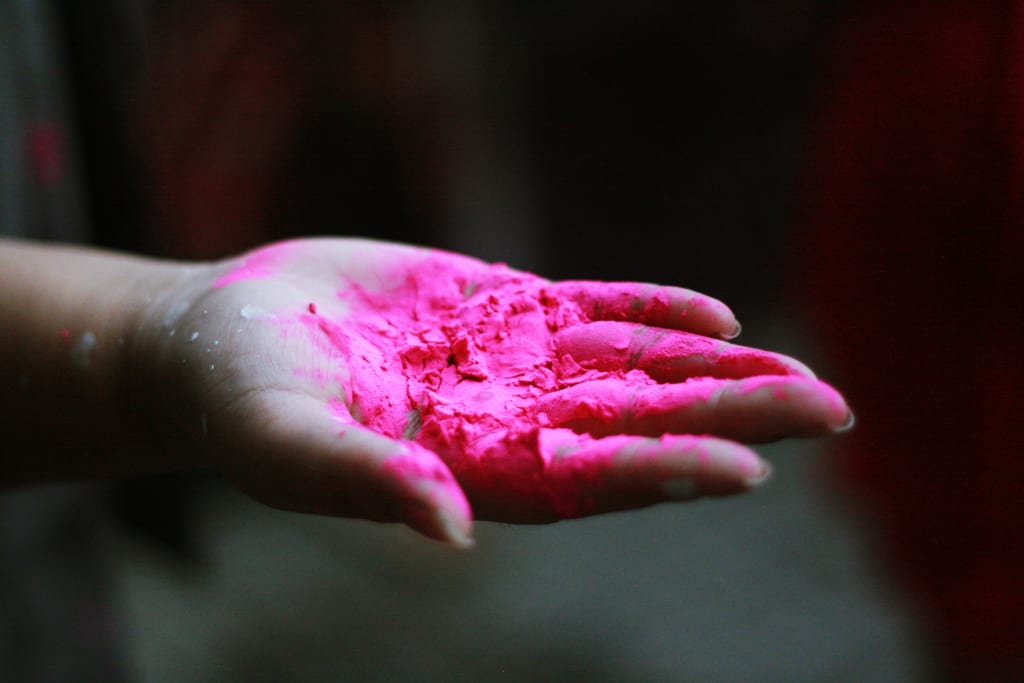 More than bright pink (Photo by Honey Fangs on Unsplash)
Bright blood gallops fierce and free through the veins of every Latin heart.
The substance that fuels dance,
and a burning passion for being alive.
La esencia de la vida.
The essence of life.
Beyond borders, in lands with shared roots, social challenges and past.
...
En mi México lindo y querido, more than vivid red, blood takes a special shade,
not quite fuchsia or magenta,
but a tone handcrafted with love, like paper flowers,
cherished and honored,
a spark that lives within:
Rosa Mexicano, the color of my heart.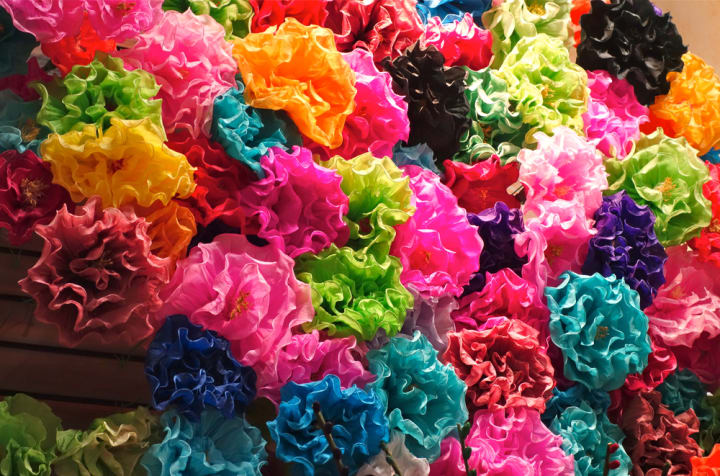 Because even though I find myself away from home,
across waters and frontiers,
far from everything familiar,
the vivid waves of Rosa Mexicano splash against my chest,
escaping in my voice, like an excited child peeking,
saying ¡Hola!
...
Traveling the world I followed my red thread of fate, to a place unexpected.
My true love.
Thank you, Life.
Yet, my thread of origin, Rosa Mexicano, is knotted tight,
it will never fray, or break apart.
Wherever I wander, my link to home is pink divine.
...
Rosa Mexicano is the scent of bugambilias in the spring,
walking through the roads of Cuernavaca, or breathing the crispy breeze in Acapulco.
The swooshing skirts of girls in San Cristobal,
and painted houses bold in hidden magical towns.
The intricate embroidery of Oaxaca.
The rosy sunsets of Cozumel.
Rosa Mexicano is the magic when I cook,
each dish an aspiring masterpiece,
guided by the whispers from my ancestors.
It's the smell of fried onions, spices and jitomate.
The explosive splash of flavor in the chilaquiles I long to eat.
The taste of pan dulce in the morning.
...
My Rosa Mexicano soul carries the kindness of my people,
love -
beyond judgement and walls,
mixed with smiles, warm as fresh tortillas, and booming laughs:
the sound of mariachi in Garibaldi,
singing our troubles away, Cielito Lindo.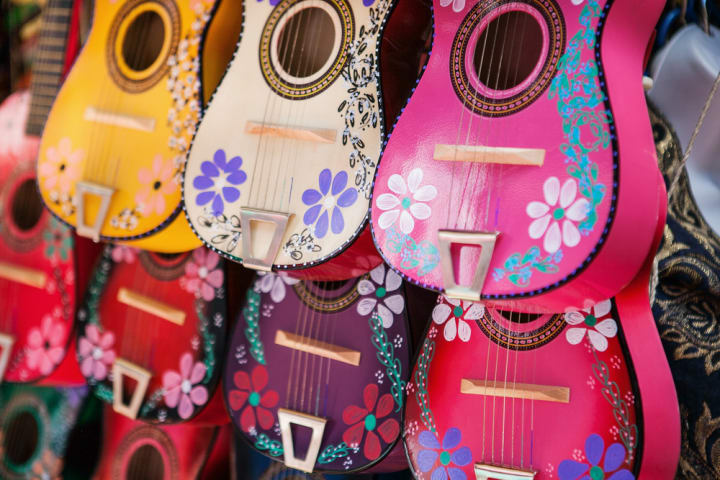 Everyone knows, strong spirits are painted Rosa Mexicano:
mi abuela, mi hermana, mi prima, mi tía, mi mamá.
All the women ahead and behind me,
thunderous alebrijes of all shapes and sizes,
protective and wise
fighting for safety, justice and life.
...
I may not be in Mexico, but I wear Rosa Mexicano, wherever I am,
not in clothes,
imprinted on my sun-kissed skin.
Silky flowers sown in my soul.
The color of roots and family; the glow of pride and humility, born in a land of mountains and valleys,
traced on a map I carry inside.
-
Thank you for reading! If you like this piece, please consider leaving a like (or even a tip!), or share with your family and friends on social media. Every gesture of support means a lot to me as a writer!
You may also enjoy my other works, including my rhymes on humanity.
Love, Marina
love poems
About the author
I'm a work in progress! On top of working in communications, I love writing for fun (mainly short stories, informative bits and heartfelt pieces to make people happy).
This is my personal writing page.
Find me:
TW: @marina_writing
Reader insights
Be the first to share your insights about this piece.
Add your insights