I Am Choosing Not To Wait Anymore
Are you choosing to wait or to take actions?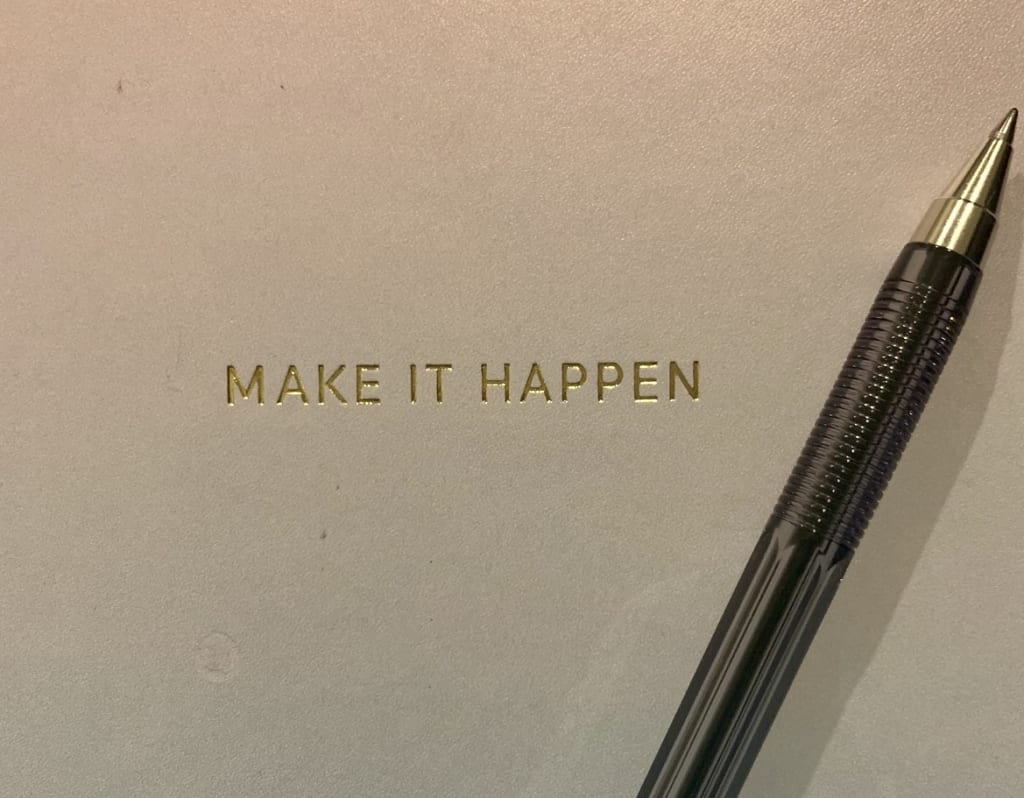 I was told to wait
But I am choosing my own way.
I was reminded to be patient
But what does it really mean?
My heart says different
From what my mind thinks.
Waiting is unending game
Will I win if I just wait?
I feel I am just wasting my time
Rather than pursuing what I want.
I felt I am avoiding and making excuses
And make fear take over my life.
When did it started I stop taking risk?
Why did I just chose to silence my dreams?
Where does this little fighter went?
How did I let myself get lost in the dark?
I need to retreat and get my life in track
Redeem what I've lost and be my real self.
Enough with procrastinations and laziness
And make my body move to right direction.
Today I will choose not to wait anymore
To not let my anxious mind interfere.
Let my heart guide me to my happiness
That is shouting loudly to be free and alive.
Start making actions on my plans
Doing my share rather than just waiting.
Hoping my stubbornness will bear fruits
Lightning positivity along my way.
Hoping time will be in my best interest
Praying my decisions to be blessed.
Waiting and patience is part of the test
I really want to find love and happiness.
The wait is over and time to make action
I am coming now to chase my dream.
Time to live and find the inner peace
I am choosing not to wait anymore.
Reader insights
Be the first to share your insights about this piece.
Add your insights