Love Letter
A hidden love letter in a poem.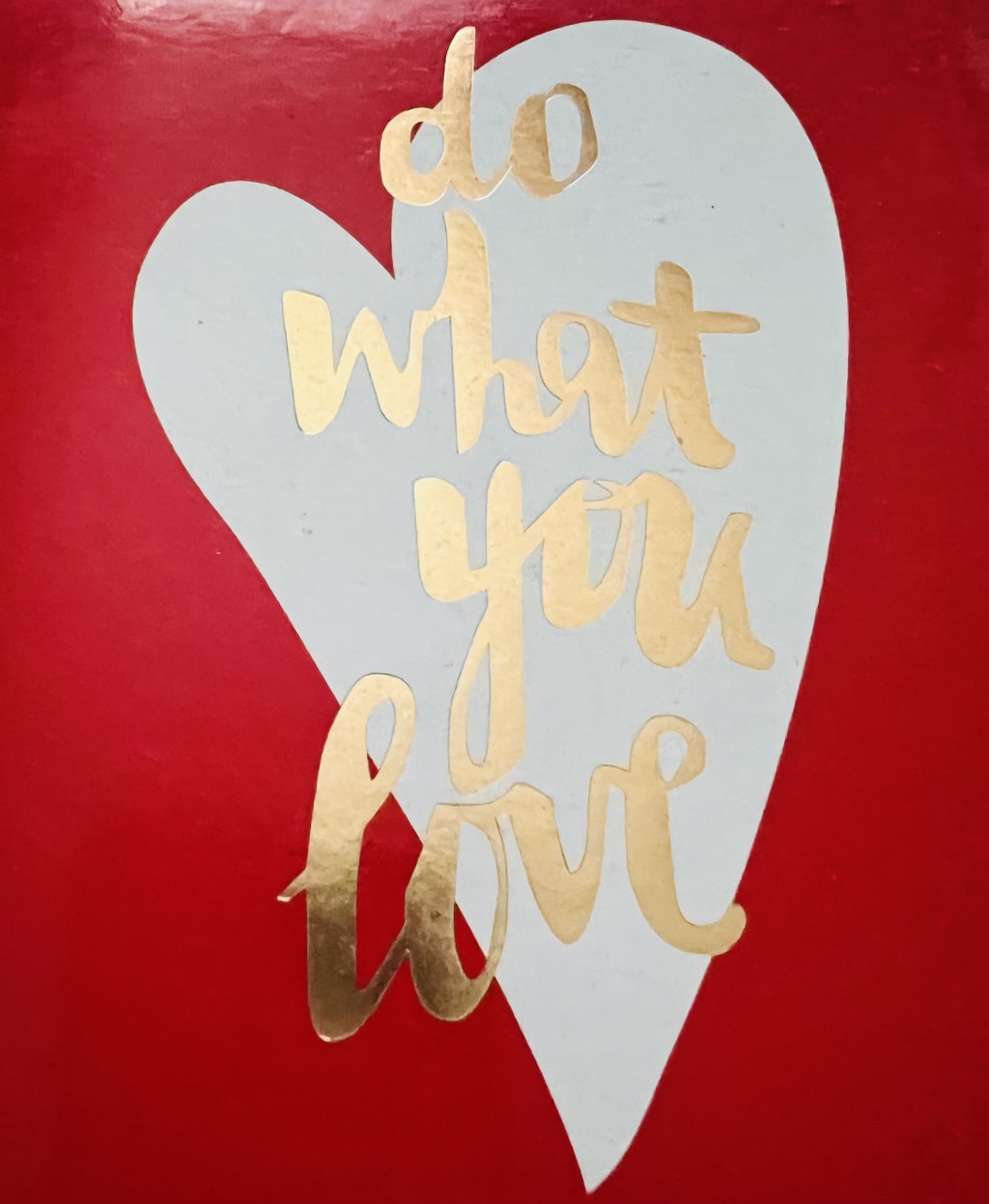 Love, my dear love
Over the moon and star
View may seem far
Even our eyes can't tell
Let our love feel it
Each day with you
Time fly so fast
This love feel so real
Ease out all fear
Rest and let love wins.
I am here
Like a girl that seek love
One who care for you
Very much wish to be with you
Eyes and ears just on you
You are the only one for me
On the way to be back home
Us will love each time in this life.
Reader insights
Be the first to share your insights about this piece.
Add your insights