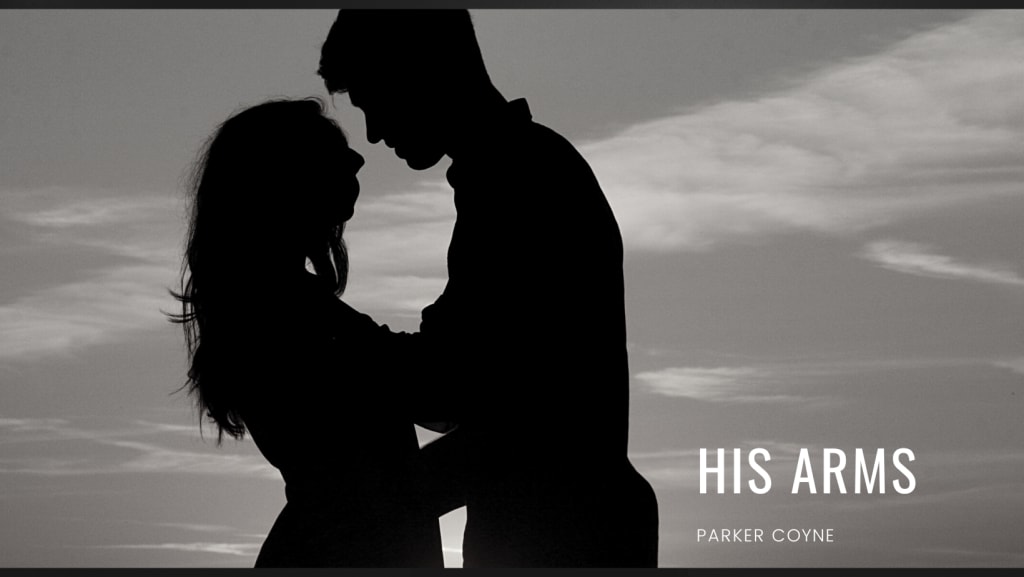 The sense of overwhelming takes over my body
There isn't anywhere else in the world I want more.
The scent of honey and hot tea,
Hell, my body is just so sore.
He tells me it'll all be alright,
Here is where you're meant to be.
How can he tell me this with all his might,
What if I'm doing everything incorrectly?
When he wraps his arms around me, I only feel at ease,
Where has he been all my life?
With him, there's nothing that could disturb my peace,
I can't imagine what worries feel like.
I take in a much needed deep breath and smell his cologne,
It warms my nostrils and relaxes my tense shoulders.
Indeed, tensity is all I've ever really known,
"My dear, don't fret over moving so many boulders."
Mountain after mountain, I would climb,
Moving every single peak I could just to be enough.
My body carries the weight of the choices and the overwhelming passing of time,
A wonderful release it is with my face in the crook of his beard scruff.
Another day passes with this pit in my stomach,
A toxic growth throughout my body and mind like disease.
As it grows larger each day, an overwhelming cumic,
Begging for mercy, I fall on my knees.
But among the suffering and agony inside,
Bumbling towards me with such intensity and passion.
Burying me in between his arms with love implied,
Puts me into a calm serenity with just a simple action.
'
Perhaps there was never true suffering as I find this moment,
Playing with my hair between his fingers as he hushes me.
Pain escapes me through water flooding from my eyes in past lament,
Could the comfort that I seek just be?
Crying seemed so normal back when the one who hurt me left,
Couldn't cry in front of anyone as I felt as though I were weak.
Coiled up in anger and fear when once my heart was victim of theft,
Now I feel comfortable enough to cry and loud enough to speak.
Never before have I felt so loved and safe,
New doesn't even begin to describe the sensation.
Nothing compares to his love and sweet embrace,
Other-worldly relief in his ever-changing station.
On any other day, I'd find myself alone and afraid,
Of silence and timidation I'd return.
Over the course of such a short time, he resolved my jade,
Leaning onto him with so much more love to learn.
Looking forward to the future I find in front of us,
Lovers is too simple a word to describe what we are.
Listening to his heartbeat beneath my ear with nearly nothing to discuss,
The comfort I find is located between his arms.
About the Creator
I like to use writing as an outlet for feelings and creativity. I hope you enjoy what you find and find a reason to stay!!
Reader insights
Be the first to share your insights about this piece.
Add your insights