Friends
Friends that bite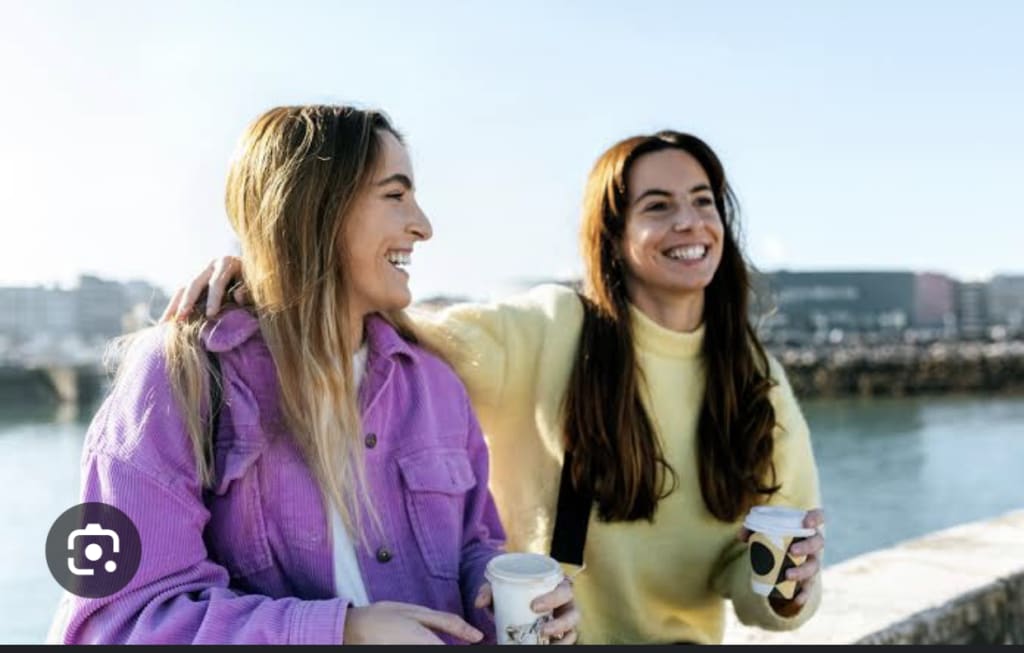 To all the times you let me down
When you could have held me down
All the times you made me cry
And said it was just a joke
To all those times you crushed my dreams
And said dreams were meant for Sleeping
You say you love me
But this feels like poison
I just want you to love someone else
So I can be free of you
You say I would be nothing without you
I rather be nothing than be with you.
So here is to you
Raise a glass
Who needs enemies when the have you.
About the Creator
Hi, I'm Aubrey, I love reading but I love writing more it always helps me feel less chaotic🤧words just have a way of calming people.please check out my stories that would be really nice🥹
I'm a student so tips would really be appreciated 😇
Reader insights
Be the first to share your insights about this piece.
Add your insights