Fiery summer love
My late August love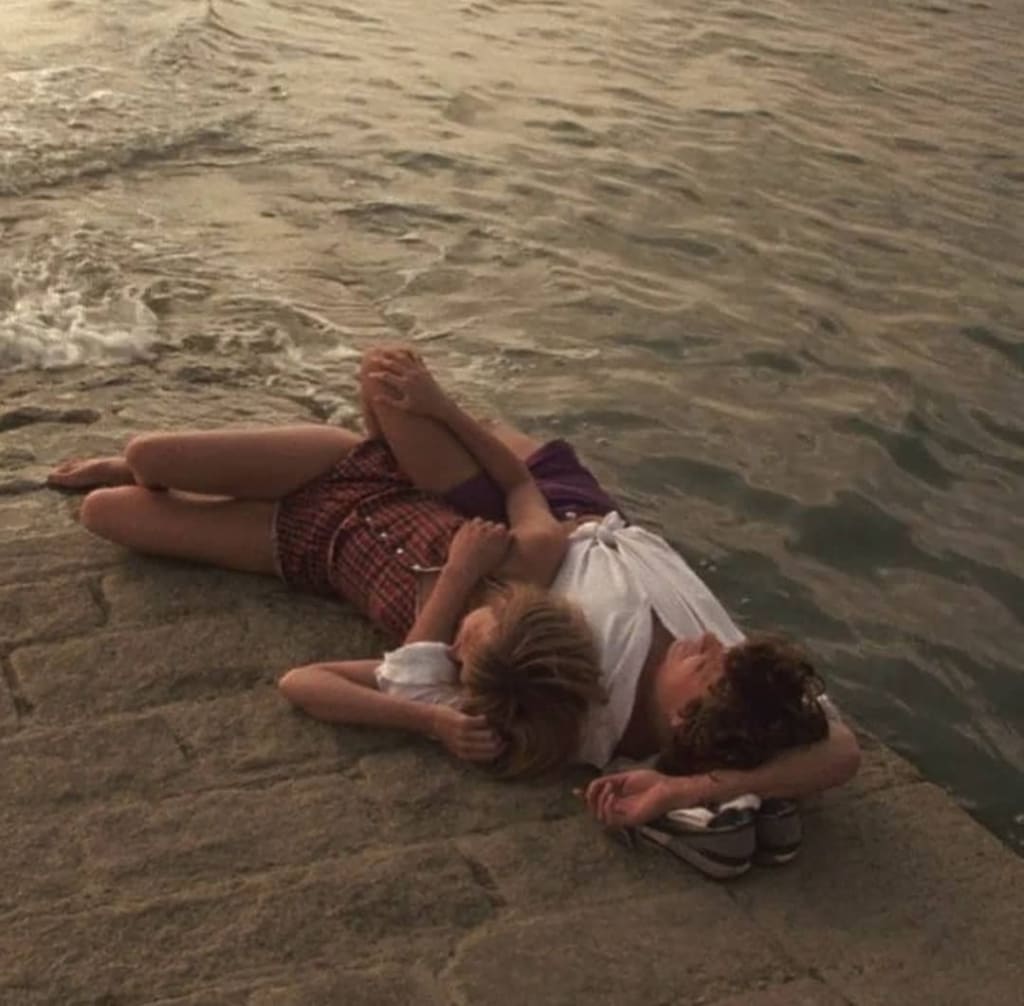 photo by Ostasevici Romina
It's all about those weeks, that August month, do you remember?
So hot you were, the Sun could just admiring you jealous,
Your watermelon fragrant lips, they killed me till September
And all my dreams were just about your body gorgeous ;
Besides that lake, where plain was other world,
Embraced so hard, we spent each of the nights,
My fingers through your precious blonde hair curled, i know you loved
My warrior princess, i was your summer knight;
I do remember how the moon was shining every night,
But she'll never be so bright like you, i'm sure, i know,
Cause your hot body was just sparkling like a diamond,
Without you, August could never have done such a great show.
About the Creator
Communication and public relations student, Moldova
Instagram profile: maria.ostasevici;
mother of two awesome Dobermans.
BEST VERSION OF YOURSELF- THAT'S TRULY EPIC
Reader insights
Be the first to share your insights about this piece.
Add your insights