Faded Songs from Faded Loves
A Soundtrack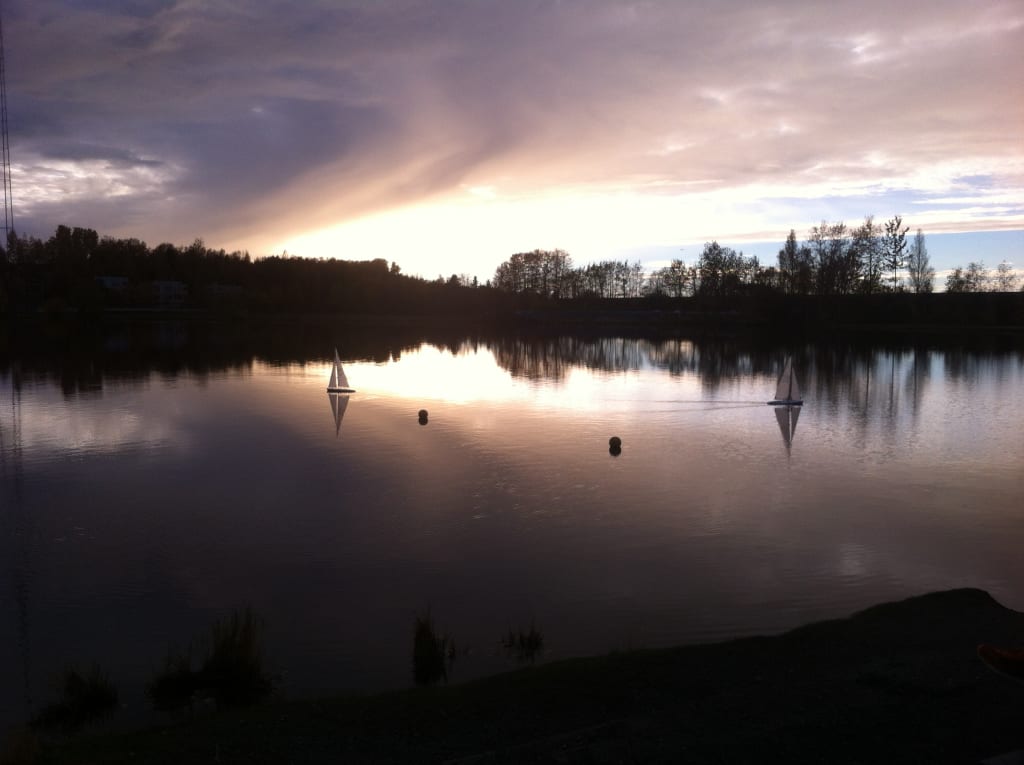 In a world where lovers are all the same. He was
different.
This lover—had the steady rhythm of a blues guitar and mellowness of a saxophone played by moonlight.
This man carried the warmth of a Bob Seager song intertwined in his voice and the smoothness of Etta James in his movements.
He was beautiful.
I, his Maggie May. He, my dust in the wind.
Hours that were few, fell into days that were far.
Communication through technology. Feelings though emojis
It was all my commitment issues would let me handle.
Just like music, he too was filed on a playlist.
Sweetly faded but never forgotten.