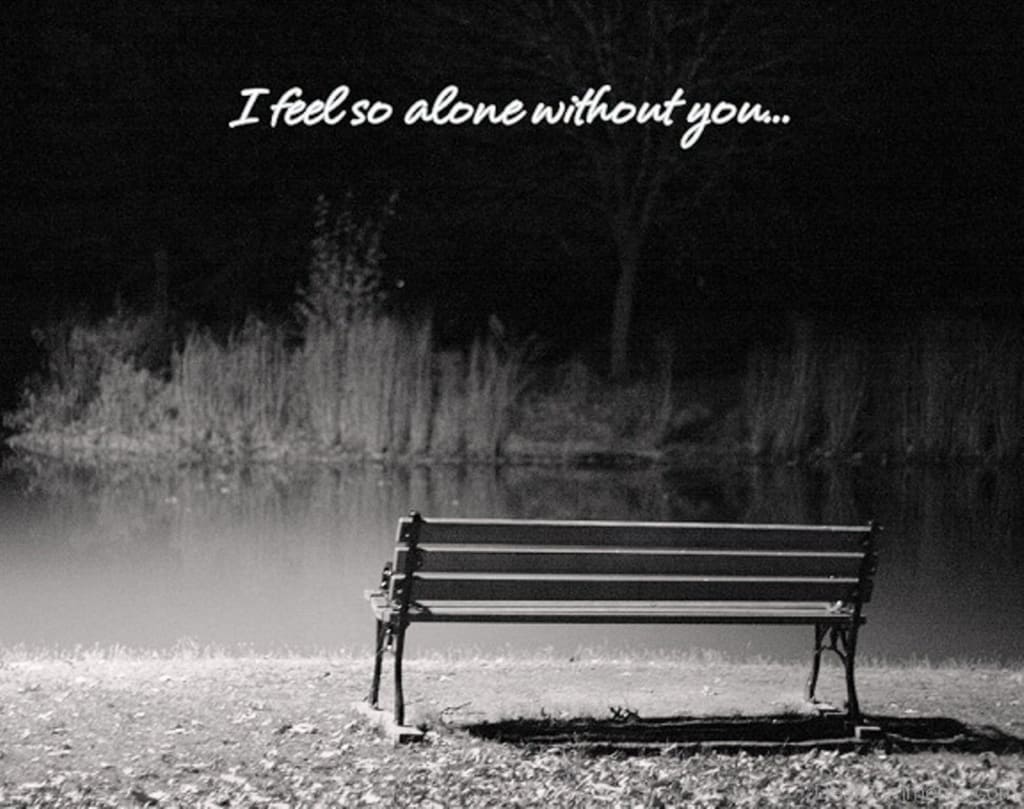 I cry alone in the stillness of the night,
I can no longer breathe without you
My heart no longer beats,
Just a slow, dull roar
The fire that burned in my soul has extinguished!
Without you in my life, I am nothing
A Faded Image!
I cannot feel love nor see it in the world
My brain cannot come to terms with my misery!
All I crave is sleep! Pure Bliss!
In those moments of twilight
I feel your warmth
I feel your touch
I taste your lips
I can feel your love
I dread waking up to my reality,
A reality without you!
That reality fractures my soul
For you came into my heart and, there you will stay
Forever and always,
I will love you!