Don't Tell Me No Jealousy
It'll hurt when it happens to you.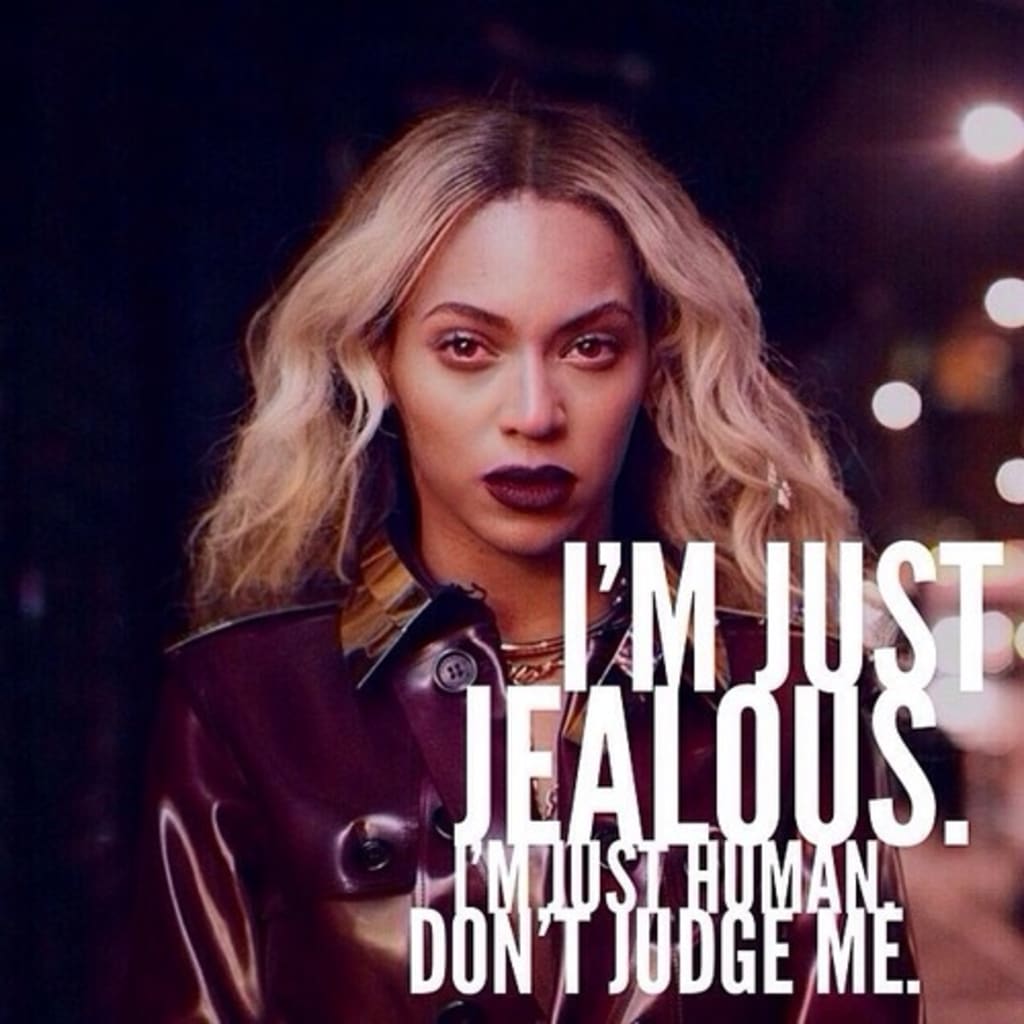 You come to me, to be honest.
You tell me about a Latina girl who massages.
My heart sank with envy.
To touch my man's skin so privately.
I don't want it to bug me.
I thought my eyes can bear to see.
I thought I can handle my ears that should be used to hear.
But I can't act like I don't care.
To have her touch your skin and enjoy.
I know that it's not my hands that show affection.
But I can't act coy.
Images of you and her.
Moaning from the massage that cures.
Her oily hands spreading all over your back.
Don't tell me no jealousy.
When she puts her hand on your nutsack.
No jealousy for me? Are you insane?
Every day in your restaurant; she came.
I am not jealous about her appearance.
I am jealous because she is near you and present.
Don't tell me no jealousy.
My emotions cannot be tamed so easily.
About the Creator
Hello my name is Nikki. I have two blog sites; one is my poetry blog site and the other is my news media blog site. My dreams is to be a journalist.
Youtube Channel:
https://www.youtube.com/channel/UC4YQ85bW9UJmV6XbHHeKkTA
Reader insights
Be the first to share your insights about this piece.
Add your insights