Dandelion
I would cry a waterfall of tears to overflow the flames if you just ask me to.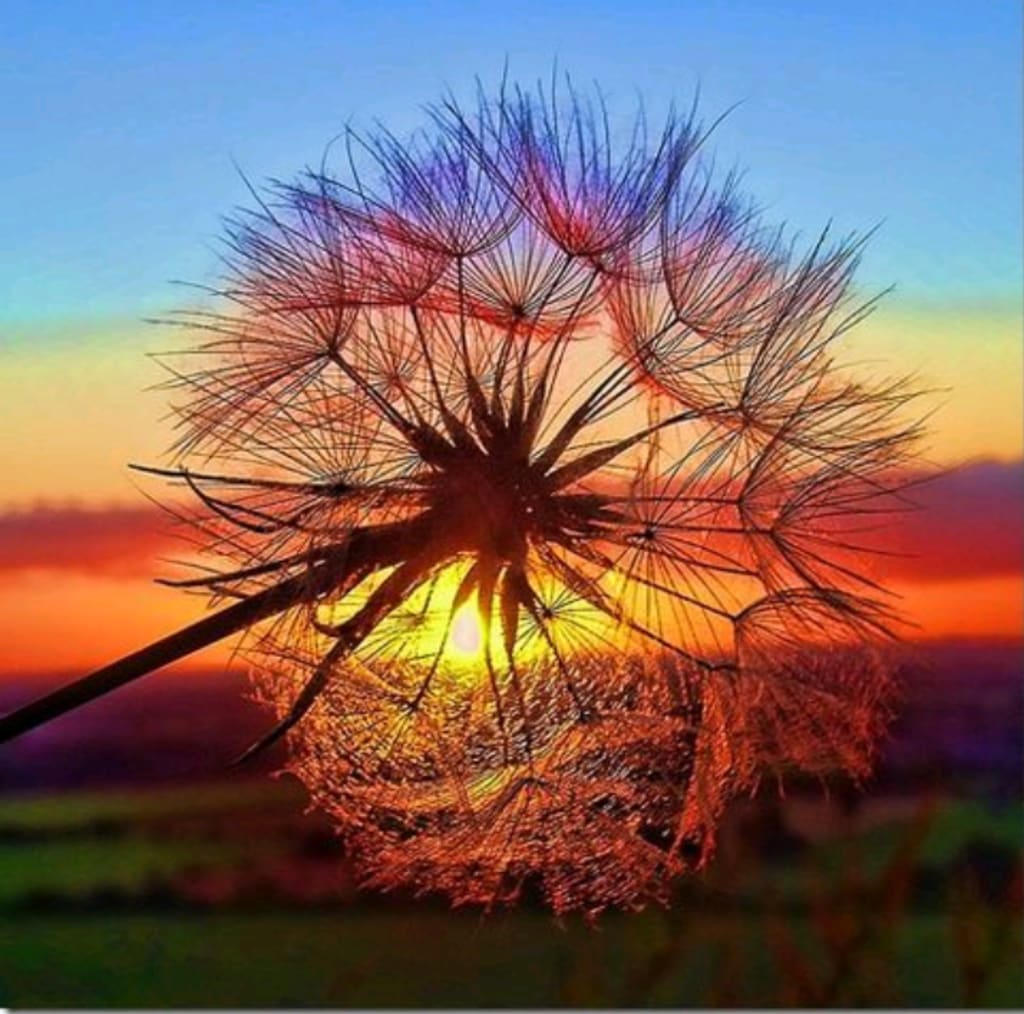 I was moss but you were a dandelion yellow. He was your Forrest fire turning your yellows to brown just from sight, as I sit stuck on my rock above you having to witness the damage being done.
Moss is underrated, gross looking, and always a background to the beauty . But what if the beauty is burnt out? Moss is a fertilizer and grows with humidity, not comfort. Moss nurtures and gives life, but his flame burn so bright, filling the now already brown dandelion with ash and soot, when all I wish is that she would flourish. He stunts her, his fumes being toxic. But blind is that dandelion for he catches her eye and she sways against the wind towards the flame, unknowingly playing a destructive game. Oh, how I wish I was not stuck to this rock, I wish I could grow faster, closer to her and change her shade to dandelion once more. For you see the fire will not just destroy her current life but also the one she has yet to even know of.
The one where it is her time to grow, grow until she leaves her yellow petals for whisps of white, a wish granted in someone's life. And dandelion though your shade is brown and your petals fall to the ground you are still someone's wish granted, you are still going to grow. I would cry a waterfall of tears to distinguish the flame if you would just ask me to. Please just ask me to.
~Blu