"Celestial Longings: A Love from Another Star"
"In the Spirit of Lord Byron"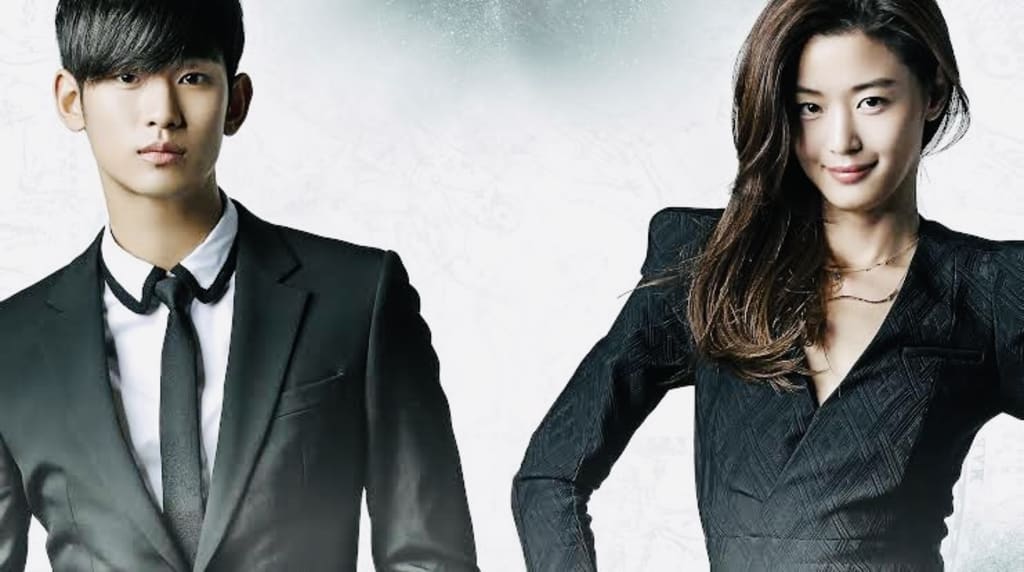 Ode to a love that defies the realms afar,
Where hearts entwined transcend the bounds of star.
In Byron's voice, I sing of passions rare,
Of a love from another star, beyond compare.
Oh, celestial muse, with radiant grace,
Thy beauty shines across time and space.
In distant galaxies, thy light doth gleam,
A love so ethereal, a poet's dream.
A mortal's heart, longing for a celestial flame,
Bound by destiny, enchanted by thy name.
In the tapestry of fate, our paths align,
As two souls entangled in a love divine.
Thou art my North Star, guiding me through night,
In each stolen glance, thy presence takes flight.
Thy laughter, like a melody from heaven's choir,
Ignites the embers of passion's burning fire.
But alas! We dwell in separate spheres,
Yearning for a union that elicits tears.
Thy celestial essence, untouchable, remote,
Yet in my heart, thy love finds a devoted note.
In thy luminous gaze, the universe unfolds,
Secrets whispered in cosmic stories untold.
Thy immortal touch, a celestial embrace,
Awakens my spirit, granting solace and grace.
Oh, Love from Another Star, thy essence rare,
A bond that transcends, a love beyond compare.
In Byron's verse, thy tale of longing resides,
A cosmic romance that forever abides.
So let us raise our voices, in Byron's plea,
To this celestial love, boundless and free.
Though our worlds may keep us eternally apart,
In my heart, thou art forever engraved as art.
Oh, Celestial Longings, thy essence divine,
In Lord Byron's voice, thy love shall shine.
A testament to the ardor of souls afar,
A love from another star, a radiant star.
About the Creator
As a content writer, I specialize in creating engaging and informative articles, blogs, and poems on a variety of topics. If you are interested in taking my writing service
Email me: [email protected]
Reader insights
Be the first to share your insights about this piece.
Add your insights