Candy Now
Letter to My Young Self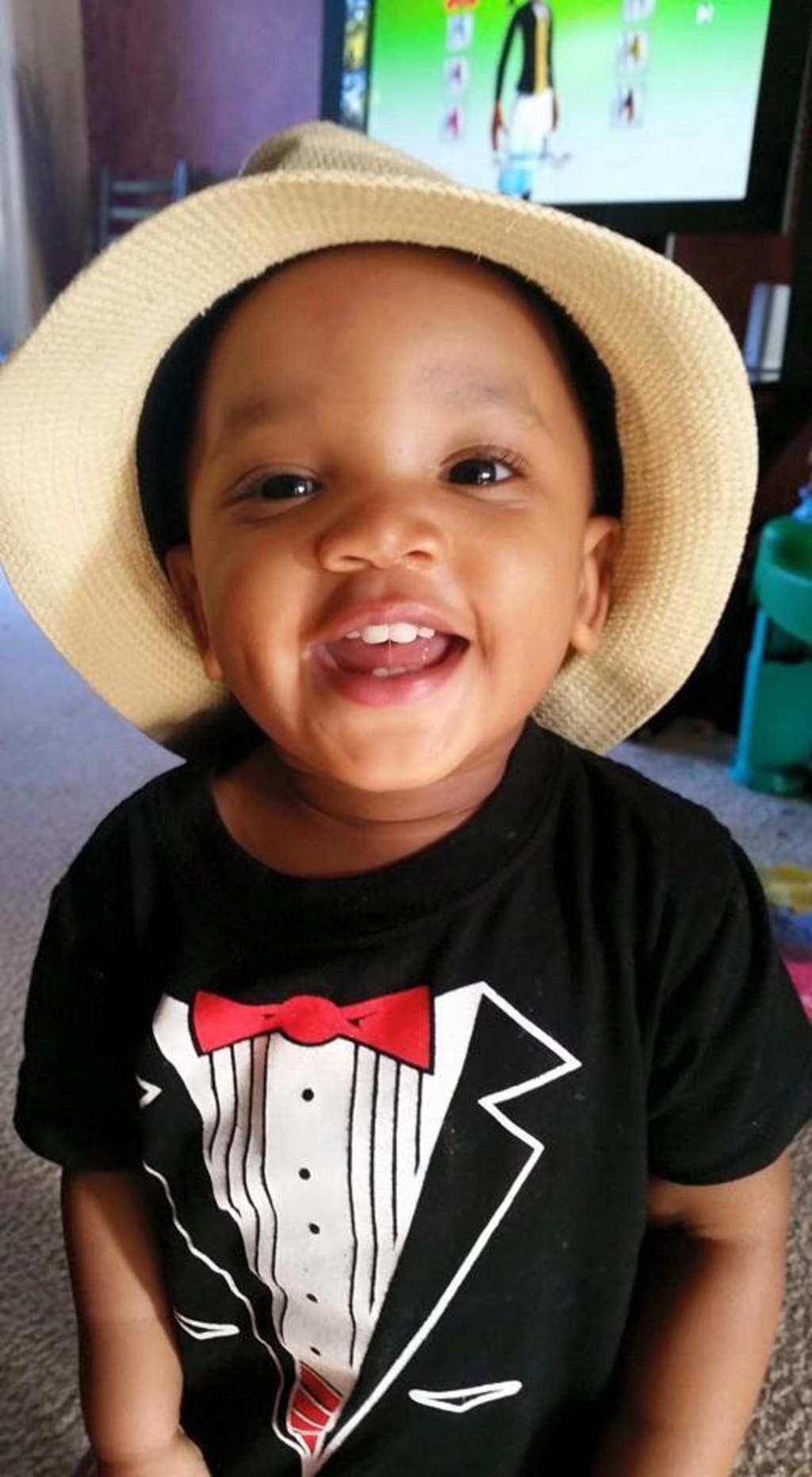 Candy now, play and smile,
Cry, lie and deny being tired,
Sleep, fight and pretend to be a man,
Do all these things now that you can.
A little while from now
You will really be a man
You will start to love women
From that moment 'til the end.
You'll rely on my many women,
One of them will be your mom
So, do not make her worried
When it is time to move on.
Never lie if not necessary,
Never mind unreturned love,
Don't ignore your parent's advice
And never bet on a dice.
Always try to be precise
And believe in you and I.
Believe in me, yourself
Since no one knows you more
I'm the one that can make you happy
Doesn't matter if you're poor.
Being rich isn't necessary
But love you can't lack
And since words are power
don't say things you can't take back.
When you grow up you must be cautious
Watch your weight, be money conscious
and don't be obnoxious with anybody
Not even if you get to be somebody.
If you've tried, tried and failed,
try again if you can stand
Since the people that have fallen
are less likely to fall again.
Never Dream if you can accomplish it
And don't ever be afraid
Since all things come for a reason
And success comes from faith.
Now you play being grown,
Don't be so desperate to grow up
later on, you will be missing
Playing around and slacking off,
So, candy now, play and smile
cry, Lie and deny being tired
Sleep, fight and pretend to be a man
Do all these things now that you can.
childrens poetry

Andy Rosario
Call me "L.an.D" Artist/a, Music Producer, Songwriter, Singer, Writer, Poet/a, Spanish/English speaker, from Dominican Republic, Live/Love California. LARS student. Please Donate for a bigger cause. Follow Instagram l.an.d.official.
See all posts by Andy Rosario →