Autumn
And the rain...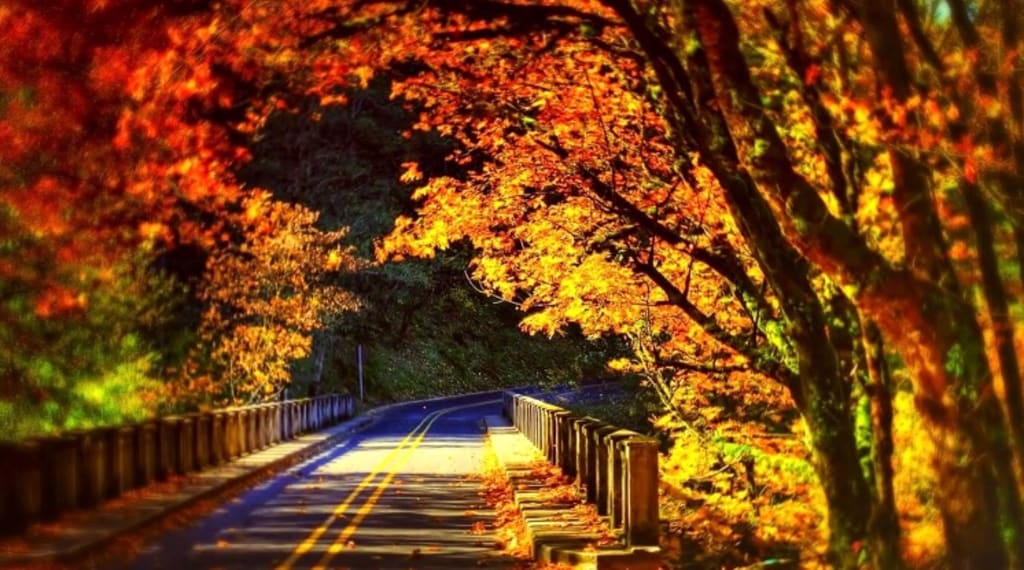 Missing you is the rain
and tonight it's autumn
I'm on the motorway
the rain's pouring
dripping in tune with my heartbeat
the rain falls
and my heart aches
on this beautiful autumn night.
Morning has now come
rain has stopped
the leaves change from green to orange
and my heart does the same.
I'm no longer hurting
no longer missing
no longer searching for your love.
my heart is quiet
so I make the most of it
I let the peace consume me
because at night
the rain will return
and my heart ache will once again begin.