Poets in Motion
At Carnival
#VocalNPM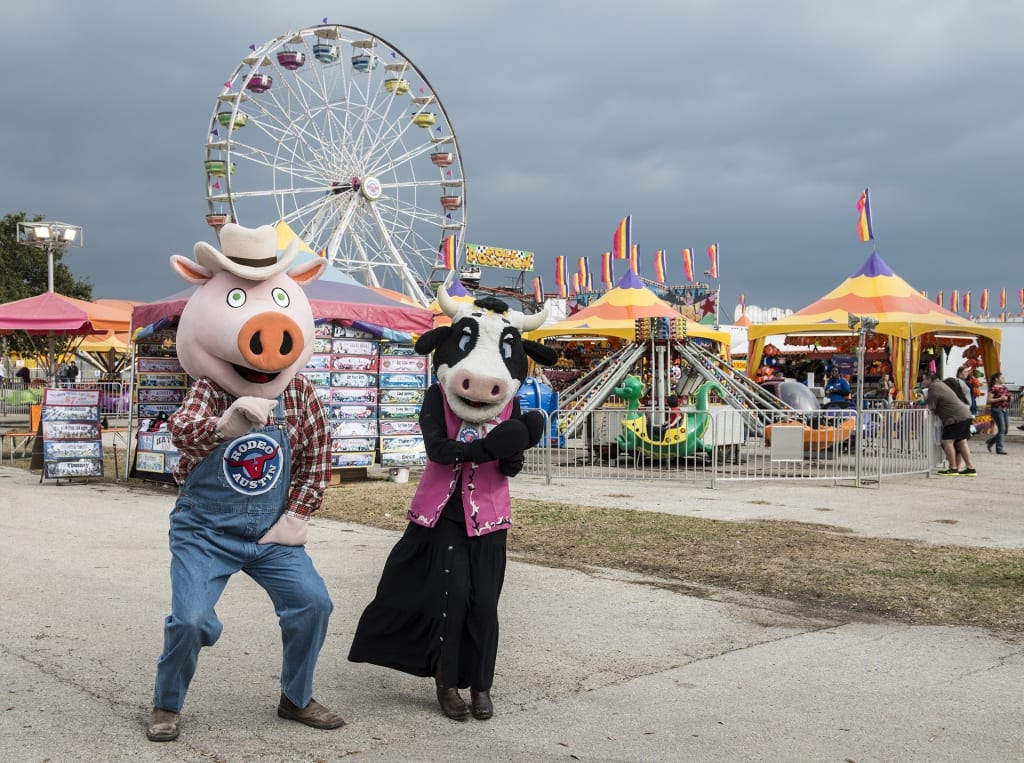 Gentle leaves blow across Autumn yards pale as bone grass crunched under boot, and acrid smoke belches from old barrels full of newspaper and dry twigs.
Cold dust freezes in the lines of your face, making the leaning shadows of sunset seem like chilly fingers painting the dismay of all our hours bright.
Weeds fertile and tall straggle across open fields, where struggle of new blossoms die in the dark pall cast by the coming snow.
Children drink the nectar of air, rife with the cotton candy flavor of nightshade, and carnival hums like a brilliant hive of rainbow bees come in from a dream.
Brightly the tilt-a-whirl spins! Brightly the carnival banners blow! Bright the painted faces of Halloween leer, as darkness and the death of time descends.