Poets in Motion
The Bedroom
#VocalNPM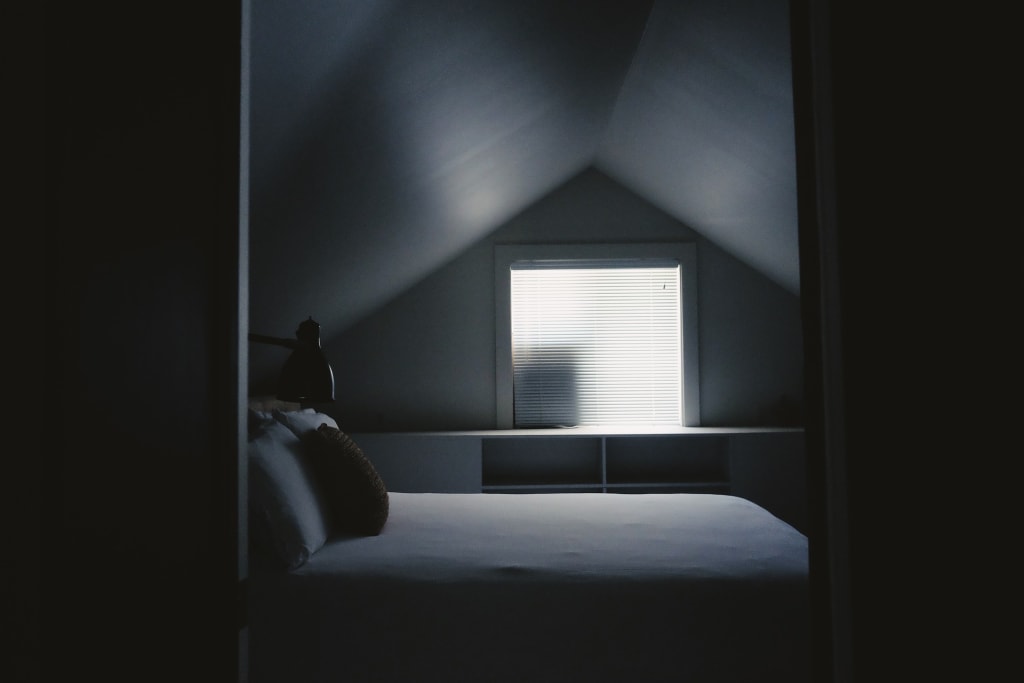 Sitting in the car listening to the Ramones was fun enough,
--But now we've absconded to the bedroom
That must be on wheels / Somewhere back of the trunk.

And you're lying naked on my lap / With tears in your crater-like eyes / And flesh that is long and lean and doughy

(Too white)

And I'll be late for work but sunrise must have been hours ago / Yet it is still so dark.

And hovering over us is doom, and you sit up / To catch a glimpse of some waxwork horror / And I realize you're not the girl I use to know / And the parking lot at the mall is filled with women

--Whose feet don't touch the earth.