and who is the smartest?
poem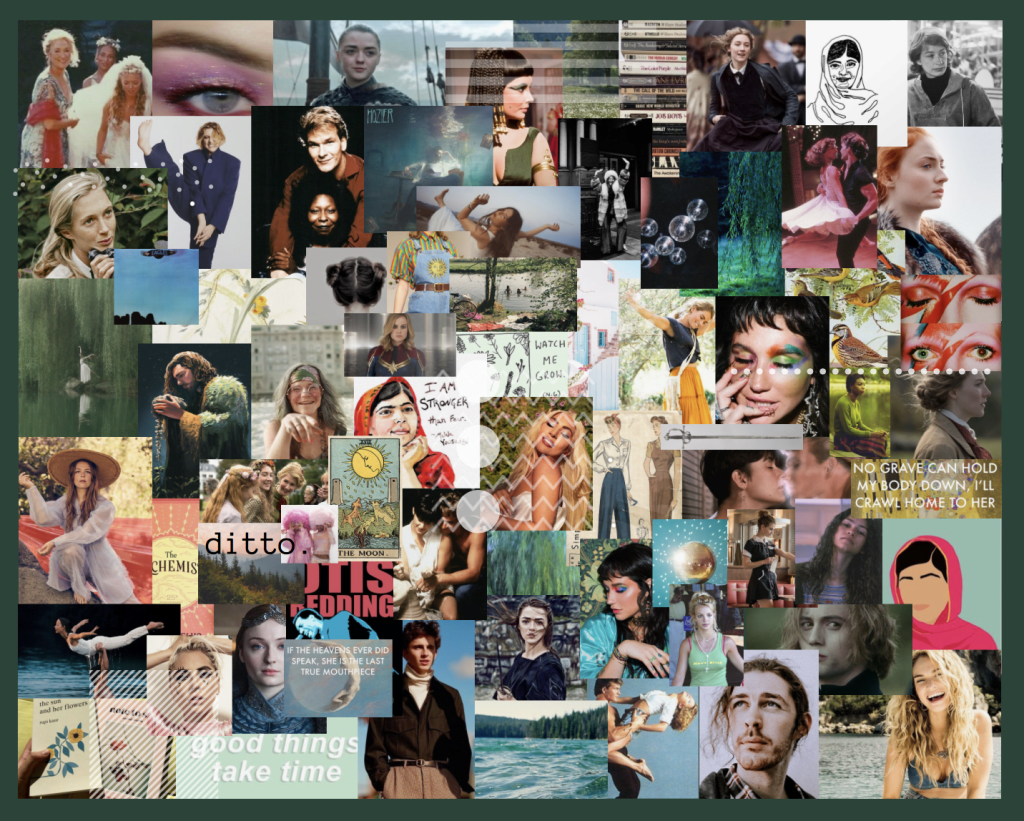 who thought to strum on a guitar
and make some music?
and who thought that lyrics could be written
about how much you love someone?
its funny how almost all songs are
Who thought of this whole bike riding thing?
and who saw a fire and thought it would be nice to sit around it
under stars and be warm
I think they must be the smartest
and the men who starts the wars
even the ones who end the wars
and have found great power and status
and "changed the world"
they do not compare to the man who decided one day to dance