Poets in Motion
A Terrible Thing to Want
#VocalNPM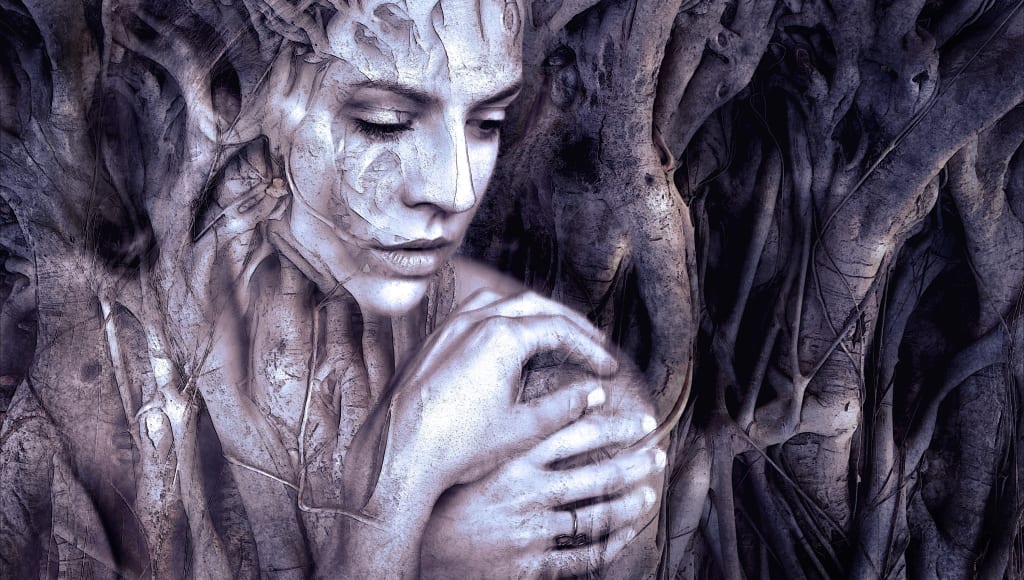 I want to lay bare skin in the warm grasses of Spring, cherry blossoms raining over, and be absorbed into the Earth.
I feel it pulling.
I want to close my eyes to the sun, shining through puffy clouds, and evaporate into a shimmering mist.
I see it clearing.
I want to drown out the unnerving silence that plagues this reality with the comforting song of cicadas on a hot afternoon and let their hum fill the empty spaces.
I hear them calling.
I want to reveal my soul to the winds, as they go shifting through leaves of oak and willow, and allow the current to reinvent the shape of my thoughts.
To carry its whispering.
I want to experience the stillness of a stolen moment down deep in my bones and have it wrap me in the sweet release of forever.
To know its embracing.
I want to fade away into a forgotten memory of the past and revel in that oddly familiar space between always and never.
To believe the imagining.
A terrible thing, to want.
nature poetry