A Reckless Abandon
Just let it go.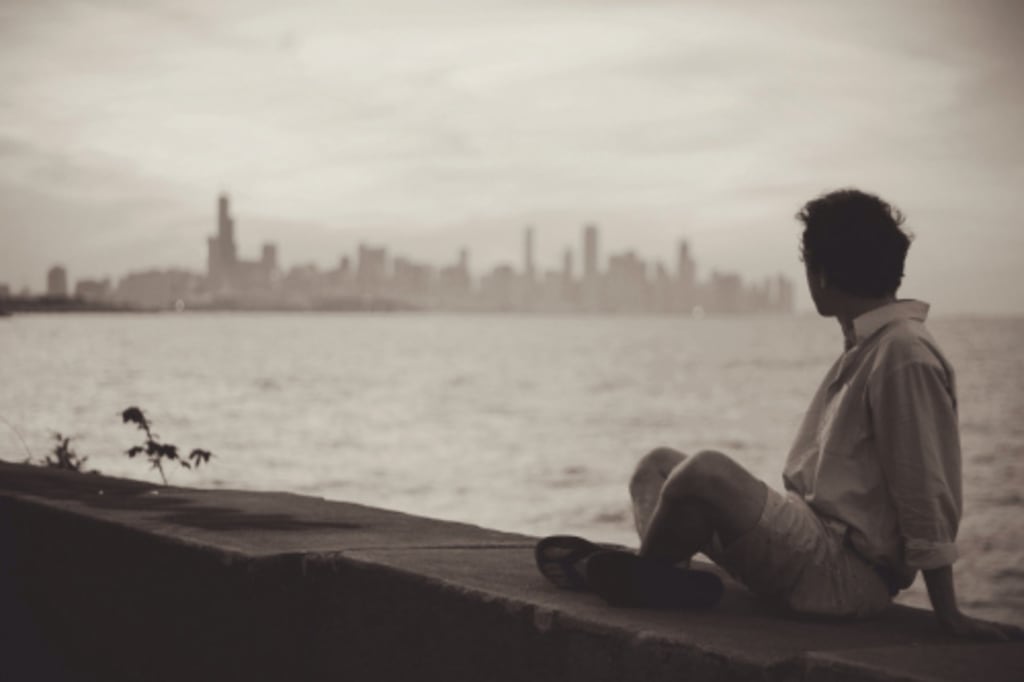 Somehow we look at our guardian stars
wistfulness and hope for the next day
or other amethyst nights spent embraced in lust.
She lived with a forest inside her, craving exploration
a gritty and raw desire to be fullfiled
Dressed in lilac and lace, she was reaching out
for his mouth and tongue, screaming need
celebrating the birth of the night
and the death of the february sun.
His touch sent shivers down her spine
and bullets and bouquets to her heart
innocence dying a little more at every moan.
Violet dreams and orphic whispers,
his spell was all over her.
With a champagne kiss and ruby red promises,
they kept burning love
both colorblind, sight blurried with passion
a demon dance promising pleasure
And by the end of the dance,
drunken confessions confessed
embraced, naked, somewhere
in the lonely cottage at the seaside
red lights shining on their hands
brumous minds and decadence
of a night still young
And when black velvet lies surfaced
no longer a date blinded by love
All the passion and every primrose
took the dangerous shore to disappearance
Love can be timeless … or timed
Desire, lust, pleasure … prices
for a reckless abandon