Tips for Mastering Your Lenses
The top ten tips for mastering your lenses for an easy transition to capturing some of your best photography yet.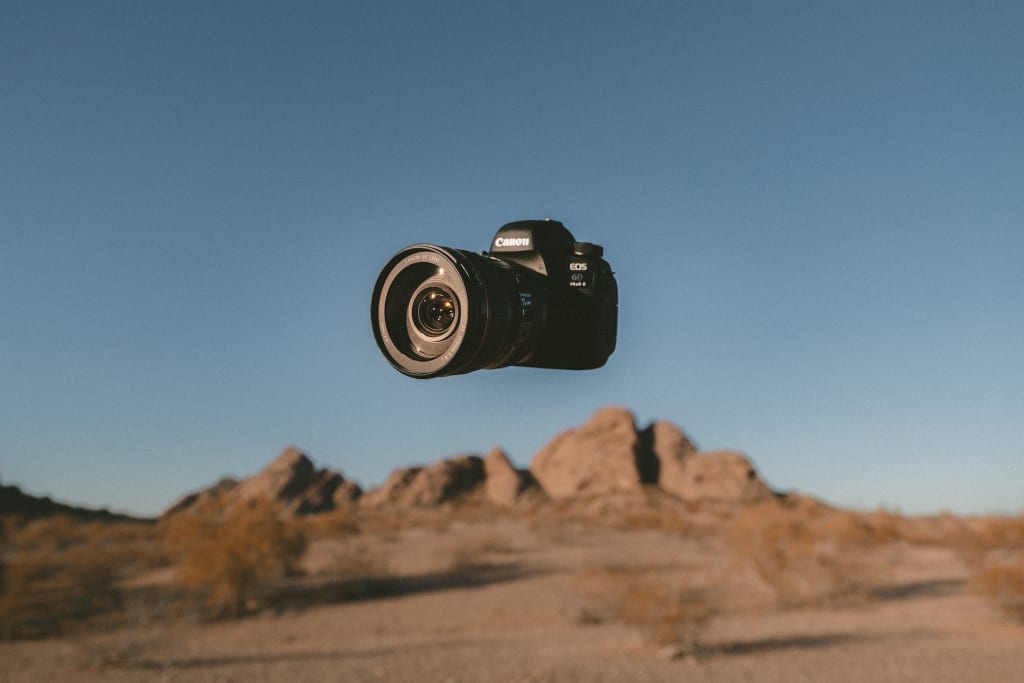 Discovering all of the features of a new lens can be overwhelming, but well worth the journey. These are the top ten tips for mastering your lenses that will allow you to easily transition with your new accessory, and result in some of your best photography yet.
From simply photographing more, to sticking to one lens, to testing each of the focal lengths and apertures, you've got a lot to learn. With a new lens comes a whole lot of new opportunities, and your photography will benefit greatly, you've just got to become comfortable with the accessory first.
Photograph more often.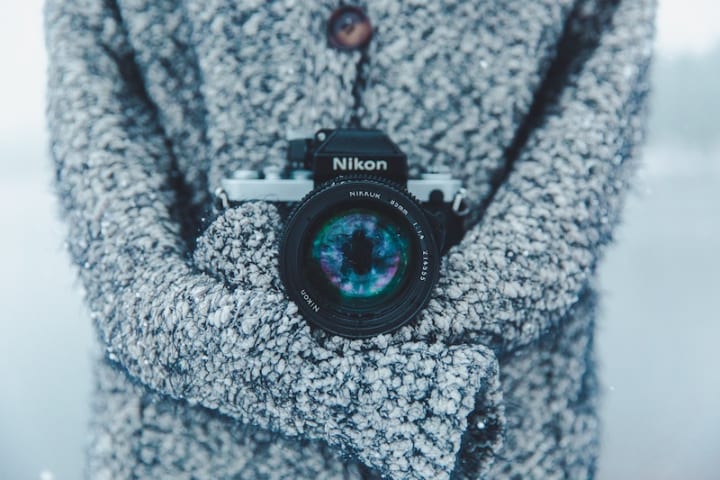 First on our list of the top tips for mastering your lenses is one of the most simple ways to perfect photography with your new addition, photograph more often! Something that is great for beginner photographers, or just photographers who are trending unknown water with a new lens, this will help photographers of all stages.
Photography is a skill, and many people don't realize this. It takes times to perfect your craft, especially when it comes to being comfortable with different types of technology and accessories. Using different camera lenses will certainly amp up your craft, but it will take time to adjust to them. Practice makes perfect.
Try out the same lens for one month.
With this same concept in mind, taking your new lens for a test run for the entirety of a month is one of the best tips for mastering your lenses. Along with offering a bunch of practice, it will get you adjusted to the use of the lens, without allowing you to resort back to lenses that you are more comfortable with.
Of course, every photographer has a favorite lens, but is this because of its properties and offerings, or the fact that they know how to use it best? Your next favorite lens might be sitting in its case, but you just don't put it on your camera enough, because it is still something you're not used to using.
Use the lens at all apertures.
Testing out your camera lens at all apertures is a great way to speed up your learning process. An important part of mastering your lens, practicing each of the apertures will allow you to gauge how the lens performs.
This is because you won't come across a lens that will give you consistent quality across aperture range. Plus, it is important to test out each of your new lens' features, this way you can become more comfortable with shooting in different qualities, focuses, and effects.
Push your composition.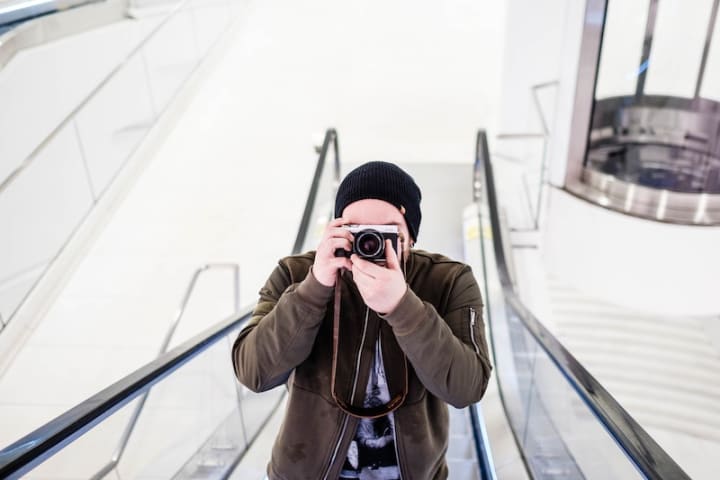 Pushing your composition is one of the best tips for mastering your lenses because it will allow you to explore new ways to photograph, and which are your strengths, which works best in different scenarios and subjects, and which don't work.
For example, try getting close to a subject with a wide-angle lens, maximize the compressed perspective, discover which compositions are best used to create a layered effect with a longer lens. To discover what works best, you just have to play around with different options, especially when it comes to composition.
Test out the focal lengths.
Another feature you should test out when you are becoming more comfortable with using the lens is the focal lengths. This goes for zoom lenses, and it will allow you to adjust sharpness as well as gauge the options that the lens has to offer you.
This will allow you to better understand what the lens will work best with shooting, depending on the type of photography you shoot. This allows you to get to know your zoom lens at all three or four focal lengths, and the strengths and weaknesses of each.
Don't always rely on the zoom.
What is referred to as "zooming with your feet," instead of constantly relying on the zoom of your lens, instead try to physically move closer or farther away from your subject. This way you can change the size of the frame of your photograph without falling back on the use of the zoom. As one of the top tips for mastering your lenses, constantly sticking to using your zoom lens might hold you back from a more quality capture, and you'll lack learning about perspective. To better understand your lens, try zooming with your feet as well.
Try inanimate objects as subjects first.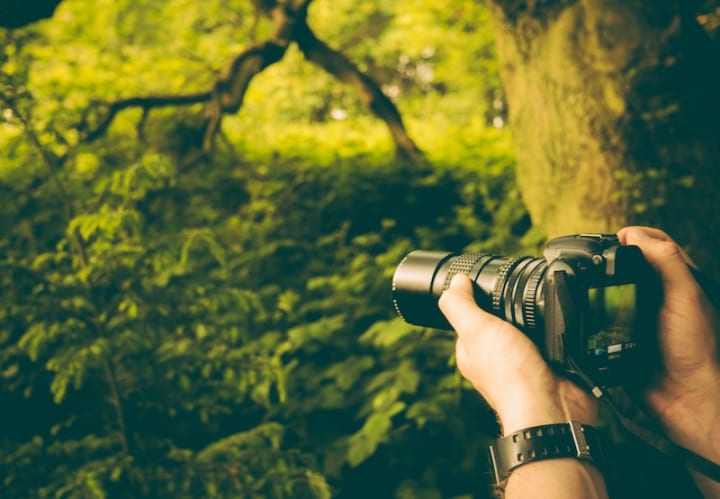 When you first get your lens, try photographing inanimate objects as your subject first. This is the best way to gauge the features, how to adjust the lens, and practically anything else you are unsure of while using it for the first few times.
This is a great way to become comfortable with the lens, because you are photographing a simple subject, and eliminating a lot of the most troublesome factors. Also try to photograph the subject in an area that already has optimal lighting.
Photograph all types of subjects.
After you feel a bit more comfortable with shooting inanimate objects, try out all different types of subjects. As one of the best tips for mastering your lenses, this process will again allow you to discover the strengths and weaknesses of the lens, as well as become more comfortable with its features, and your own preferences to shoot.
As a great way to expand your photography skillset, using a new lens to photograph all different types of subjects will expand your knowledge of the lens as well as your own strengths as a photographer and your craft.
Have some fun with it.
One of the most important tips to master your new lens is simply to have some fun with it. There's nothing wrong with playing around with a new accessory, as this might be the best way to get more comfortable with your lens.
Spend a lot of time getting to know the lens and have fun while you do so. Don't put too much pressure on the shots that you take while still learning the basics of the new accessory, and instead use the time to perfect your craft, without worrying about the end result of the time you spend with the lens.
Take care of your lens.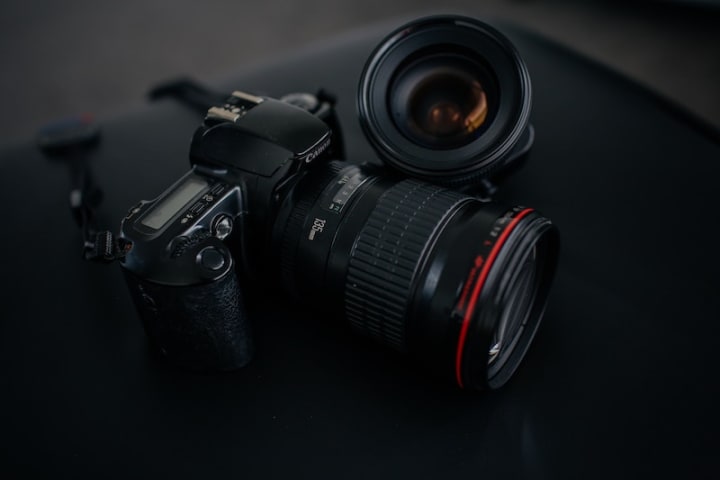 Last, but not least, on our list of the best tips for mastering your lenses, is a given, but still important to keep in mind. With a new lens, you're going to treat it like your baby, but this feeling should really never go away.
A camera accessory is just as important to your photography as a camera is, and of course, it's not cheap. So be sure to take care of your lenses, and to treat them with delicacy. Be sure to find safe spots for them when you're not using them, and be sure to clean them with the correct materials, to avoid scratches or falls. Because you can't exactly perfect the use of a lens, when it's not being treated to perform to its best ability.
lenses
About the author
Passionate about writing, animals, makeup, movies, friends, family, learning, exercising, and laughing!
Reader insights
Be the first to share your insights about this piece.
Add your insights