The day after Lockdown
What will we remember?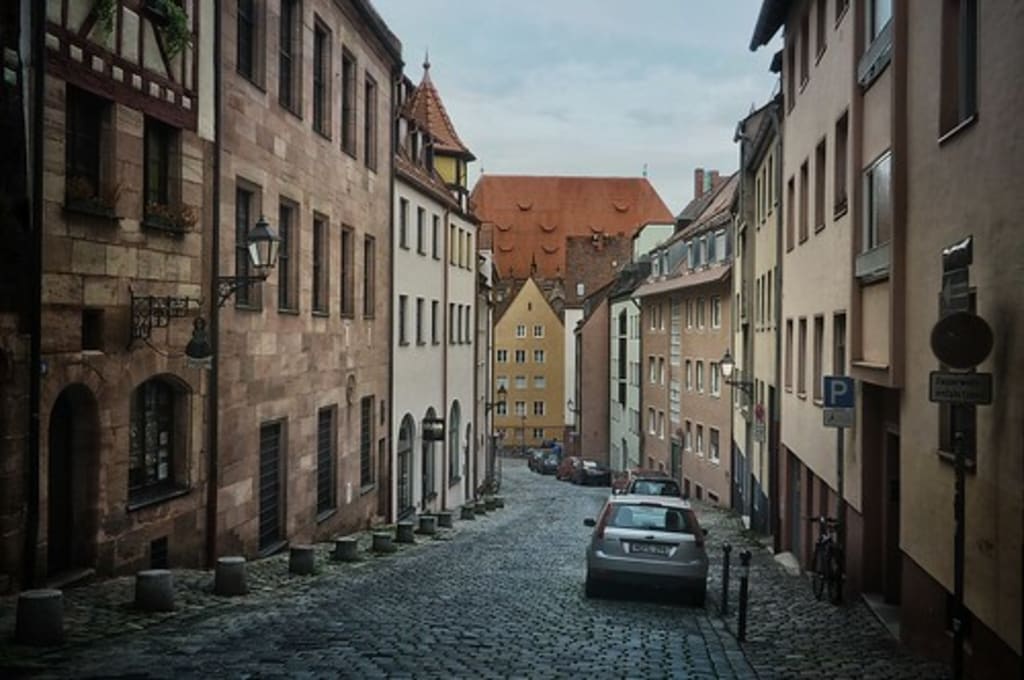 Empty Streets
The day after lock-down arrives. Curtains twitch. Doors ease open. Heads cautiously peer out at the streets. Streets that once thrived with people, with neighbors and friends laughing, joking, living.
For the last few months these streets have been barren. A strange place that once new laughter and life, but have been empty. Trod only by the odd person concerned as to whether they should be really out. Nervous lest they catch the dreaded virus that could lurk around any corner.
Now it's over, and people reacquaint themselves with the outside world.
A day to look forward to, but we must pause at that slightly open door. We must think. Lessons have been learned during this worrying time. Values have been adjusted. Pollution has been reduced. New ways of working have been implemented. Should we really be too eager to go back to the way we were, or should we try and create a hybrid world? Mix the old with the new?
So what have we learned? What values have to be altered? Well, this is what I learned. I realized that those that we value so high, we barely missed. The celebrity, the sportsman, the ones paid so much, barely noticed in their secluded, safe retreats. I'm not saying they're not needed, but maybe not to the tune of what we allow them to earn. I learned that those we devalue, the doctors, the nurses, the binmen, the cleaners, the delivery drivers, the police, the great underpaid, we needed most. They carried on putting themselves at risk to keep the country ticking over, to keep us safe and supplied at home. The low end of societies pay scale, the foot soldiers of society, became the glue that kept society together. That is a lesson that I never want to forget. We need to value, the truly valuable.
I learned that being apart, meant I could become a part. A part of something. We came together to applaud the carers. We did that separately, but as one. We came together on social media. We talked to our parents more on the phone.
I learned that a large part of society can work from home, reducing the carbon footprint and pollution. I was surprised how quick this happened considering for years companies had claimed it would be too hard, take too long, then boom, it happened overnight.
I learned that the world can cooperate and work together, supporting each other instead of fighting. I learned that a simple virus can do more to end world terrorism than the might of the worlds armies.
I learned that I felt happier seeing cooperation rather than competition. I felt a part of a global society rather than a part of a nation.
So, as we open those doors, and start our first tentative steps into the world again, don't rush to go back to the old ways. Pause, and see what parts of the old world we want back. The Post Pandemic world can be a better place than we had. Let's take the lesson that mother nature has given us, and learn. For as mighty as we are, we are mightier together.
Tell me what you have learned.
healing
An independent author and a keen YouTube.
I write because I love to write. A lot of what I write has tiny nuggets of my life, like little easter eggs for regular readers to spot.
On Facebook and YouTube I am Wannabe Author.
Receive stories by Michael Whateley in

your feed