Shifting Your Future with Money by Mining Your Past
A quick and easy exercise to increase your receptivity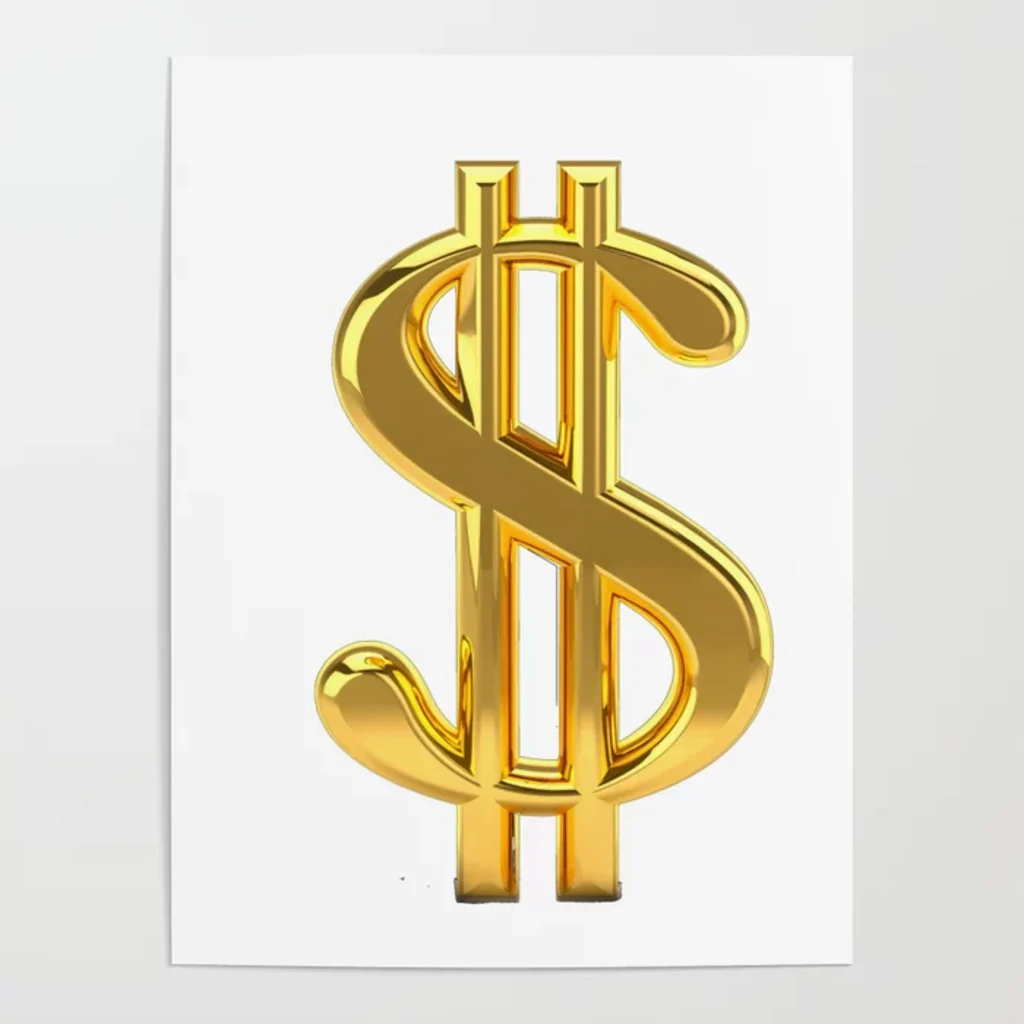 "Come here... go away," "don't ever leave me," "there's only one way for this to work, and it's my way." While it may seem that I am quoting people, I'm actually quoting aspects of a different kind of relationship, my relationship with money. If those statements had been in reference to a person, I wouldn't have allowed that person to stay in my life for very long. And yet, I think for many of us, our relationship with money is reflected in often contradictory statements. And these statements create an undercurrent for when we make choices when it comes to how we relate to, use and appreciate money.
Rather that tell you to do this, not that, or, change how you do things entirely, I'd instead like to approach our time together the way I would one of the university classes I teach and design a curriculum on money intended to heal something, reveal something—and hopefully, with your participation, do both.
In building this curriculum, I started by thinking of assignments that have been particularly potent. And immediately thought about an assignment I've used in multiple classes where I have students map a facet of their life. And then thought about how I might creatively adapt the assignment to the subject of money. I found that mapping my relationship to money from birth until now brought new insights that assisted me in befriending money in new ways. What that involved was taking a sheet of paper, starting with the year I was born and then tracking how I have interacted with money through the years, as a child, a teenager, a young adult and now as grown woman, nearly five decades later.
My MONEY MAP illuminated key life events that impacted my relationship to money, such as: Receiving an allowance; comparing my sister's proclivity for saving money, against mine for spending it; being hired for my first minimum wage job; embarking on my first entrepreneurial pursuit (becoming an Avon Lady!); saying yes to jobs I took to gain experience, even when the pay was awful; buying my first car and taking on my first mortgage; navigating job searches that took much longer than expected; asking my former husband for a necessary divorce; and more recent experiences like using social media to measure myself against the perceived success of others; and celebrating my first six figure year (and wondering how I'll be able to do it again).
It also surfaced key shifts in my beliefs about money through the years—like when I released the need to earn all the money that I receive; when I got honest about my desire to serve fewer individual clients at greater depth; when I decided to start blessing abundance in all its forms (be it in nature, with my finances or with something like a huge bin of beach balls) or, making the conscious choice to bless forms of abundance I see other than what I would choose for myself (like deciding to imagine each time I see a Ferrari, how I would use the $188,425 to $400,000+ it takes to buy a car like that, instead of judging the driver's choice).
Completing my MONEY MAP was definitely an eye opening experience. And also one that brought on an array of emotions: Fear, discouragement, worry, disappointment, overwhelm, frustration and impatience—as well as hopefulness, optimism, positive expectancy, triumph, freedom and even, joy. Our relationship with money is many things, and most of all, it is uniquely our own.
Creating your MONEY MAP can bring you new insights as well. As a way to get started, let's begin with a mini version by calling to mind Ten Money Memories and writing them down. You don't need to list a bunch of details, just a short phrase or sentence will do, like "the first time I negotiated a great salary" or "that time I found myself calculating Miles Per Gallon to assess how far I could travel by car on $2.50 of gas before my next paycheck arrived" or "when it took six months for a client to pay their invoice on income I was counting on, for work I already delivered on." Don't edit, just write what comes.
Once you have your Ten Money Memories, review the list and ask yourself the following questions:
$ Which memories are mostly positive and which are mostly negative?
$ What patterns occurred across multiple Money Memories—were there any repeated people, places or experiences mentioned that are worth noting?
Next, pick one Money Memory that you consider positive and another you consider negative and ask yourself:
$ Who was I at the time?
$ What did I most need during at that point in my life?
Finally, for the two Money Memories that you selected to take a closer look at:
$ What happened before, during and as a result of those Money Memories?
One of the things I noticed in reflecting on these questions is that my best Money Memories tended to involve creative collaborations—and most of my worst were times when I thought I had to handle a challenge or circumstance alone. That's a powerful insight!
Take a minute to reflect on what's coming up for you, in light of the two Money Memories you chose to explore.
Once we start to see some of the undercurrents present in our relationship with money, what can we do about them? The first thing is give yourself credit, as in "good job, well done" for what you have accomplished. This is important. If you're about to consider making a change for the better, giving yourself credit, by celebrating how what you've done with money in the past worked in some way, rewards the part of your brain that might otherwise resist the change you are wanting to make. To be clear, the credit you are giving yourself has more to do with how you are capable of making something happen, than what actually happened. And, how you can mine your experiences, even the tough ones, to see what treasures they contain.
Ask any awareness that surfaced, "what blessing is available to me now, based on how I handled that then?" And be still. Take a breath. See what comes. If you're a writer, have a pen or keyboard handy. If you're an artist, a canvas. A dancer, room to move. Use your natural forms of expression as a way to help you see what is wanting to be healed and/or revealed.
And, if the answer doesn't come immediately, ask again before bed and ask that the answers come to you in the form of memorable dreams. Through my work with thousands of clients and college students, I've come to see that some insights, especially those with the power to transmute outdated beliefs and transform us, are often time release—parceled out as we become ready to receive them, and in ways that allow for easier integration.
Something remarkable is made possible when we are willing to take a look and see things in new ways. My hope is that the territory we covered with your Top Ten List of Money Memories is just the beginning of your forging a new relationship with money. You have something unique to offer the planet. By taking the time to explore your relationships to things like money, and release hidden beliefs or old ways of being that surface, new opportunities have space to grow and find their way to you. And you are also positioned to live in more empowered ways and be of greater service. You have the clarity needed so that as new money flows to you, you have a clearer sense of how to have it work for you, however you choose to relate to, use and appreciate it!