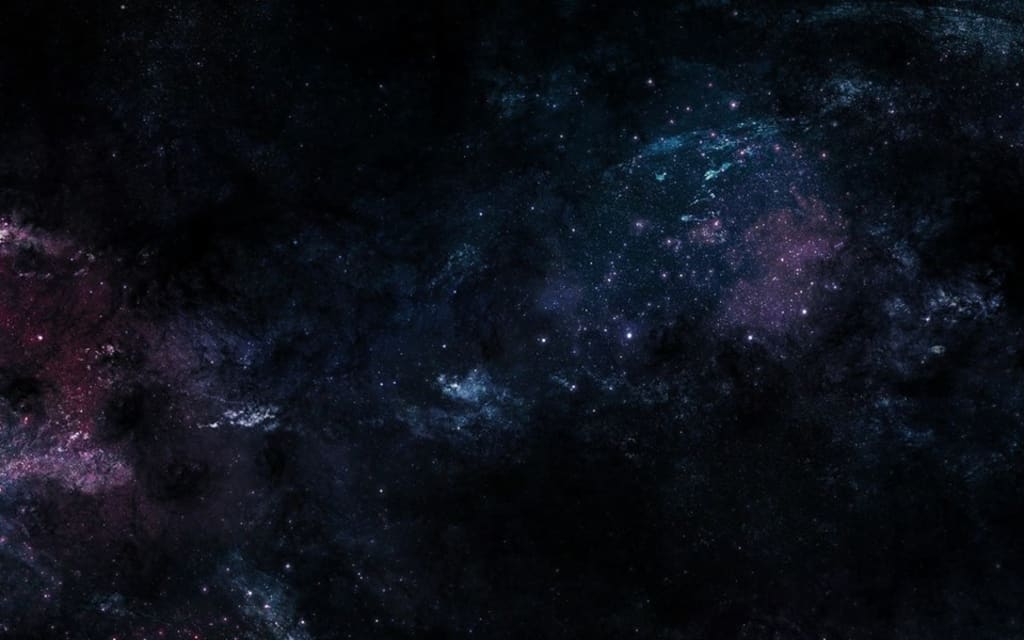 Here's the truth, I tried to get this out over an hour ago on WordPress but after running into publishing issues, I gave up. Now I'm getting the feeling I'll run into that on here too... at least I'm typing though.
I'm overwhelmed by the constant reminders that I am not living a life and in turn lifestyle that I had imagined after college. Everyday I hear a small complaint from my mother—either the neighbors are being racist and disrespectful, or her car needs new tires and we're out of milk and we need more tortillas. Can't forget the tortillas.
Only here's the thing, I already "lost" my father. I say "lost" because that's what people say when someone dies. My dad did die and it's been eight years but somehow I never think about it or when I do, I get massive anxiety but most of all, I just miss him.. so much. So yeah I get that I should be grateful for and to my mother that I still have her, regardless of her over sharing or wanting attention. But here's the other thing... I grew up claiming Seventh Day Adventist.
If you don't know what or who in the world that is, Google it. My (short) version of it is summarized by going to church on Saturday mornings, accepting that God is real, and that Jesus is where it's at. Oh and that the (King James version) Bible is law. I mention all this because it's 99 percent of what and how I became to be. Well, at least for the past 22 years. I'm 24 now and I can't or won't claim to have been the SDA I was or should be for the last couple of years.
I also mention it because I started saying how overwhelmed I am that my mother is not happy. Yes my father passed away (another term I poke at), so I should be grateful and yes I come from a spiritual and religious home/background so I should have a better grasp at understanding death and not letting guilt of feeling bad for my mom hold me down... but the BIG thing is that I do not!
I do not have all these 'should's' in order or up to par. They're scattered, backwards, hiding, and some have disappeared...
I've been holding in the negatives, the depressing, the downs and overall anchors putting me down and I have to admit that I'm pretty damn positive but man do I get ooovveerrwwhheellmmeeedddd...
I needed to let it out and I'll probably read back on this and drown in mixed emotions, but tonight was a three hour moment of weakness. I caved and even if no one reads this, these thoughts are out.
P.S. The space photo has been in my laptop 'finder' for over six years :)