Is painting the forbidden soul
Our lives from the outside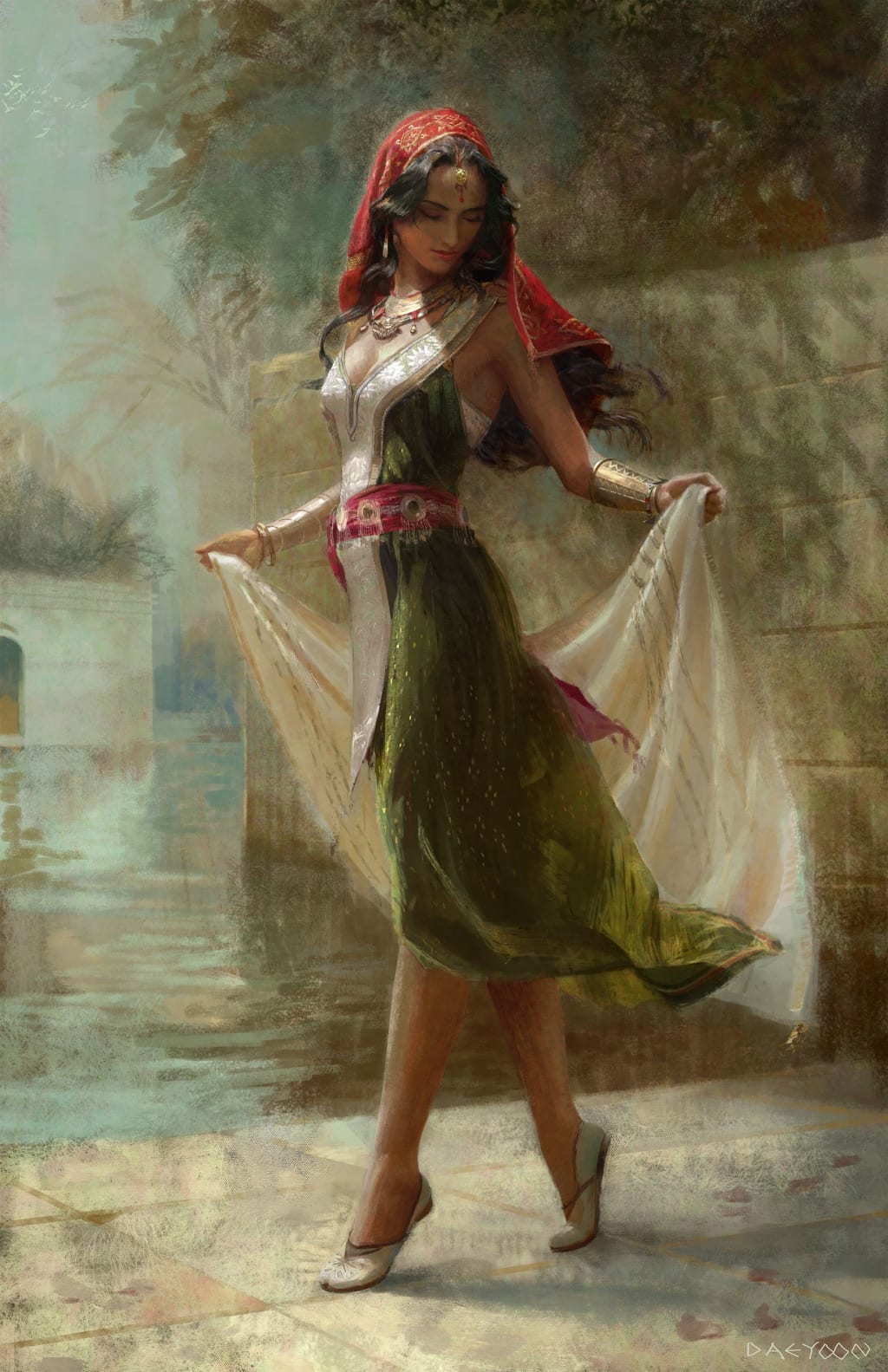 Photo by Daeyoon
9/13/2020
Is painting the forbidden soul?
Our lives from the outside
Written by Kathy Reed
One two three
My life was of nothing that I thought was of any value. I thought about everything and everybody else but myself. I am still that way. I can recall to think that life was an image. I hated the fact of not feeling like I could always be myself. You have to know this is you. How people see you. So many men and women do it. So you can too. Of everything and the things that surround that. Now I have the option to do what I want. I am not trapped. I think that you cannot hear the right path. There is not an easy solution and the hard solution is impossible to solve. So in the matters of the soul, I think that you can to be there to get it.
say goodbye
The last time, that I felt was when I was in Menninger's shopping for art supplies. I remember that I was as happy as I could be in there. Just to think about the things I would paint. I got home and it was like rubbing rubber glue on a canvas. I was doing the moves, but had no talent. I think also that there was really nothing to base talent off of but old internet images of Dali. And these days painting war would be considered dangerous. It was as if I couldn't stop. I used to keep at it. And over the years, I just gradually got better and better. Now, do a set a paintings, is easy. I watch as other people leave with their canvases and paint. They look like ducks as they put it all in their car. A road so lightless because only you can create the light.
finding a place to stay
So I was thinking that I could. Am I still so undeceive. I think that you only get a few trys. So why not mess up a few times. Think about where you would be if you weren't already where you are. I know that you can't or the light will kill you. This is my belief of why people fail. They truly hate the fact of being or not being something. I think that the next time I buy a pack of canvas it will just say that I am buying a sheet of plain blank white paper to somebody behind me. The value in that is making it into claylike images on canvas that the eye can't betray.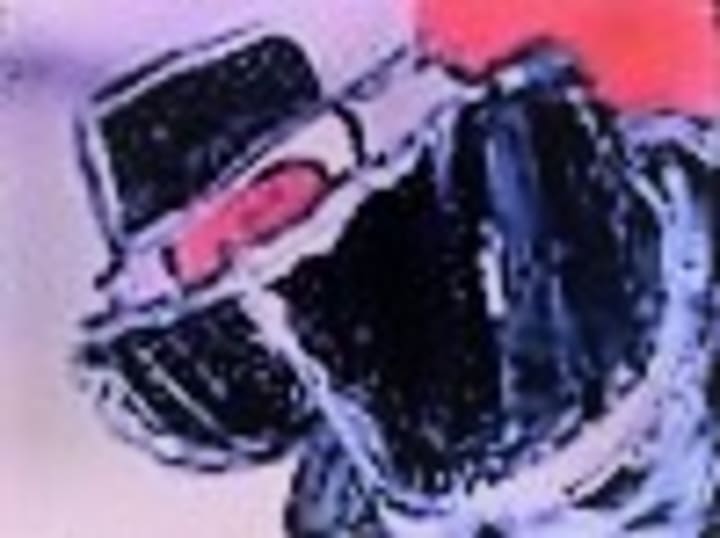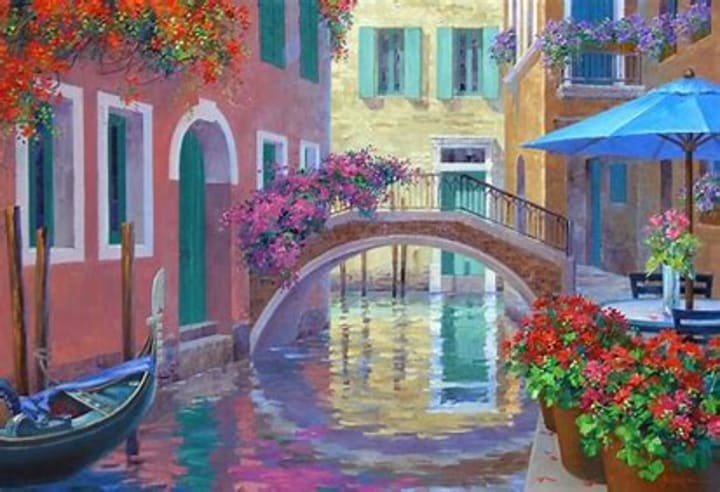 not agreeing with the world
Your will is what you have to keep going but you have to realize the battle is on both sides. So the next time you feel that you can't do something you have to realize that is because you can't. You can't physically do something new. You always have to create it. So that is hard. You have to keep in mind that this mind numbing process, is why you can't do it. In art I think that creating a masterpiece is possible, but in time and over time. Your first paints are painfully drone out like learning the violin. You don't love them yourself and why they get thrown away. I think that only learning to make a grill cheese for the first time comes out right, painting however, is like learning to ride a bike.
Sources: Google.com, Bing.com
Photos by: Kathy Reed, Daeyoon, Unknown artist.
Websites: pinterest.com, google.com, bing.com
Written by Kathy Reed