I got a call from my Mom today talking about unemployment. For some background, I may live in Los Angeles, but everything paperwork, insurance, and ID wise, still goes to my parents house in Oregon. During 2020, I lost my job, a job that I absolutely loved. I was finally making strides in my bank account, feeling good about myself, and getting things on track after a really tough time. Then came - 2020. I was forced to move back home into my childhood room and apply for unemployment. I applied in March. I didn't receive my unemployment until end of July. 5 months of making lists, applying for jobs, and hearing nothing back. Was I not qualified? Did I need to edit my resume again for the 20th time? Maybe it was my cover letter, I just couldn't figure it out. I started to get scared. Terrified, actually. I was dipping into savings and finally, got a job at the restaurant I worked at when I was 16. As a 24 year old college graduate, that was debilitating for my mental state. At any other restaurant, I would have been fine, I would have said, "Yes, finally a paycheck!" But, I was brought back to be a server and I ended up in the back as a dishwasher because the restaurant couldn't keep anyone long enough and I felt like going backwards had a brand new meaning.
So, I told my boss that I got an internship and by the end of September, I was gone. However, she misentered how many hours I worked one day and unemployment again halted.
For those who don't know, if you're applying for unemployment and you are working under 30 hours or getting paid lower than the amount you get paid with unemployment, you can still get both. Search your state and their unemployment website.
Suddenly, I was back to making lists and listening to motivational speakers on YouTube. I dove back into my life of self-help books. See: Pandemic Life Advice from a Self-Help Book Addict. I started writing lists of things I want to accomplish, things to do to take risks, things I want to say I've been able to do with no fear. So, as any human being does – turn to TED talks, inspirational videos, thought catalog, etc. I turned to Will Smith.
I love Will Smith. And I mean everything. I once said to my best friend - "When Will Smith dies, I die." Yep, dramatic.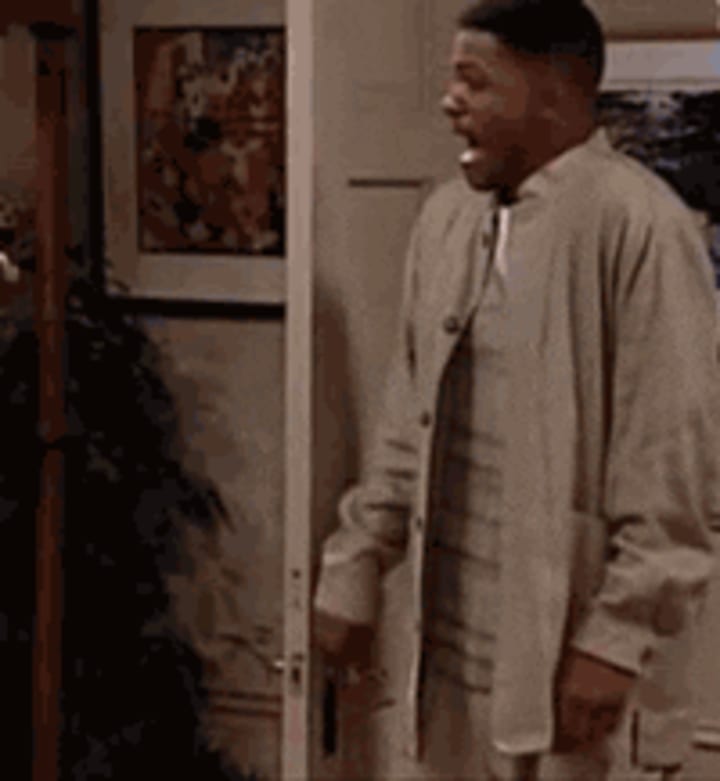 I grew up with my older brother driving to school, listening to Eminem, Bone Thugs-n-Harmony, and yes, Will Smith. His music, his movies, his personality, and in more recent years his YouTube Channel. If you haven't seen them, give him a quick follow on Instagram & YouTube – you won't regret it. One of his older videos inspired me, reference above, to start making the list. This covered his first time going skydiving. He states:
"In one second, you realize it's the most blissful experience of your life. You're flying, there's zero fear. You realize at the point of maximum danger is minimum fear. Why were you scared in your bed the night before? What do you need that fear for? Everything up to the stepping out, there's actually no reason to be scared. It only just ruins your day. The best things in life are on the other side of terror. On the other side of your maximum fear are all of the best things in life."
Based off this I now knew two things - I desperately wanted to go skydiving and it was time to change my lists. I put practical, unpractical, life-changing, and day-changing things that could improve my mood. I put things like:
Dancing in the kitchen to a playlist made specifically for it.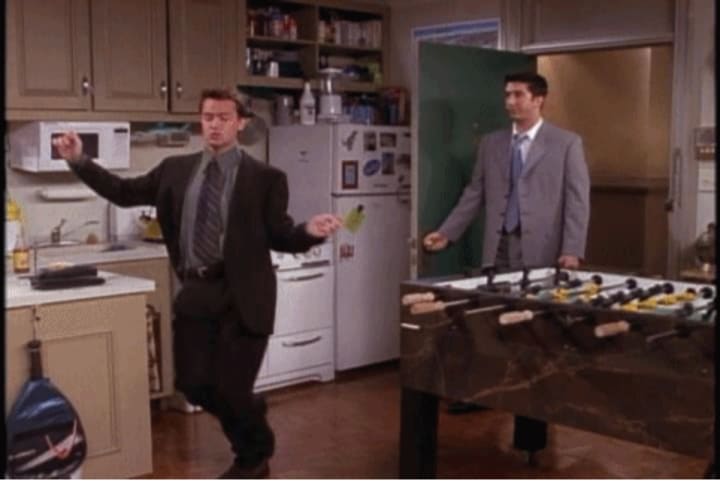 Going on a drive and singing at the top of my lungs -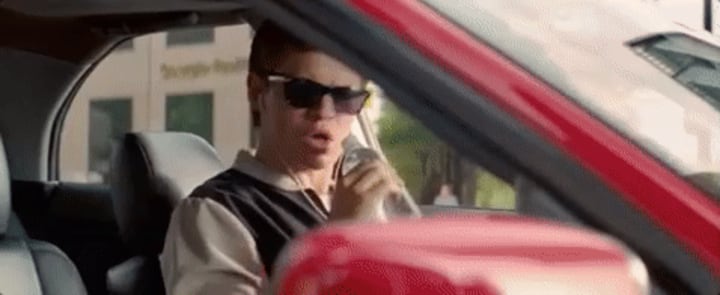 But, most importantly. Make a list of all the things I'm good at, specifically the simple things like drawing, giving a good hug, applying face masks, etc. People always say "Don't forget to take care of yourself" or "Have a self-care, me day." Making this last list was massive for me because when you go too long without answers, you start to write your own, and they can be pretty hurtful and wrong.
Tell yourself - "I'm good at a lot of things. Anything I need, I can learn. I'm not less than because I'm not working at. this. moment. Work will come, happiness is an everyday kind of job."
Reader insights
Be the first to share your insights about this piece.
Add your insights