How to Defeat the Feeling of Defeat
Turning negative thoughts into positive ones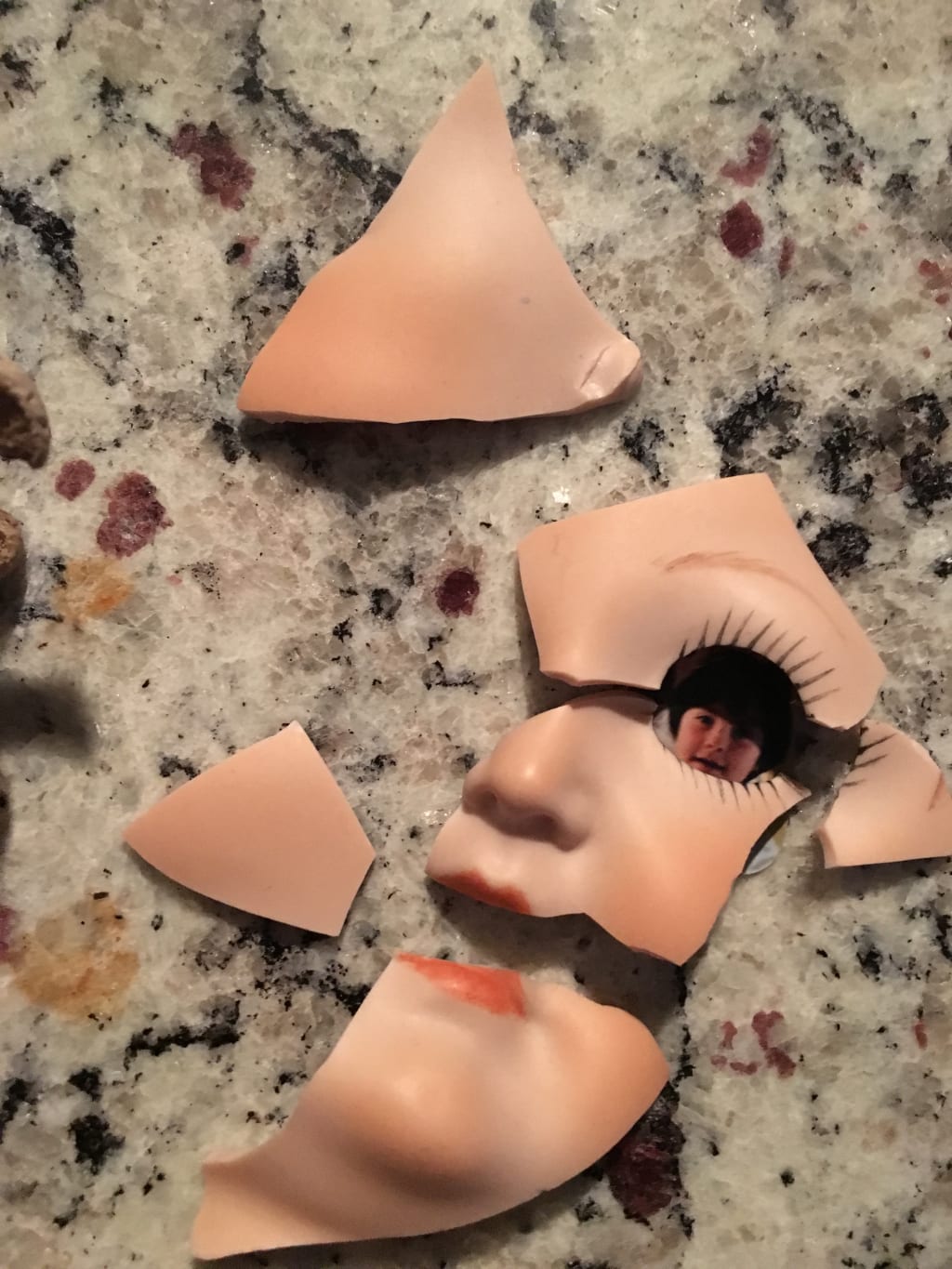 Don't break your ego over it...
Everyone has been defeated by something, an argument with another person, an argument with yourself, or life just hits the fan and makes a mess all over your new carpet. It's all perfectly normal. Everyone has been upset or uprooted by their defeat, whether you cry about it, get angry, or doubt yourself, it's all perfectly normal and it happens to everyone at some point. If you're like me, it happens all the time.
For example, I missed a job interview today for a job I really wanted. I was ecstatic to even be considered for the position. I've missed job interviews before, feeling defeated each time, but this let down, really let me down. I was interviewing for a position as an art teacher for young children, my dream job. I envisioned myself having the job months from now, the way my life would improve, I felt in my heart that I would put all my love and passion into the job. So why didn't I trust in my ability to succeed? I spent all morning getting ready for it, making sure my outfit was professional, watching videos on YouTube about public speaking and doing research on the company, little did I know, I was setting myself up for failure. Here's why, I was insecure. I thought that I was under-qualified or too young for the position, worried that without witty and charming things to say or background knowledge on the industry that I wouldn't be taken seriously. I was too concerned with trying to impress them that I forgot what time it was. I looked at the clock with a pit of defeat in my stomach.
I fill my head with negative thoughts and self doubt. "I've been through this before...how many times will I do this to myself? I don't know the first thing about being prepared...I'm not cut out for this job...I really wanted this."
I have a choice right now, in my mind I can choose to learn from this in a positive way, or I can continue down this negative spiral that will crush my ego like a bag of chips, scattering crumbs onto the floor that I have to clean up later. So I quiet my mind and I take a deep breath, sometimes that's all it takes, but when you're really disappointed, having a horrible day, or have mental illnesses that interfere with your coping ability, you have to dig down, sometimes deep down to find a positive light and bring it to the surface, but that can be difficult when there are negative thoughts blocking the pathway.
Revisit those negative thoughts, take what you need from them and set them free. Say hello and then say goodbye.
"Yes, I have been through this before, that just means I like to try things, even if they don't work out...As many times as it takes to get it right...I tried to prepare, just in the wrong ways, next time trust your knowledge, be yourself, and be on time...I am cut out for anything I put my mind to, things just didn't work out because my focus wasn't well balanced...Yes, I did really want this, now I understand what I want from a career and can use that to motivate me"
Now I've acquired a deeper understanding of why I failed, and how I can succeed in the future. I have made amends with my negative thoughts, and reflected on my actions. I reassured myself that I'm on the right track and that art teaching is something I'm passionate about. When you're young and have the whole world at your feet, it can be hard to know what you want to do with your life. Moments of defeat can show you and help you understand. Thoughts are like a compass, spinning around in your head all day, telling you to go this way or that. Moments of defeat can calibrate and center those thoughts and show you the right direction to step in.
So take your defeat and transform it into positive intuition!