Freckles Abroad
Snow Days?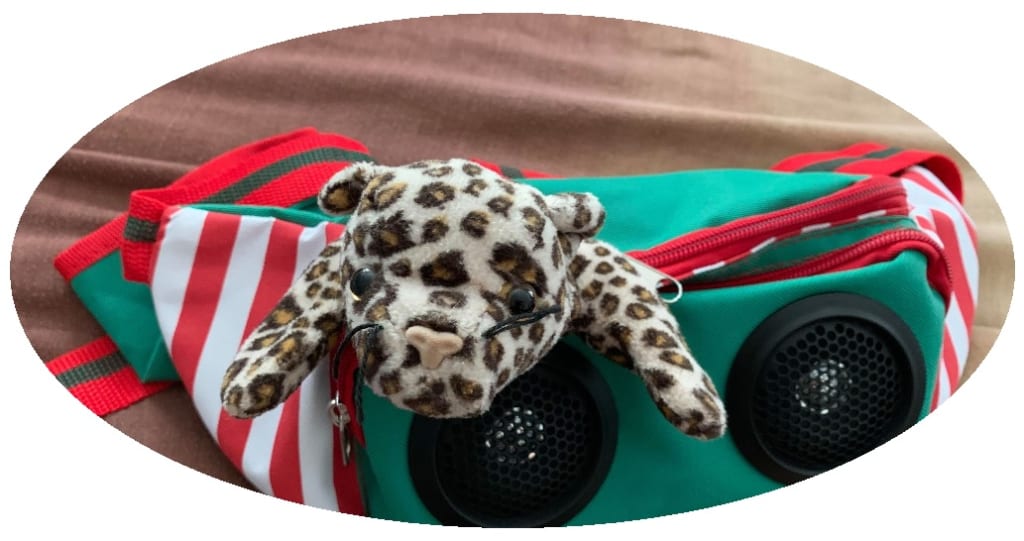 Freckles Abroad Logo
It's been a while, folks! My 2021 has been pretty slow getting started, so far. Mostly I'm working on my second semester of classwork and reading and writing and exercising and keeping to myself in my flat, so as not to spread germs or catch any.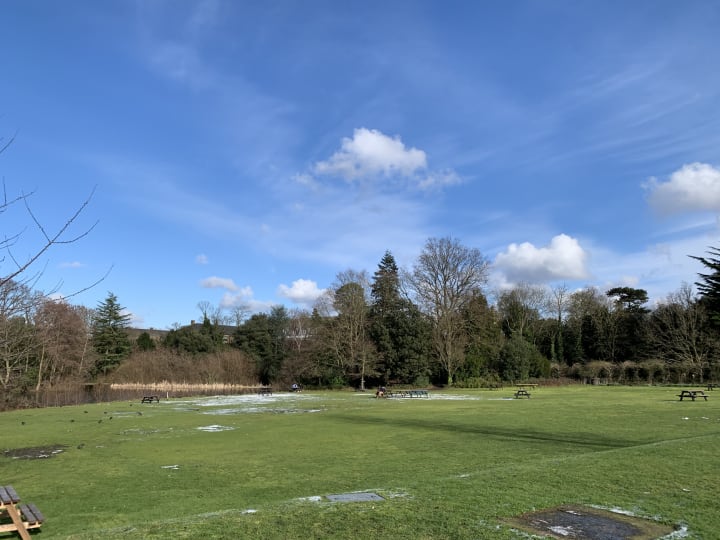 During the past week, it snowed for three days in a row. However, London winter's bark is definitely worse than its bite. The wind howled, but hardly any snow landed. Meanwhile back in New Hampshire, the snow is higher than some people's vehicles. I've included photos from my walk around campus today, the first day this week where the sun has been out. It even snowed a bit more this afternoon, but nothing accumulated. No snowmen for us on this little island, I guess. Or sledding. Certainly no skating on the pond (I've included a photo of the large pond that's considered "Froebel Lake").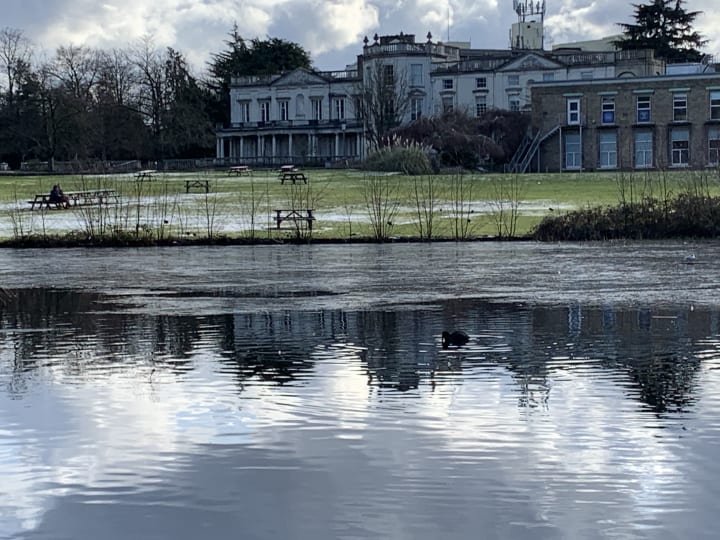 Last night, my flatmate and friend from Pakistan made me dinner. I think she's been worried about my eating habits, since she always sees me microwaving food in the tiny kitchen near my room. It was delicious! Just vegetables in a sauce with rice, but scrumptious. In search of the name, she told me it's a type of curry. Yum! It's nice to know I've been able to make friends here, even during a global pandemic.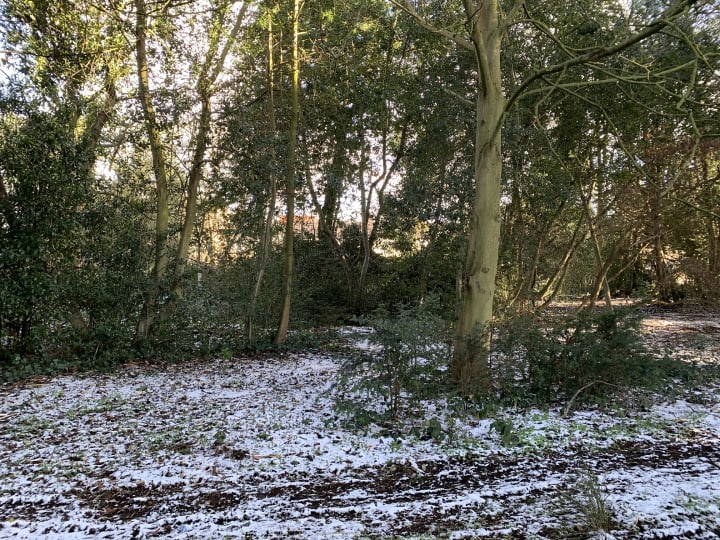 I just found out from one of my classmates who works in Barnes, a nearby town, that Stanley Tucci lives there and is very nice. She knows because she's seen him where she works. That means that I am now only two degrees of separation from Stanley Tucci! I'm enthused by this, because he's a phenomenal actor and I have loved him in every role I've seen him play. It's also cool to hear that he's a generally decent person, since so many famous people now-a-days aren't.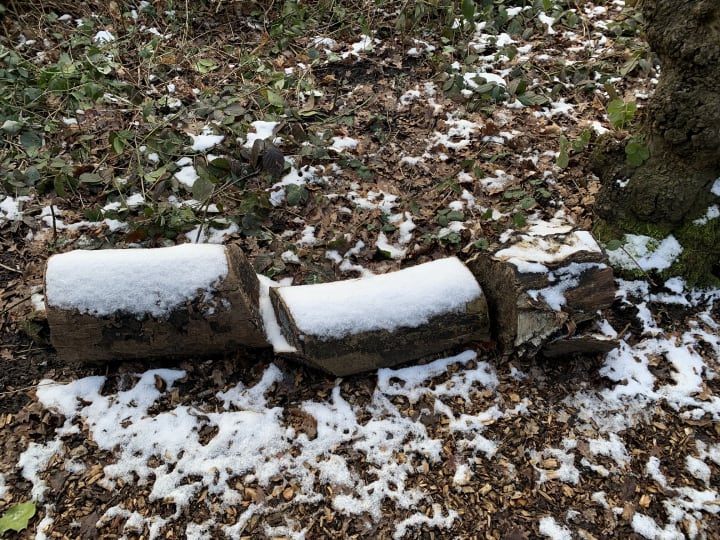 On the subject of famous people: I'm excited for the Tyler Osborne and the stream of encouragement he's received from the Country Music fan community upon coming out as gay. I believe he's the first openly gay Country musician – possibly in history – and it makes me very happy to know that my faith in humanity and my fellow Country fans is not entirely unfounded. The genre is often dismissed for the historically narrow mindset that it entertained, but I think that since it's beginning, it's been a music "of the people, by the people". Now that modern mindsets in American society are opening up, so is the industry.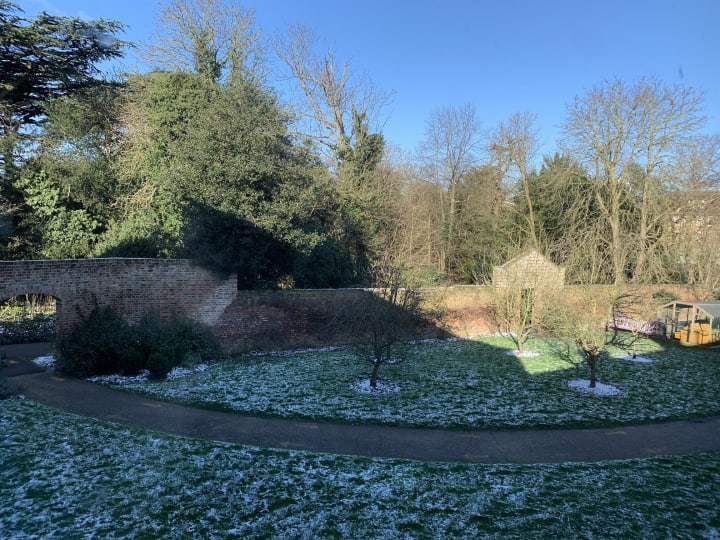 It's a slower rate of change than anyone could hope for, but institutions take longer to change than minds, sometimes, unfortunately. There are of course some artists and many fans of the genre who still don't understand why their "old-fashioned" beliefs are no longer considered appropriate, who don't understand that the basis for those beliefs was fear of the unknown and hatred of anything different. There are some who do understand and choose to remain afraid and hateful. However, the most part of the modern-day fandom of the Country genre of music has been welcoming and inclusive to new artists who play music they love and represent the variety of people in our nation. Mickey Guyton is another one of my favorites, who represents both the female and black minorities of the genre, and who continues to inspire, despite backlash from those fans with out-dated beliefs. It warms my heart to see other Country artists stand by their colleagues to welcome in this new age of inclusive music.
Actually, in an overall sense, I'm glad that America is gradually getting to a more peaceful place again. Not that I think all of our problems are solved, but I think it will be easier to work on fixing our societal and political issues from a place of peace than from a place of turmoil.
Okay, I'm done with all the heavy stuff now. Also, I don't have much else to add, so I'm going to sign off for today. TTFN!
happiness
About the author
I love to write and share my opinions and life experiences. Hope you find my insights amusing and useful!
Reader insights
Be the first to share your insights about this piece.
Add your insights