3 Podcasts That Will Inspire Your Quest for Personal Growth
Become your best self.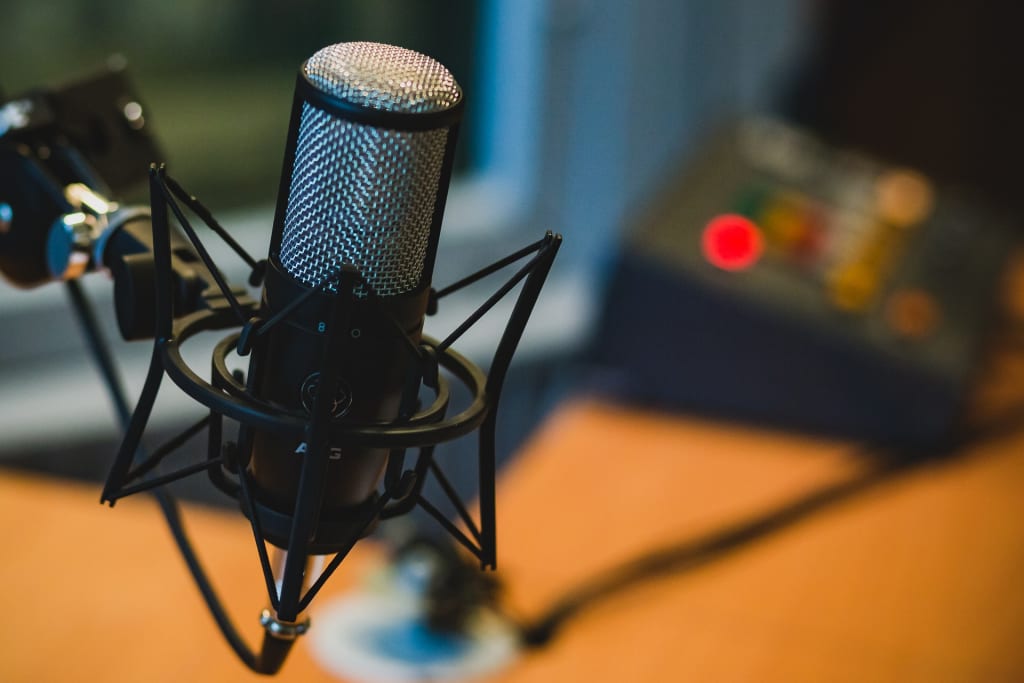 The podcast is a relatively new phenomenon that allows us to digest information while on the move. Whether related to music, sports, lifestyle, and the like, we just plug-in, switch on and get going. However, the podcast space has become somewhat saturated in recent years, and finding audio gold is akin to discovering a needle in the proverbial haystack. However when you do, there are some inspirational and educational podcasts cultivated by individuals encouraging you to step out of comfort, push the boundaries and empower your inner selves. Want to know three podcasts that fit this mould? Of course you do.
'The School Of Greatness'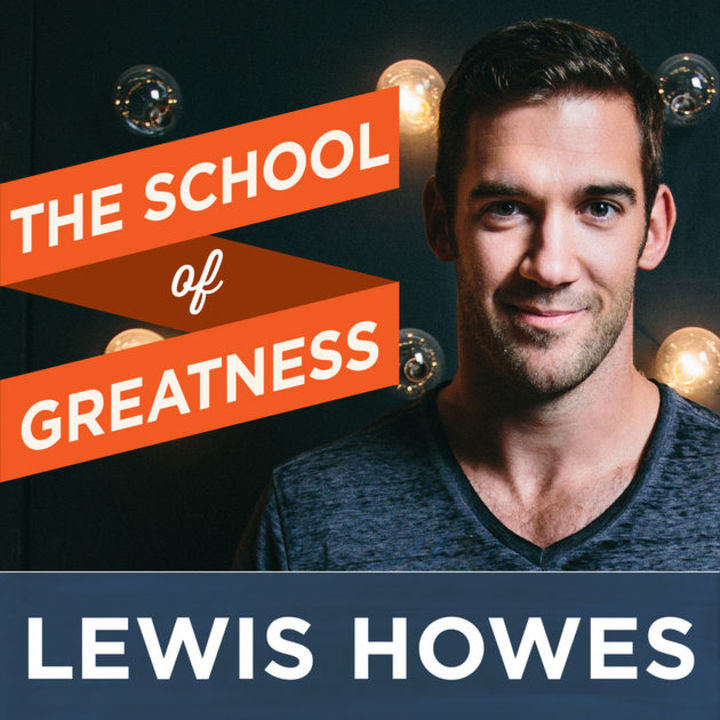 Lewis Howes is a former professional Arena League American Football player-turned-lifestyle entrepreneur, whose career in professional sports was cruelly cut short by a career-ending wrist injury. His desire to achieve greatness remained intact, and he sought to build on this innate belief. His podcast The School Of Greatness is a business-related, entrepreneurial, and self-development podcast which can - and will no doubt inspire you. He teams up with some of the most influential athletes, entrepreneurs, and business people to share insights from their own journeys and what has made them who they are. It is an incredibly powerful and motivating podcast that has the ability to help you to believe in more than what you think is possible. From Novak Djokovic discussing a war-torn childhood to holding multiple Grand Slam tennis titles, to Danica Patrick's inspiring representation of female race-car drivers in a male-heavy field, this podcast will inspire and encourage you to believe in more, to do more, and to simply be more.
'The Ed Mylett Show'
Ed Mylett's podcast The Ed Mylett Show offers a line-up of heavy-hitting guests, with the likes of entrepreneur and life coach Tony Robbins; self-love expert Lori Harder, and UFC Champion Dominick Cruz offering insights into their lives and the ways in which you – the listener – can elevate your own life and how, in the words of Ed Mylett himself, you can 'Max-Out.' If you want to be inspired by some of the biggest names in business and entertainment, and their recollections of the graft and work it took to get them to the top, then this is the podcast for you. Set up similarly to Lewis Howes' offering, you will be encouraged and almost forced by this podcast to see a greater self within you, and that cultivating a winning mindset to get the absolute most out of life can be incredibly fruitful on your own personal journey.
'The Rich Roll Podcast'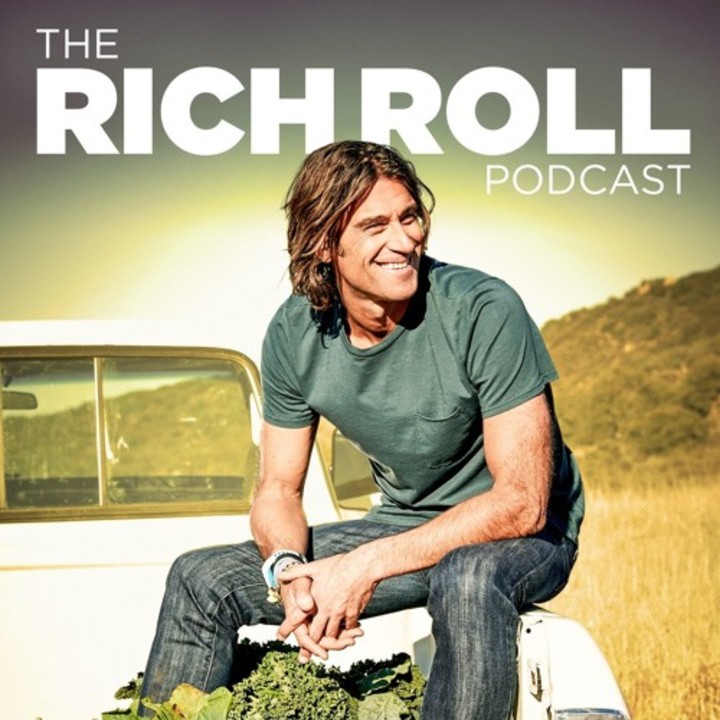 Rich Roll is an individual whose story will no doubt stir inspiration within you – and if it doesn't, I don't know what will. His journey from overweight lawyer on the precipice of a heart attack, to recognised world-class ultra-athlete, author, and staunch advocate of the plant-based health movement is living proof of the power of change and development in one's life. His self-titled podcast, The Rich Roll Podcast, sees Roll delve deep into the most forward-thinking minds of those involved in business, health, fitness, nutrition and spirituality – shattering existing paradigms along the way. His laid-back presence makes for an incredibly easy listen, and his goal is simple for you; to educate and enable you to be inspired by his own journey, and to share the thoughts of some of the most inspiring minds to in turn inspire you to a greater existence.
So there you have it. If it's personal development and continued character enhancement you seek, then these three podcasts will do the trick for you. Even listening to one out of three will alter your mindset in a positive way, as they all aim to lift you to unlock your limitless potential. These three inspirational figures seek to break barriers and shatter self-imposed ceilings that may exist above you; they call you to action via their podcasts – and ultimately inspire you to be your greatest self. Over to you...