10 Tips for Sparking Motivation in Your Life
We all have moments when we need a bit of a pick me up. If you've not being feeling very inspired lately, here are some tips for sparking motivation!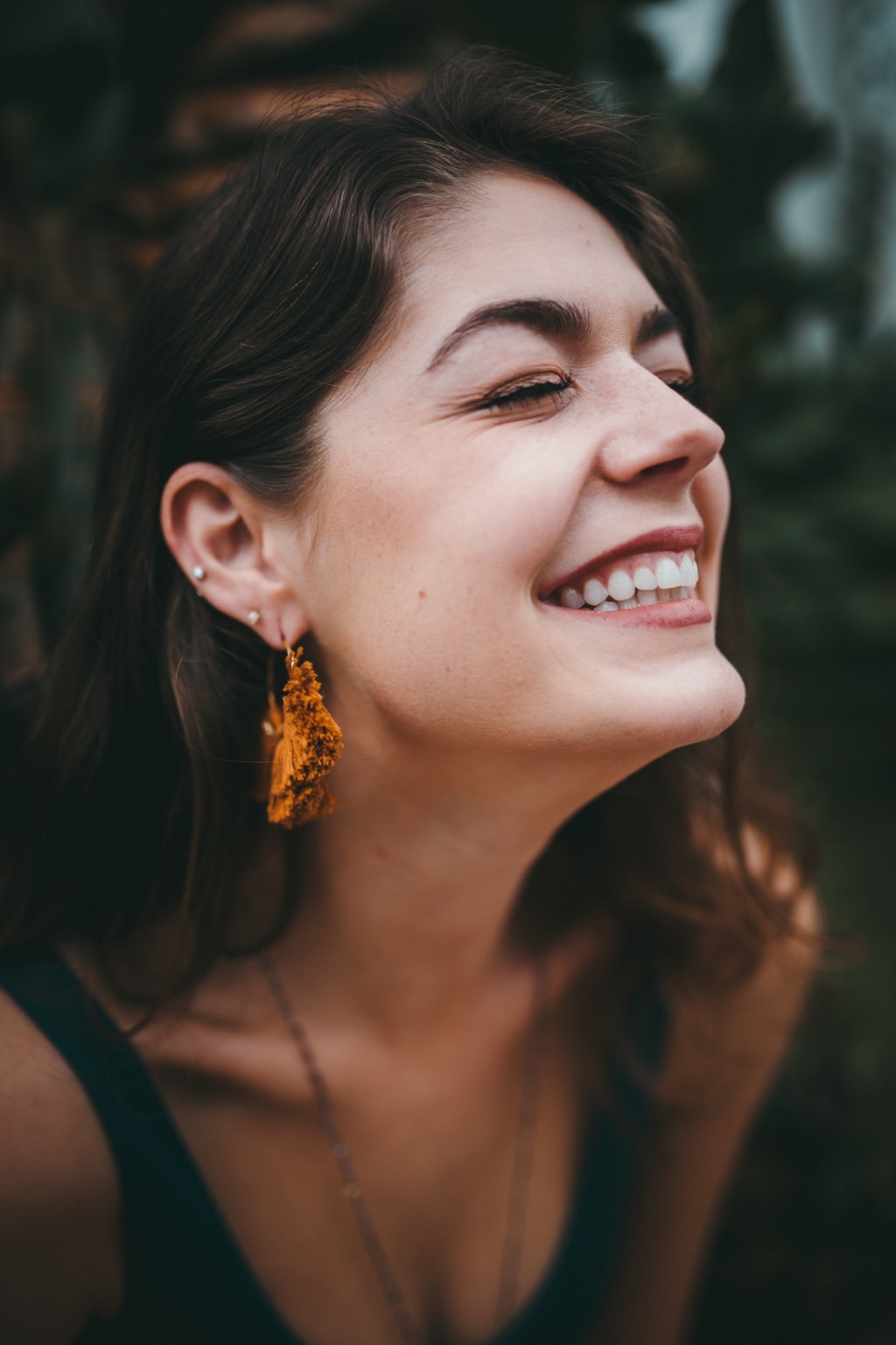 Unsplash
Football player and coach Vince Lombardi once said something that we find to be extremely motivating (and true): "Perfection is not attainable, but if we chase perfection, we can catch excellence." Can you just imagine how much you could accomplish in your life if this motivational quote served as your daily motivation? And if football's not your sport, you could consult the best motivational soccer quotes to remember before a game.
Motivation is about giving yourself a cause or reason to do something. In order to live a happy and fulfilling life, this is just the kind of fuel that we all need.
The key is to find tips for sparking motivation. Below, we have a few really good ones.
Put a professional plan together.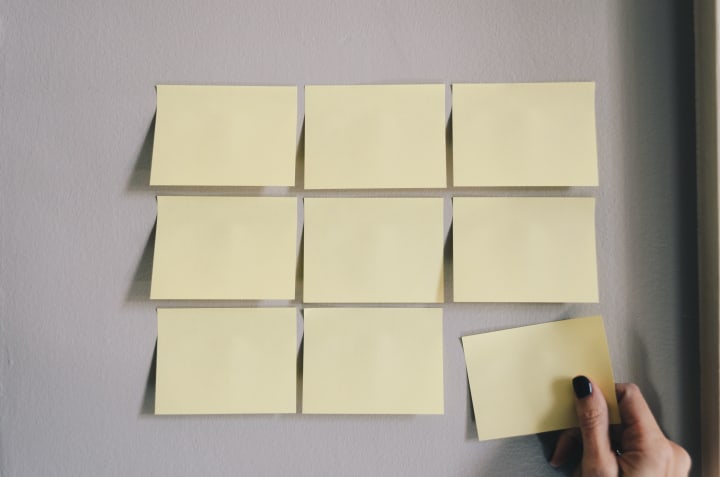 You can't really get much done in life if you don't have a plan. If you've been working a dead-end job, you've been wishing you could move up in your company, or you're ready to get out of the typical 9-to-5 so that you can start doing your own thing, the way you're able to make a professional change is by having a professional plan.
Maybe plan to go back to school. Maybe ask to schedule a meeting with your boss. Maybe use websites like SBA.gov to see how to get a small business off of the ground. The more you put a clear plan into place, the easier it will be to obtain your goals.
What could be more motivating than knowing that what you want is possible with the help of planning?
Put a personal plan together too.
Your life doesn't only consist of work. Or at least it shouldn't. You have a personal life as well; one that also requires putting a few plans together.
What do you want to see happen in your world over the next six months or a year? Do you want to take an international trip? Do you want to shed a few pounds? Maybe you know you're in some unhealthy relationships with friends and family and you're ready to set healthier boundaries. Perhaps you don't pamper yourself enough and you're ready to make that more of a priority (which is always a good thing).
Truly successful people don't only make sure that they're thriving in their professional world. They are motivated to make their personal lives truly fulfilling too.
Download a vision board app.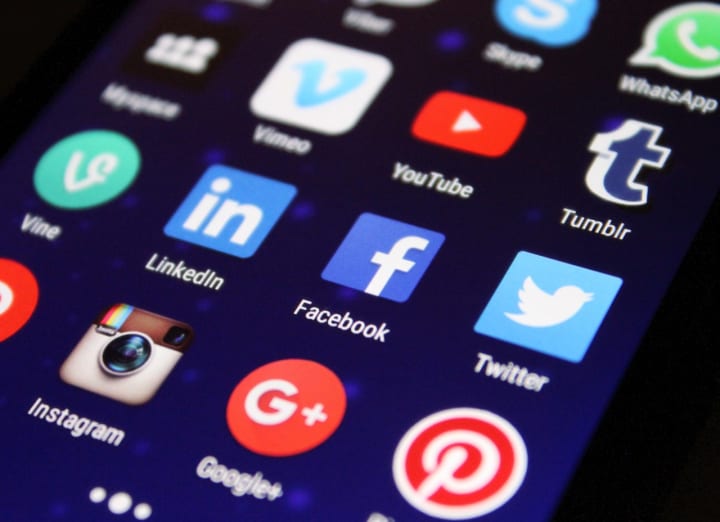 If you're not the best planner in the world and you don't really know where or how to start, our suggestion would be to create your own vision board. Think of it as being a way to "dream out loud" by coming up with goals, visions, and dreams that you have for your life and then getting them down on paper—or your smartphone. That's right, this is one of the tips for tips for sparking motivation that's improved by spending a bunch of your time being on the phone.
Personally, we like the kind that you can make with the help of some poster board and magazine clippings. But if you don't have the time to make this kind of one or you'd prefer to avoid the mess, there are apps you can download so that you can easily create a digital version of one.
A vision board is a great motivator because it helps you clearly see what you want for your life. It's a great reference tool on those days when you might feel a little on the side of discouraged too.
Listen to motivating podcasts.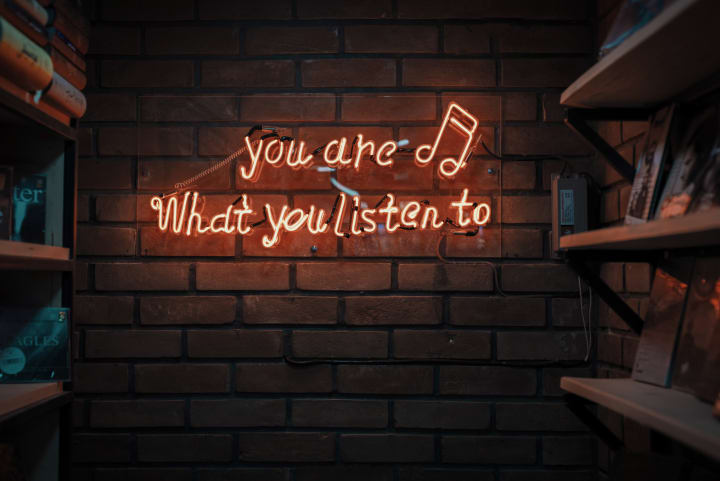 Upbeat music is a great motivator. You know what else is? Podcasts.
The cool thing about going the podcast route is you can listen to other people provide you with stories, experiences, suggestions, and tips on how to live your best life while you're driving to work, running on your treadmill, or getting dinner ready. It's a great way to get motivated while you're doing other things.
These days, there are literally thousands of podcasts. If you want to find the one that's perfect for you, either go to iTunes, put "podcasts" in the search field, and look for the category that inspires you. Or you can check out articles like "7 Podcasts for When You Need a Boost of Motivation" as a reference point. Either way, you won't be disappointed.
Get yourself a mentor.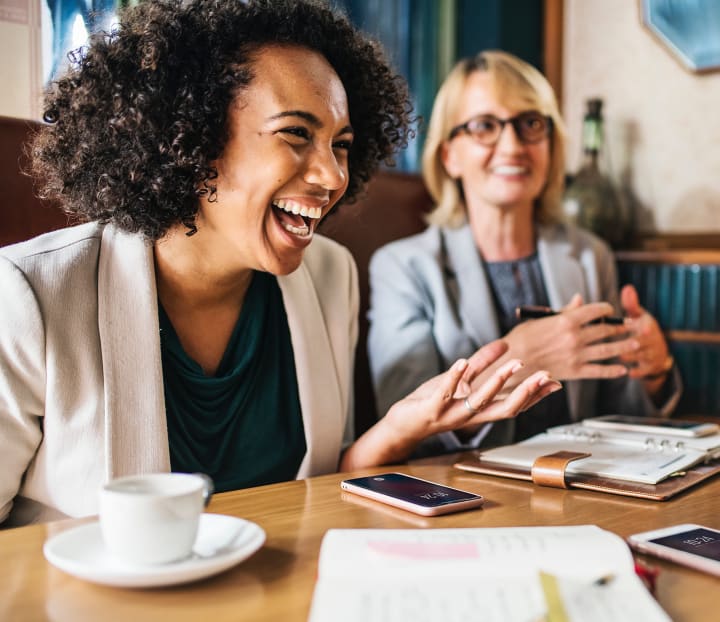 Something that a lot of people totally underestimate is the power and purpose of mentorship. As you're looking for ways to stay motivated while you're in the process of reaching your goals, having someone in your life who has already accomplished some of what you're aspiring to do can prove to be super-beneficial.
Look for a mentor who has a proven successful background, gives you positive vibes, and is committed to helping you in any way that they can via suggestions, accountability, and maybe even a contact/resource or two.
Just make sure to keep in mind that mentoring is not about enabling you. It's about giving you tools and insight on what you can do to get to where you need to go. More than anything, a mentor helps you be a more responsible person. All of us need that in order to excel in life.
Surround yourself with positivity.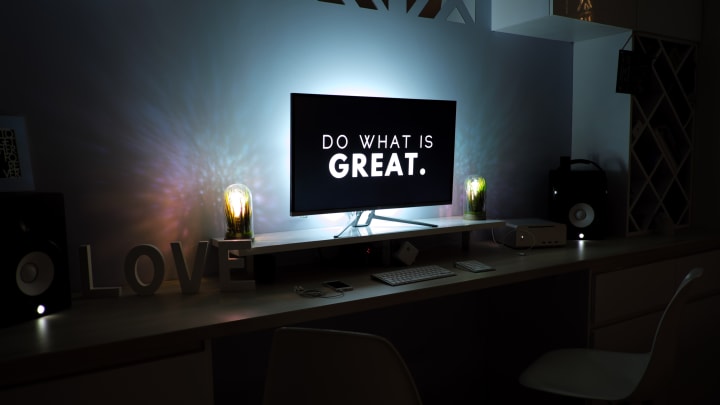 When you get a chance—maybe on your lunch break—check out the article "Why Negative People Are Literally Killing You (and How to Protect Your Positivity)." There's a good reason so many successful people include avoiding negativity as one of their top tips for sparking motivation. Between "overdosing" on news and social media, listening to gossip, and spending too much time with people who see life as glass-half-empty instead of full, you're going to end up doing a real number on your motivation, self-esteem, and ability to keep a high level of positive energy in your space.
If you're truly serious about reaching your goals, long-term, you're going to have to avoid negativity at all costs.
Get around positive individuals. Post positive quotes around your office. Maybe even inspiring feminist quotes! Listen to music that makes you happy. Do whatever you can to stay on the brighter side of life. Out of all of the motivational techniques we've already shared, this is perhaps the most powerful–and the most underestimated.
Make your health a priority.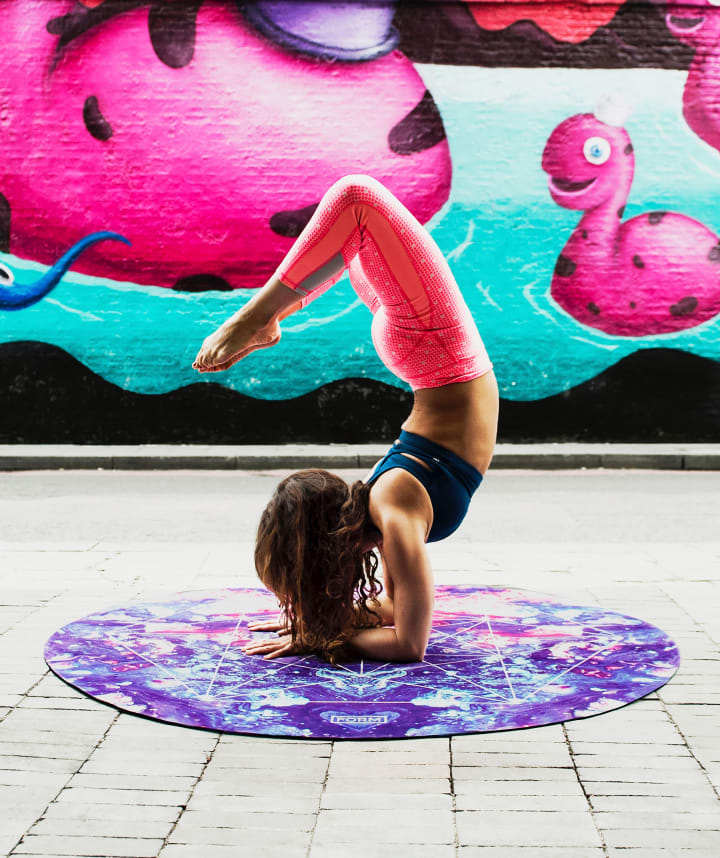 You can try all of the motivation techniques in the world, but how effective are they going to be if you're in poor health?
There's no way around the fact that while you're in the process of achieving your goals, there are going to be challenging days, stressful times, and moments when you're tempted to throw in the towel. The last thing you need during those times is low energy, a weak immune system, or days spent in the hospital.
Eating right, exercising, drinking lots of water and getting no less than six hours of sleep every night are some of the ways to keep your health on track. If you need a little extra motivation to eat less junk food or to turn off your smartphone at night, just think of how much better you'll feel if you make your health a top priority at all times. And if money's a problem, you can learn how to stay healthy on a budget.
Celebrate your accomplishments (and your efforts).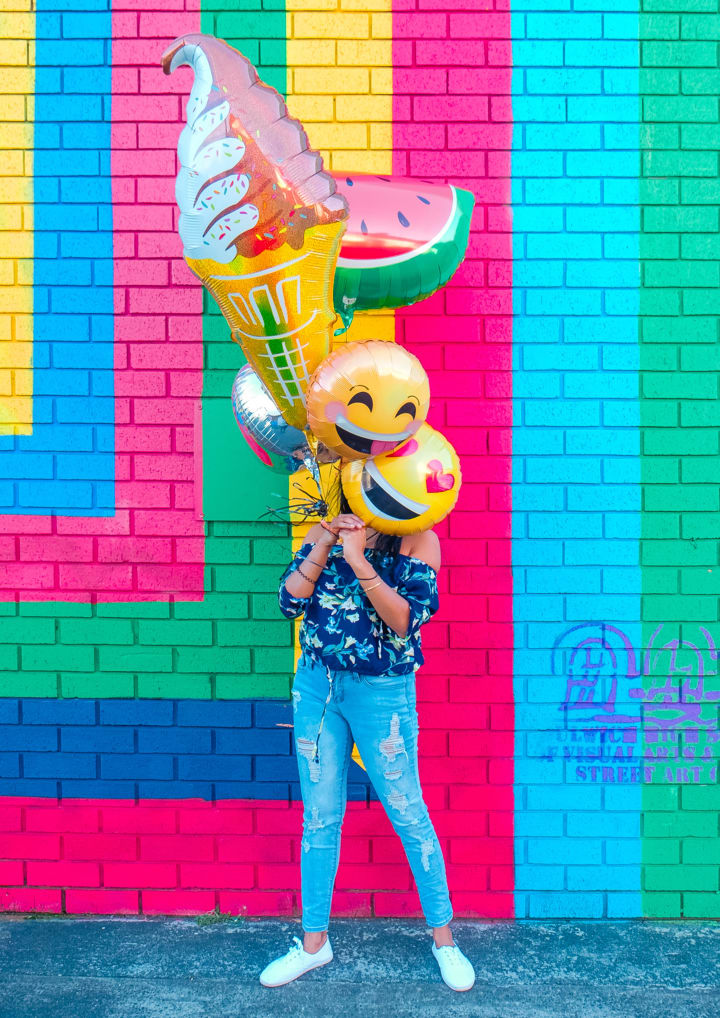 One reason why it's hard for a lot of people to stay motivated is that while they have goals set for their lives, they are more focused on attaining the "big" ones rather than celebrating the "little milestones" that they reach along the way.
Say that you want to start your own T-shirt line. When you get a website up, celebrate that. When you sell your first T-shirt, celebrate that. For every three months that you remain in business, celebrate that too!
By being intentional about celebrating your efforts while achieving your goals, it will give you the motivation and encouragement—the "fuel" so to speak—to keep going. It will condition you to not only think about how far you have to go, but how far you've already come too. And that's always a good thing.
Be kind and forgiving to yourself.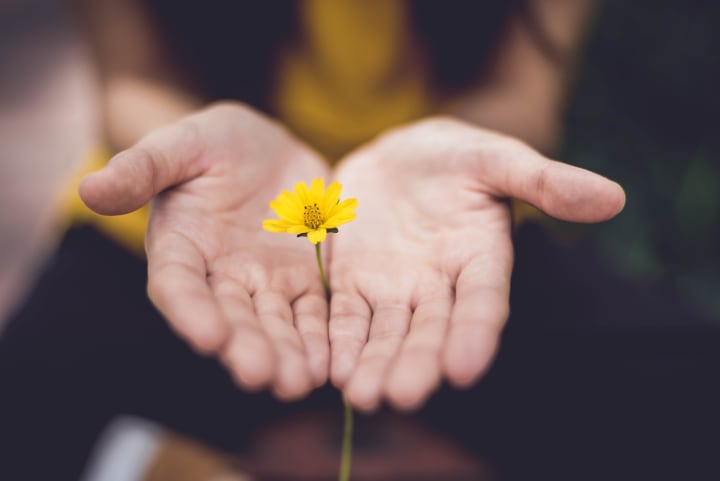 No matter how motivated and inspired you may be, you're going to have moments when you make mistakes, you don't work at your full potential and/or you disappoint yourself. That's nothing to be ashamed of; you're human.
Something that separates successful people from unsuccessful ones is the fact that they tell themselves, every day if possible, that they are of value and they are special—they have something to offer this world that no one else can.
When you're able to see yourself from this perspective, that makes it so much easier to be kind to yourself; to forgive yourself when you mess up.
Life is going to be really hard on you if you don't master proving yourself with this kind of love and motivation.
If you treat yourself with tender care, you can handle just about anything that comes your way.
Enjoy each moment.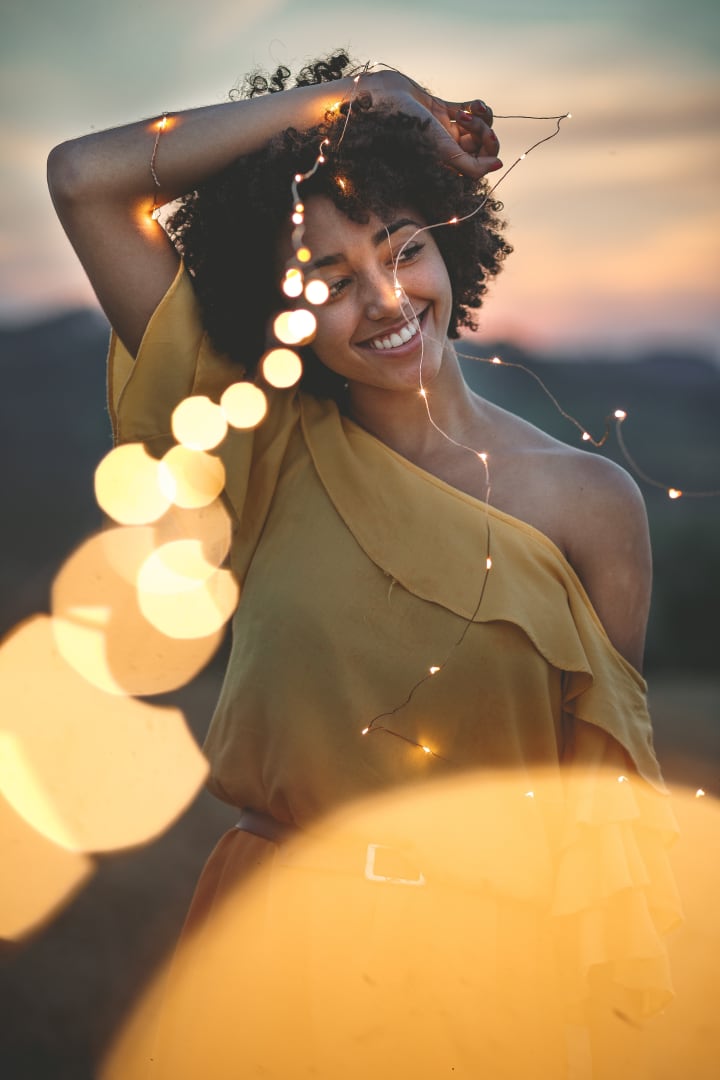 Some of the most successful people on the planet know that sometimes there's a long stretch of time between setting goals and achieving goals. If they only decided to be happy when their goals were reached, it would be really hard to enjoy life the rest of the time.
That's why our final tip for staying motivated long term is to simply live in the moment. Be intentional about looking for things every day that will make you smile, keep you inspired, and give you the positive energy you need in order to keep going.
When you really stop to think about it, staying motivated isn't as hard as we think. The keys are to stay healthy and positive, to surround yourself with good people, and to love yourself every step of the way.