Mistakes to Avoid When Planning Your Dream Wedding
Learning the biggest mistakes to avoid when planning your dream wedding assures that you're one step closer to your fairy tale.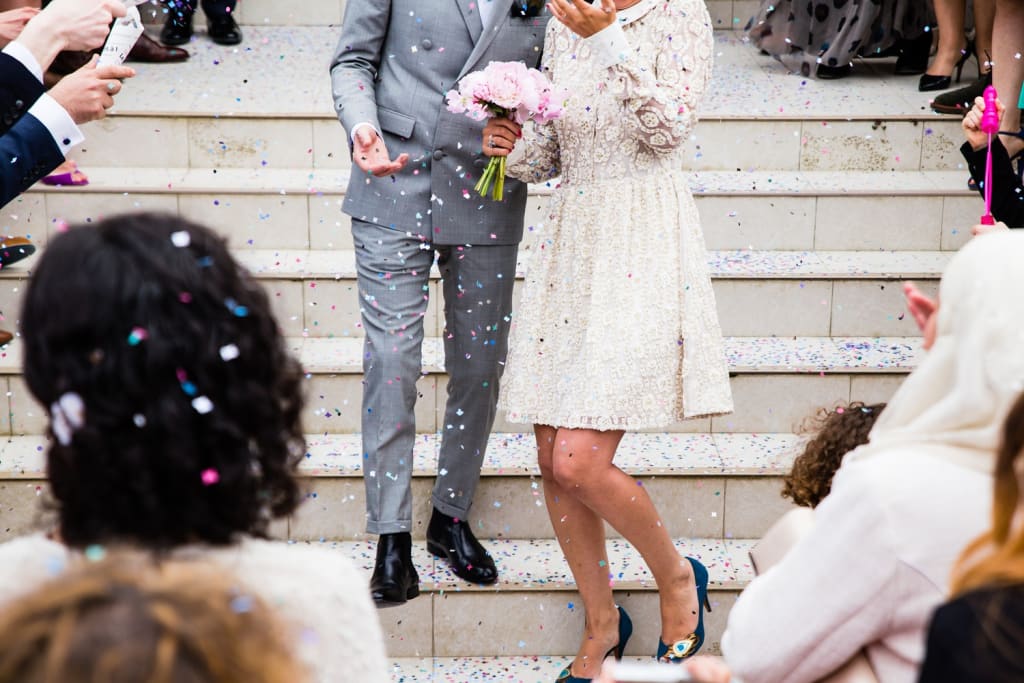 Image via Unsplash.com
There are many mistakes to avoid when planning your dream wedding, errors that can keep your special day from running smoothly. Timing is the most critical thing to consider as you envision your big day. Going with the flow is helpful, too. You can't control every detail, as much as you might want to, and realizing that can alleviate a ton of stress. From budget to expectations and more, there are many ways to ensure your special day goes smooth as can be, setting the pace for the rest of your wedded life!
Planning the Wedding Before Planning the Budget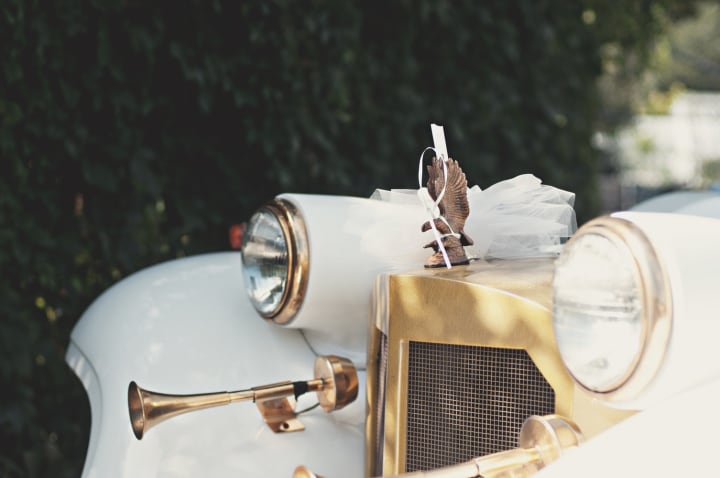 Vibrant floral arrangements. Ice sculptures in the shape of wedding bells. Five-star appetizers served during the cocktail reception. After dreaming of this day since childhood, you have hundreds, if not thousands of unique ideas for a spectacular wedding. You have your heart set on each one of them. That's one of the key mistakes to avoid when planning your dream wedding, though. Once you create an extravagant vision in your head, your fantasies carry you away, and practicality takes a backseat.
Long before your wedding, long before you pick out the first flower, you and your fiance need to set a budget. The costs associated with getting married pile up quickly. From booking the wedding venue to planning the menu and picking out the cake, you have to pay out vendors in dribbles and drabs over the course of your engagement. That doesn't even count the smaller costs that couples rarely consider, such as wedding favors, tie clips, corsages, and stamps for the save-the-dates.
Trying to Party All Night Long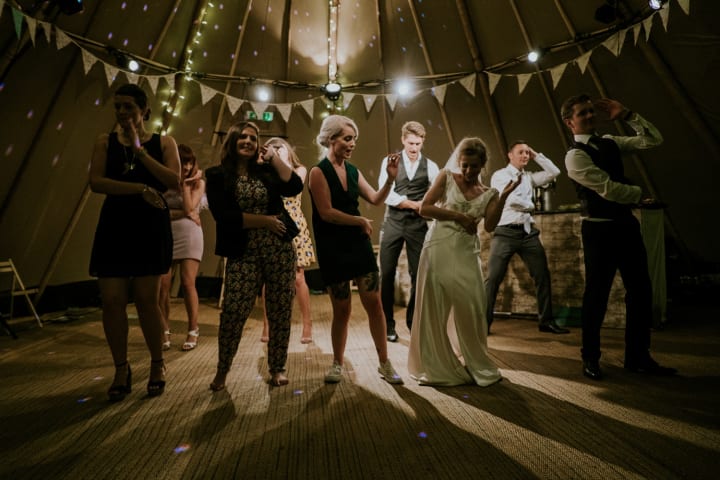 No one wants their reception to end, but going beyond the traditional 5-6 hours is a mistake. Past a certain point, the caterer, bartender, DJ or band, and the venue itself will want to charge overtime fees. You're looking at several hundred dollars extra just so that you can dance to a few more songs. It seems worth it in the moment, but not so much once the bill comes due. The adrenaline and the excitement feel like they'll fuel you forever, but you can't underestimate how tired you are after the rush of the marriage ceremony and the frenzy of the reception. Money mismanagement is one of the most devastating mistakes to avoid when planning your dream wedding because unexpected costs are the last thing you need to have on your mind.
Failing to Create a Plan B
The failure to put together an alternative plan is not just one of the most common mistakes to avoid when planning your dream wedding, but it's also the one mistake that can derail everything. Couples who have an outdoor ceremony are particularly in need of a plan B. Don't trust the Weather Channel, the Farmer's Almanac, or the local meteorologist. In wedding planning, it's wise to hope for the best and plan for the worst.
Not even couples who plan an indoor affair are safe, though. Try to have some type of backup just in case your venue goes bankrupt, or someone accidentally drives a car into the building. You honestly never know what could happen.
You can't create a second plan for every eventuality. It isn't practical to order two cakes, to book two caterers, or to have a second wedding dress. However, some of the biggest mistakes to avoid when planning your dream wedding involve prepping for everything that can go wrong. You can have another officiant and photographer on stand-by. Just try to cover your bases regarding the most significant aspects of the ceremony.
Putting the Ceremony Before the Pictures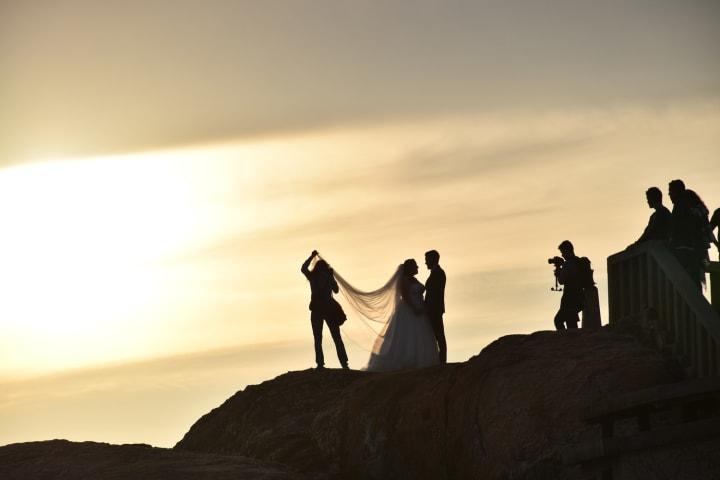 Your vows are arguably the most meaningful part of your ceremony. Naturally, you want to devote time and attention to pledging yourselves to one another. Remember that no one's going anywhere without you, though. Also, remember that lighting isn't an issue while you recite your vows. If you're trying to avoid the biggest mistakes when planning your dream wedding, schedule your photos accordingly. Whether you're taking your own wedding photographs or hiring a photographer, plan to have your pictures taken in the best natural light possible. Couples having evening or nighttime weddings should always take advantage of the golden hour. You can recite your vows in the gloaming.
Assuming Outdoor Weddings Are Cheaper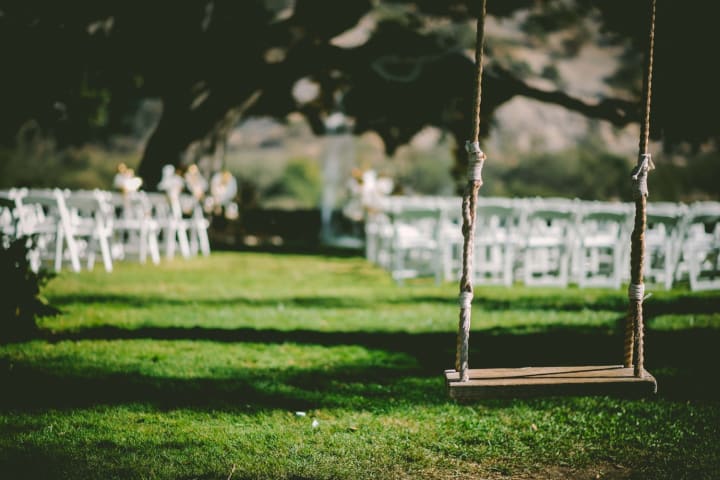 Misjudging price is among the most common wedding planning mistakes. Specifically, couples assume that outdoor ceremonies are cheaper. That's usually because they fail to consider all the small costs that add up, such as renting a tent, air conditioners, and generators. The venue may require a portable dance floor, as well. Talk to each place you're thinking about before coming to a decision. Ask about all the fees associated with having the ceremony outside.
Leaving DIY Projects to the Last Minute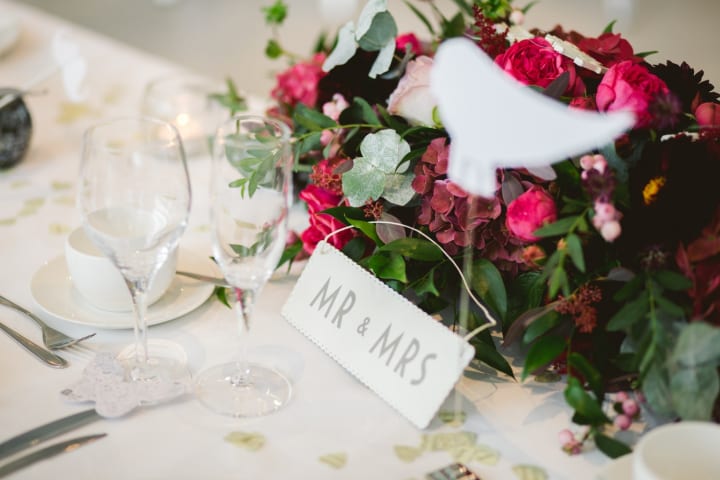 It's entirely possible to DIY a dream wedding. Do-it-yourself decor is frequently stunning. It's also personal, and in many instances, the items used or created are meaningful to the wedded couple. Executing any DIY aspects requires strategy and organization, however. Waiting until the last minute is easily one of the most frustrating mistakes to avoid when planning your dream wedding. Far too many brides and grooms are still scrambling around the night before their wedding, frantically attempting to finish their DIY gift baskets for the wedding party and finish their DIY mason jar centerpieces. Aim to have do-it-yourself decor projects completed at least a week before the big day, and preferably two.
Leaving Your Guests in the Dark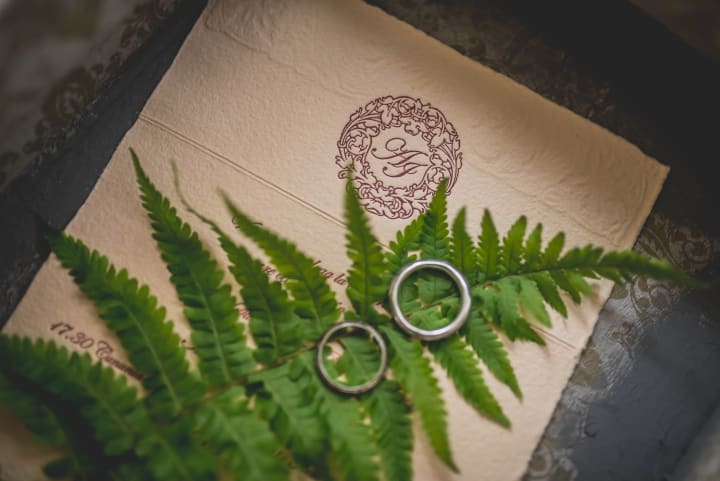 Your invitations need to have as much information as possible without being too long or crowded. At the very least, direct your guests to your wedding website by including the address on the invites. No one on your wedding guest list should have to wonder about the date, time, location, or dress code.
Stuffing Too Many Guests into a Small Venue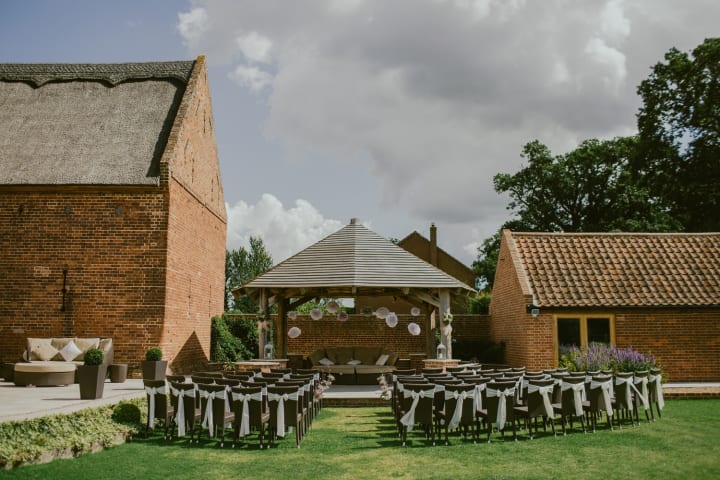 Naturally, you want to invite everyone in the world to your wedding. As you craft the guest list, you suddenly remember people you haven't thought about or talked to in years. Expansive guest lists lead to exorbitant costs, though. You simply can't save money by booking a small venue and then attempt to bring in a horde of guests. People won't have room to raise a toast, let alone dance.
Skipping Video Is a Common Mistake When Planning Your Dream Wedding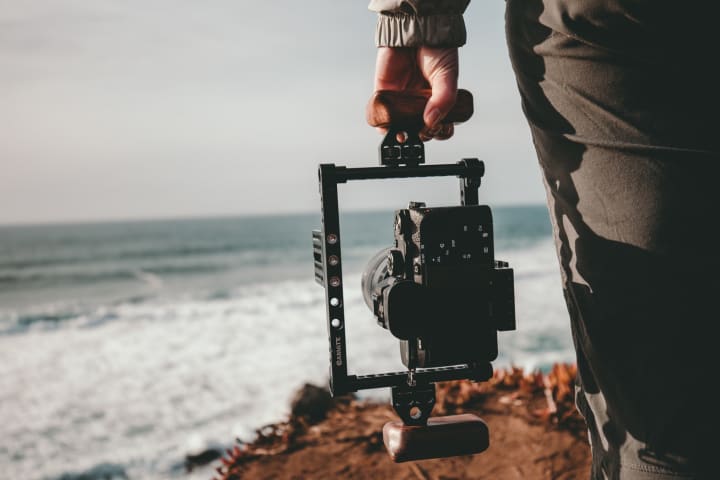 A videographer is an extra expense, but couples who fail to hire one often cite this as the most regrettable mistake to avoid when planning your dream wedding. Photographs are fantastic, but they only capture select moments. Having a video of the event will help you to relive it. That's essential since both the ceremony and reception pass in a blur. You deserve to preserve those memories.
Pleasing Everybody Except Yourselves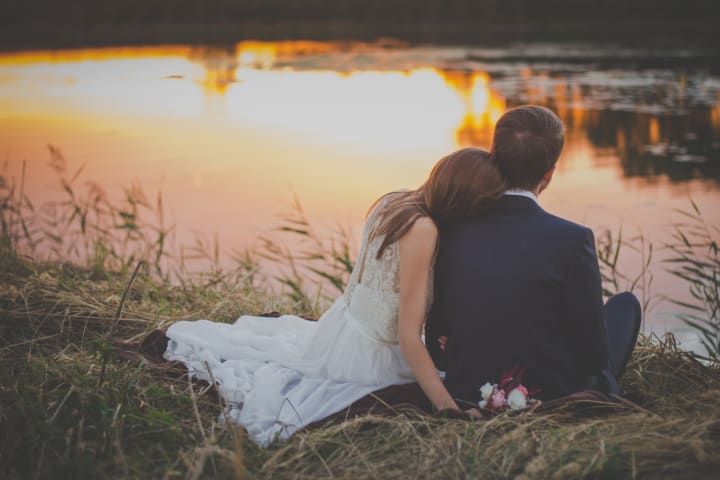 Your mom insists on roses even though you prefer peonies. Your fiance's father wants to serve traditional Irish cuisine. The maid of honor is adamant about picking out her own dress even though it's white and clashes with the other bridesmaids' dresses. Forget all of that. This is your wedding to the person you love. Your opinions trump everyone else.
Worrying about the Things You Can't Control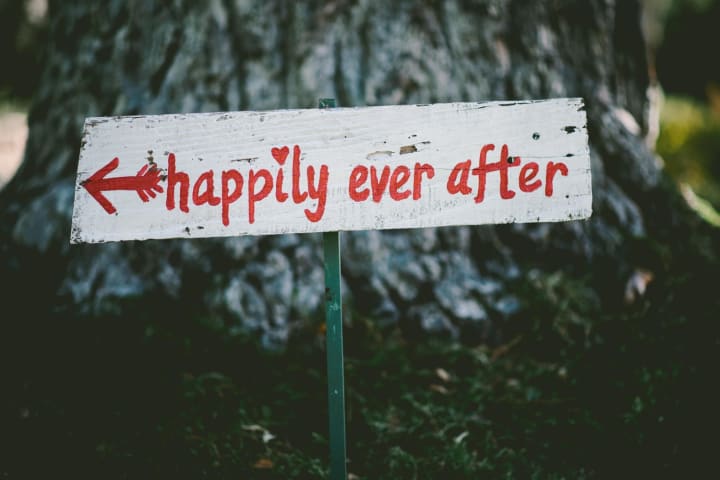 Trying to micromanage your wedding day will end in tears. There are certain things you can't control during the planning process, either. Don't let any of that rain on your parade. Embrace only the aspects that you can control, and remember that the only thing that matters is saying "I do" to your love.
Planning a wedding isn't easy. Even couples who want simple ceremonies have to prepare months before the big day. Putting together a dream wedding may require a year or more of preparation. Is there anything you wish you'd done differently? Share some of the biggest mistakes to avoid when planning your dream wedding that you wish you'd known about in hindsight.