Yoga: A Life of Uncertainty
Seeking a Mindful Life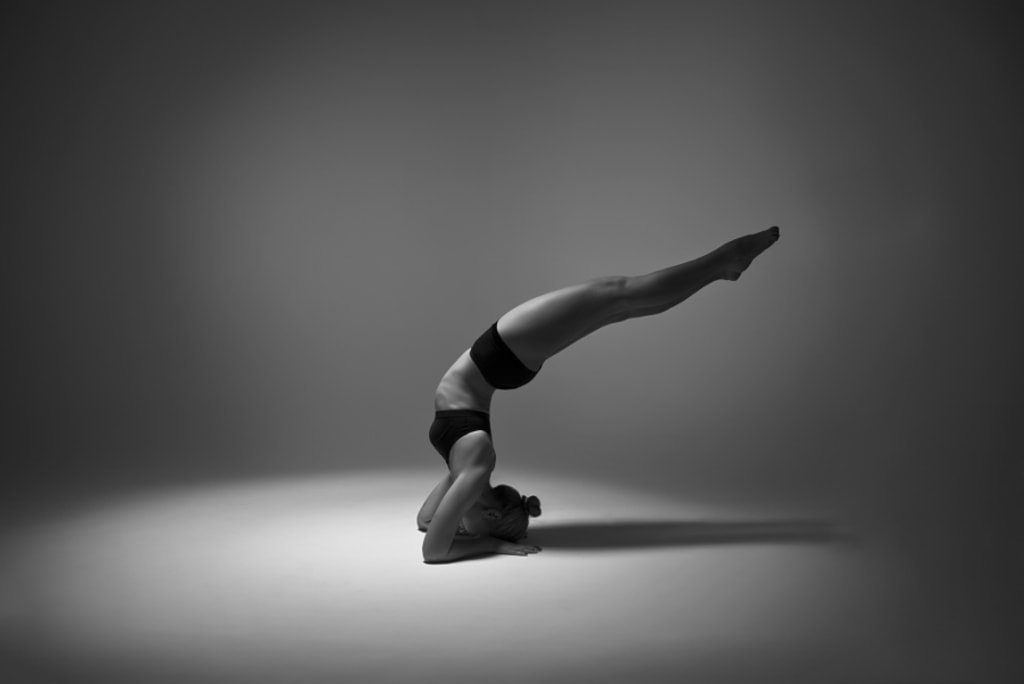 Seeking a mindful life...
I never thought that yoga would be the answer to my problems. Growing up I had a great life. I performed in many school productions, I had my parents supporting me every step of the way and we would do everything together. I exceeded through school gaining 8 GCSE's, 3 BTEC's, and 1 AS level. I thought that I was doing everything I could to push myself. But clearly, that was not enough. In fact, it was far from enough.
Everything came to a standstill. I did not know what I wanted to do. I was lost. I dropped out of university, I cared for my father who has Multiple Sclerosis, I could not find a job, and I even started an apprenticeship (I did not complete it). Nothing was working for me. I felt unhappy with myself and being surrounded by other people. I would blame everyone for my unhappiness, but in fact it was my fault I was unhappy and lonely. I needed to change and to stop blaming others for my problems. I needed to think about the future rather than the past.
Yoga was my answer. I wanted to be more mindful, energetic, and be able to seek enlightenment. Every Monday night I go to a yoga class and am taught ways to deal with different problems such as stress, depression, and anxiety. I started to find myself as a person, friend, daughter, and girlfriend.
By participating in yoga I was able to release any tension as well as becoming more flexible and stable. I would definitely recommend yoga to anyone as it is easy and mindful. Once I had grasped the basics of yoga I would then practice in my spare time to gain further understanding, whether that was in my garden or in my spare room. I bought essential items to help me on my journey. I bought a yoga mat, a yoga towel, and yoga socks. I felt amazing and hopeful.
During my yoga classes, I would take 10 minutes out to practice meditation. Yoga can be a form of meditation. I was able to reflect on my day and focus on the breath.
Yoga is an inexpensive hobby that can happen anywhere at any time. As long as you have the motivation, yoga can become your new best friend. It is definitely my best friend. It does not require thinking and being stressed. All it requires is time to focus on yourself and to reinvent yourself.
Today I am able to reflect on my experiences to gain a better understanding of my life and where I want to go with it. I am going to enroll in a theatrical special effects hair and media makeup level 3 course starting September 2018. I am also going to enroll at university to study drama in September 2019. I am starting to feel better in myself and I am able to help others with their journey to seek happiness. To this day I am still practicing yoga every Monday night and the best part of it is that I can share this experience with the one person closest to me, my mother.
"When you catch yourself slipping into a pool of negativity, notice how it derives from nothing other than resistance to the current situation."
― Donna Quesada, The Buddha in the Classroom: Zen Wisdom to Inspire Teachers
This teaching helped me with my journey as I thought about how negative I was and how it has influenced me to change my life around for the better. I hope I can inspire more like-minded people to take the first step in creating a more mindful life. Please remember that you are worth it and that once you put your mind to it you will succeed.