Worlds Most Expensive Foods
Pound for pound, these are some of the worlds most expensive foods.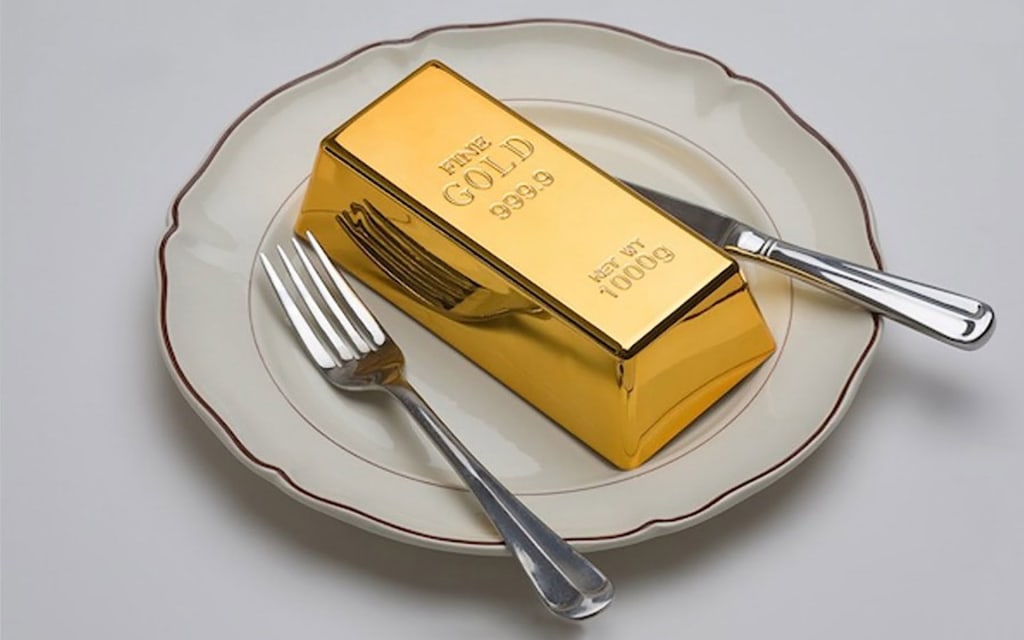 Generations of people have asked themselves the question, "Does money buy happiness?". Well, it may not buy happiness, but it sure can buy you some of the rarest foods on the planet. From beef to potatos to canteloupe, some of the world's most expensive foods will empty your bank account as they fill your tummy. Some people claim to have expensive taste, but these foods take it to another level. If you find yourself complaining about the bill at your local sushi joint, or sighing as you purchase your coffee from that upscale coffee shop, these foods are not for you. But, if you're interested in learning more about the exotic delicious foods this Earth has to offer, check out our list of the world's most expensive foods.
Black Ivory Coffee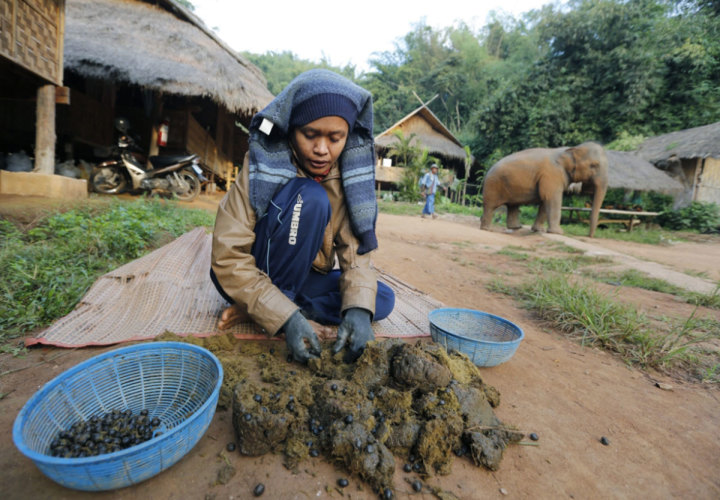 If you thought your nearest Starbucks was overpriced, then the black ivory coffee beans might not be your thing. The black ivory beans made this list for its outstandingly lavish price of $800 per pound and is considered some of the rarest coffee on earth. Now, when a pound of coffee beans cost so much, it definitely raises questions as to why. Well, these beans similar to the Kopi Luwak beans are processed through Thai elephant dung. You read that correct, dung! The elephant's digestive enzymes break down the coffee's protein so well it is known to be some of the smoothest coffee around. So, next time your complaining to the store clerk about the cost of a cup of coffee, just be happy it is not a $100 cup derived from elephant dung.
La Bonnotte Potato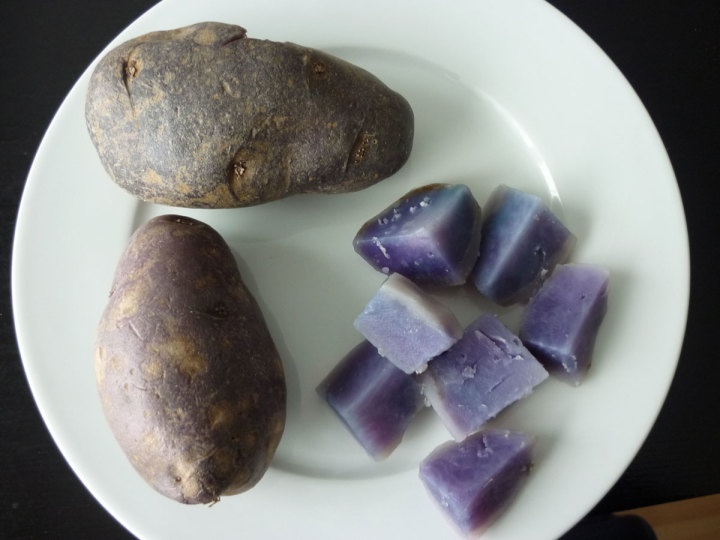 Next on our wealthy food list comes the La Bonnotte potato which grows exclusively on the French Isle of Noirmoutier. La Bonnotte is so rare that it's growing season only last a mere ten days, from May 1st to May 10th. This potato is so tenuous, that if it wasn't for a group of devoted farmers during the World Wars, this potato would cease to exist. So whether you are looking to make some quality french fries or even shake things up in your kitchen, you will be looking at a nice price tag of $300 per pound.
Japanese Kobe Beef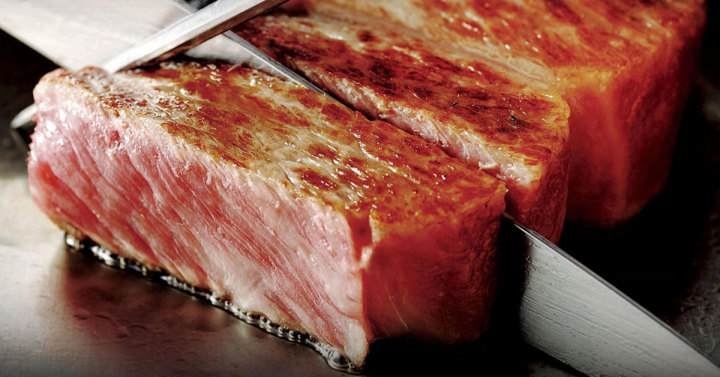 Kobe beef, derived from the Tajima strain of Wagyu cattle, comes from Japan's Hyogo Prefecture. The piece of meat was declared by the Kobe Beef Marketing and Distribution Promotion Association as some of the rarest and most sought after beef available. This unique cut of beef is very well known for its flavor, tenderness, fatty, and well-marbled texture. For these luscious qualities, you are looking to spend upwards of $400 per pound. For that cost, this might not be the meat you bring to your next family BBQ for burgers.
Pule Cheese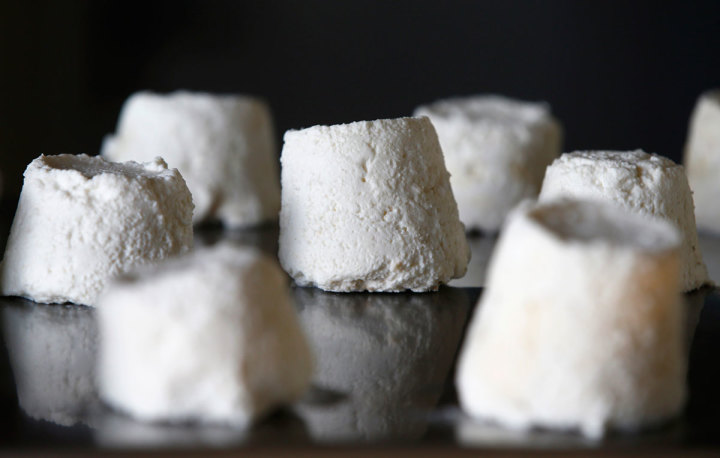 Pule cheese, better known as "donkeys pet" in Serbian, is one of the most exclusive cheeses you can get in the world. Only available on demand, this extraordinary cheese is derived from donkey milk and does provide some health benefits. Donkey milk itself is known to strengthen the immune system due to its low fat content and high vitamin density.
The Pule cheese is only produced in the Balkans, and sold by the Zasavica Special Nature Reserve for $600 per pound. Why? Well, they have affirmed that the high price is due to the manual labor of milking, as well as the amount of milk needed (3 gallons to 1 pound of cheese).
Bluefin Tuna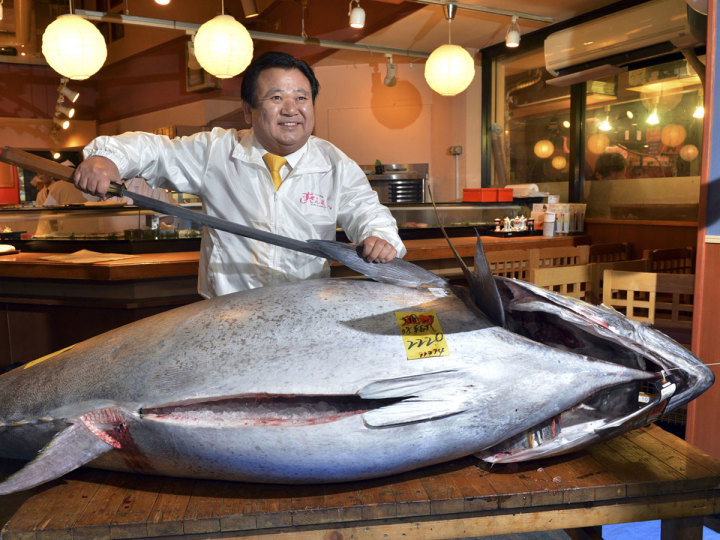 Bluefin tuna, which was once used for cat food, is now one of the most prized delicacies in the world. The Bluefin tuna, now endangered, at its highest sold for a whopping 1.8 million dollars in 2013 with a total weight of 490lbs. That is an astonishing $3673 per pound. Every year on the first Saturday in January, Japan makes a grand statement to the global fishing community by putting an exorbitant price on the head of a single Bluefin tuna. So what is the annual average of 2016? Well surprisingly, the Bluefin tuna's value dropped to somewhere around $800 per pound.
Yubari King Melons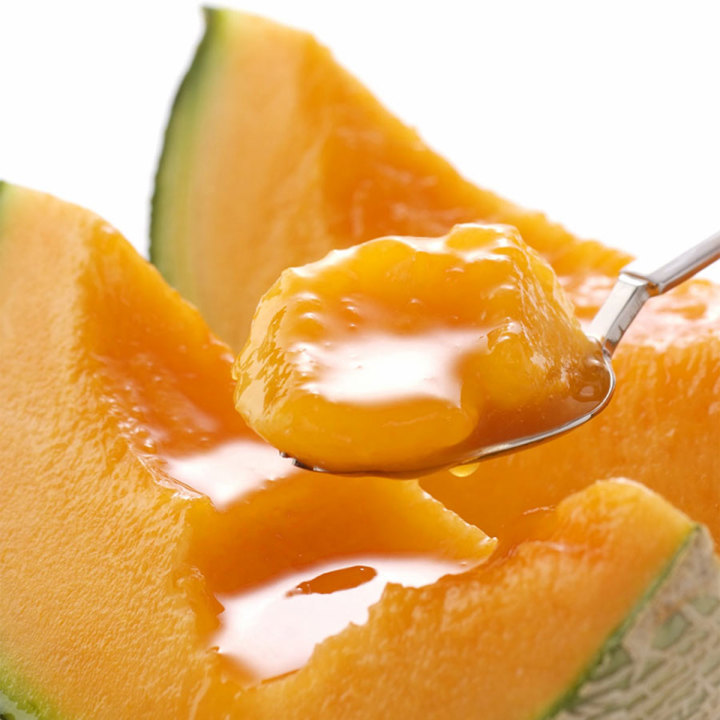 Yubari King melons are dubbed the most expensive fruit in the world. The origin of this fruit derives from a town called Yubari in Hokkaido, Japan. The king melon is a hybrid of two other cantaloupe cultivars: Earl's Favorite and Burpees "spicy" Cantaloupe, which is grown in a greenhouse and is also given "hats" to prevent any sunburns. The Yubari King Melon may look like your average fruit, but don't be deceived, as these are not your usual hard and plain tasting cantaloupe. These magnificent melons are known to be very juicy, flavorful, and did I mention expensive? These Yubari King Melons in 2009 went for $24,000 USD which valued itself at almost $12,000 per pound.
If that price tag has you thinking of a career chang,e you should really consider going out to Japan where local markets have similar cantaloupes going for around $10 per pound.
Almas Caviar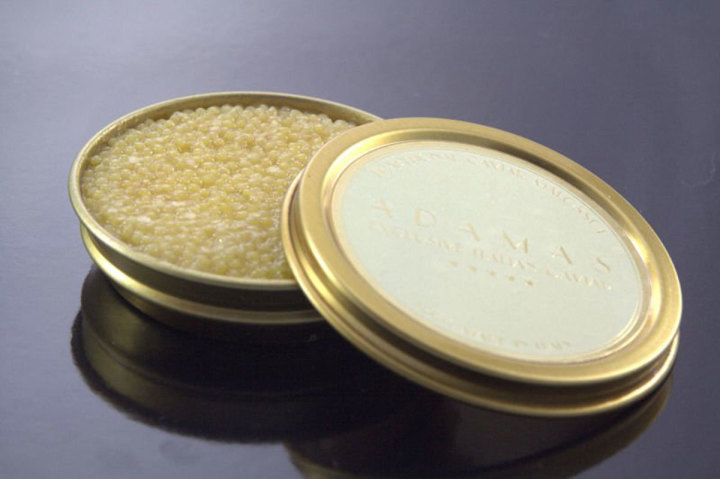 The Almas Caviar, which is a strain born from Beluga Caviar, has made it way on our list for its extremely small production and extremely large price tag. Almas, which stands for diamonds in Persian, is taken from a centennial female sturgeon and is known for its beautiful pearly white color. A female Beluga sturgeon can take up to 20 years to mature and can harvest up to 2,000 pounds of caviar. The price tag on these beautiful pearls can surely empty your wallet at a price tag of $17500 per pound, but don't expect to wear these to your next soiree.
 Italian White Alba Truffle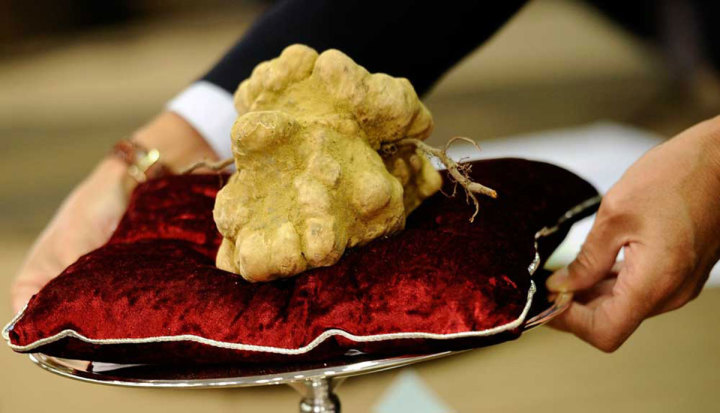 Last, but for sure not least on our list is THE WORLDS MOST EXPENSIVE FOOD, pound for pound. This enormous Italian White Alba Truffle above weighted in at a whopping 1.6 pounds and sold at auction in 2009 for $160,406 USD, which made it worth an estimated $100,000 per pound! WOW! The piece of truffle was originally found in a place close to Pisa, Italy, and is one of the biggest truffles found in decades.
Luckily today the European White truffle or Italian White Alba truffle can range from a low of $2,000 per pound all the way up to $100,000 per pound. The reason for this ridiculously high price tag is due to its difficulty of cultivation as well as rarity in Italy and other European countries. Truffles come in all forms and colors but when it comes to the cost of the white truffle, this gem definitely takes the cake on our list as the world's most expensive food.
pop culture
diet
humanity
list