Will Social Security Disability Pay for In-Home Health Care?
Everyone's case is a little different, and the circumstances will dictate the results.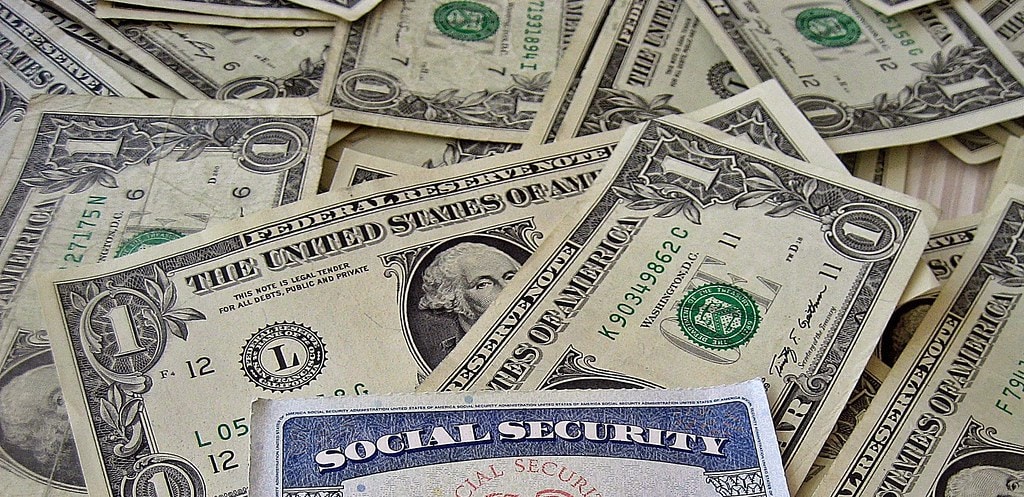 No one will ever tell you that getting the disability benefits to which you're entitled is easy. It can be a lengthy and confusing process that leaves many frustrated, and ready to give up. But one question you may have before you continue the pursuit may be whether or not the disability benefits will cover in-home health care.
This is a fairly common question, because many people who become disabled will go through a period of homebound care. They might be partially, or fully, incapacitated, and unable to perform the functions they were able to before an injury or illness. But the truth is that it's not a simple question to answer.
What is Social Security Disability?
The term "Social Security Disability (SSDI)" refers to the benefits paid for out of specific funds you've paid in through your job(s). The program makes monthly payments to certain people who become unable to work because of a mental or physical impairment. The amount is based on past earnings, however, so no one person usually gets the same benefits. In addition to regular payments, recipients also receive Social Security Disability insurance that covers related medical expenses.
Who can receive SSDI?
Anyone who worked long enough to pay Social Security taxes on their wages can receive disability benefits. Of course, proving you need these benefits is a process that requires screening, letters, doctor visits, and usually appeals. But once a case is proven, you, and/or certain family members, may be entitled to the benefits.
How do I apply for SSDI?
The first step in applying for SSDI is pretty straightforward. You can simply fill out the Social Security Administration's online form, call their offices, or schedule a visit. But before you start, you'll need to gather some pertinent information. You'll need the names and addresses for all caregivers you've seen for your condition, along with medical records. You'll also need all your work information, including contacts, work summary, and W-2 forms. And additionally, you'll need a medication list, lab test results, social security number, and possibly other supporting documents.
Do I need a lawyer to receive SSDI?
Many people attempt to apply for SSDI on their own in the beginning. But the chances of actually winning a case can be greatly improved with the help of a lawyer. Disability attorneys are experienced in writing letters on a clients' behalf, and they know the exact information the administration needs. This is true anywhere disability benefits are used.
While social security disability is specific to the US, it's important to note that other countries offer similar benefits. Canada, for example, has disability benefits under their Canada Pension Plan (PPP). They have many of the same requirements, and just like in the US, disability lawyers in Vancouver can help you through the process.
Will SSDI pay for home health care?
Home health care is sometimes covered by SSDI, but it is usually through Medicare. This might seem confusing, but if you are deemed eligible for insurance through the Social Security Disability program, you will also be granted access to Medicare benefits. However, this doesn't kick in for two years. And at that time, you will still have to meet certain requirements in order to receive help with home health expenses.
For example, you will have to be considered completely homebound. This means it is either extremely difficult, or impossible, for you to leave your house. Of course, this is something only your physician can certify. You also have to require the skilled care that only health care professionals can administer. For example, in-home health care services in Pennsylvania might provide services such as wound-care, intravenous therapy, or monitoring, and the agency must be Medicare-certified. Finally, you have to have your doctor's approval to receive care at home.