What You Put into Your Body Matters
You are what you eat.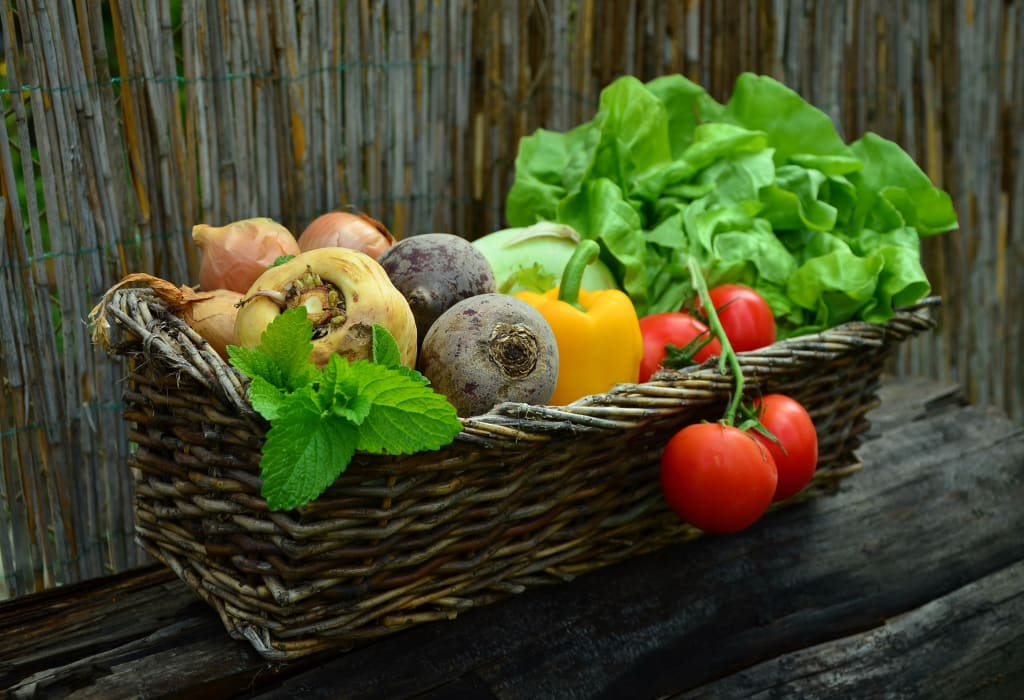 Exercise can help keep you thin. But when it comes to whole-body health, you still are what you eat, drink, smoke, and invest in any other way. Here's what you need to know about eating right, using supplements and natural health solutions like CBD, and steering clear of the drugs that can poison your body and mind.
Eating and Drinking
The primary ways we put things in our body are eating and drinking. We eat and drink every day of our lives, and we don't always think about what we're actually consuming. If you want to be healthy, though, you'll need to pay attention.
A lot goes into making your body run efficiently. The best diet for you will include balanced macronutrients and the right amount of energy to keep you moving, but not weigh you down. Nailing that exact diet can be tough, but you can find shortcuts.
The easiest way to make sure that you're eating how you should is to simply focus your diet on whole foods, especially vegetables. If you eat a diverse array of whole foods and avoid the processed stuff as much as possible, you'll have a good chance of meeting your nutritional goals each day without really trying.
Supplements and Vitamins
No matter how hard you try to eat well, you may not get all of the nutrients that you need every single day. It's OK to make up some of the difference by using vitamins, supplements, and other natural health products. While they are no substitute for a good diet, supplements can certainly be a big help!
Once you start considering the wide world of nutritional supplements and natural health, you'll find all kinds of impressive health solutions that may make your life better. Consider, for instance, CBD. CBD is a cannabinoid—one of the active chemicals within the drug marijuana. CBD is non-psychoactive, which means that it won't get you high. That makes it perfect for taking regularly as a supplement, and that's just what many people do. CBD can help with everything from anxiety to chronic pain.
To learn more about CBD, check out online reviews like this cbdistillery review or read up on advice on dosages, options for taking CBD, and more.
Drugs and Alcohol
Your body has a complex relationship with substances that can make it feel intoxicated. Some drugs, like marijuana, have medicinal properties (that's thanks in a large part to CBD, which we already discussed). Alcohol may be good for you in moderation, too, say the experts at an alcoholic beverage distributor company.
But the use of certain drugs, and excessive use of otherwise safe ones, can be very bad for your body. Given the power of addiction, protecting yourself from the dangers of drugs and alcohol is extremely important. Drink only in moderation, choose vaporizers and other healthier ways to take your marijuana or CBD, and avoid hard drugs entirely.
The Air That You Breathe
Here's something that you might not think about going into your body: air. Every moment that we're breathing, we're taking in oxygen along with all of the other stuff in the air. And what we breathe in could hurt us.
It's important to consider the quality of the air around you. Keep your home's HVAC system up to snuff, and escape to the clean air of the remote countryside from time to time. Be sure to use filtration masks when necessary—experts recommend them at some times and in some areas because of smog, smoke from forest fires, and other dangers.
Reader insights
Be the first to share your insights about this piece.
Add your insights