What's It to You, Ginger?
The Asian and Indian Influence to Herbal Tea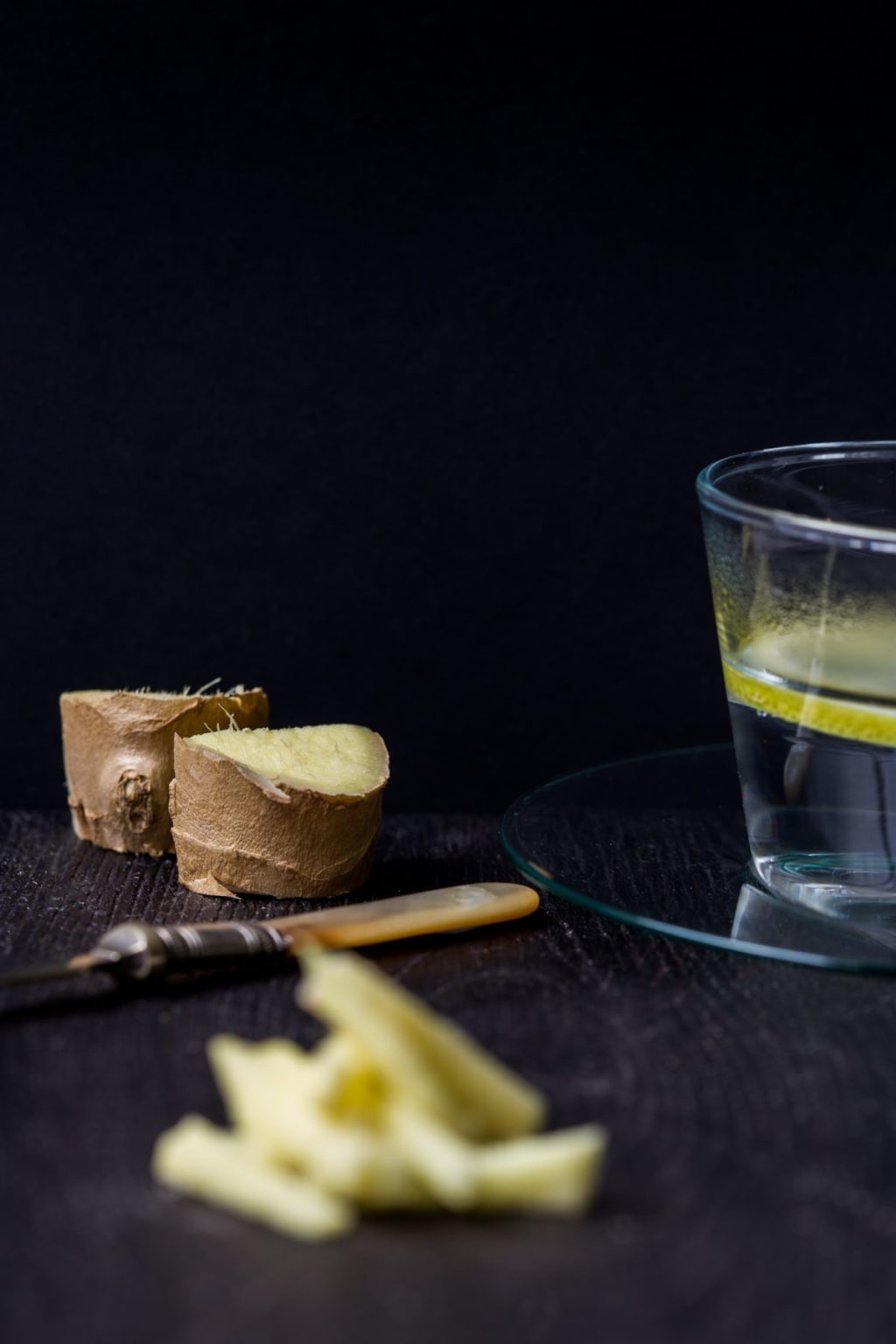 Photo Credit: Pinterest
Ginger is a popular cooking ingredient that has influenced many steak recipes and infused dishes I've created in my kitchen.
Ginger is inspirational with Asian and Indian cultures and has been used for years for medicinal purposes.
I explored ginger is a part of the Zingiberaceae family, along with known spices like turmeric. Ginger is commonly found or produced in beautiful lands of India, Jamaica, Fiji, Indonesia, and Australia.
Whether infusing ginger with honey and peppercorns for a deep steak marinade or using for an extra kick of flavor in my spiced carrot cake, ginger is a food celebrity within its own right!
Fresh ginger has a potent impact on your taste buds just as it has to maintain a healthy lifestyle. This popular root provides vitamins and minerals like protein, potassium, Vitamin C, zinc, and riboflavin.
The next time you begin your morning with a cup of ginger tea, appreciate how ginger is promoting a healthy and balanced life.
1. Ginger is an anti-inflammatory.
Ginger contains hundreds of compounds and metabolites. With compounds like shogaols and gingerol, ginger is a natural anti-inflammatory and antioxidant that contributes to health.
Other anti-inflammatory compounds in ginger include beta-carotene, capsaicin, caffeic acid, curcumin, and salicylate.
Ginger reduces inflammation with diseases associated with celiac and fibromyalgia.
According to Medical News Today, these popular ingredients have been considered safe for treating inflammation parallel with osteoarthritis.
2. Ginger relieves various types of pain.
Ginger's anti-inflammatory properties help to relieve muscle and joint pain, like arthritis or gout.
Ginger root's anti-inflammatory properties can help ease pain from menstrual cramps.
Ginger does not have an immediate impact to reducing pain, however, within due time and gradually adding ginger to your dietary lifestyle, your pains can lessen.
3. Ginger reduces the risk of diabetes.
Ginger helps regulate blood sugar, including but not limited to reducing cholesterol, and lowering the risk of blood clotting.
According to Healthline, a 2015 study of 41 participants consumed two grams of ginger powder per day to lower their blood sugar by approximately 12 percent.
4. Ginger reduces risk of infections, cancers, and diseases.
The anti-inflammatory properties in ginger help minimize the risk of cancer.
According to a study published in The British Journal of Nutrition, ginger extract was proven to be effective at obstructing prostate cancer cells.
Ginger can minimize lipoproteins, a leading risk factor for heart disease.
Gingerol can help lower the risk of infections. Ginger extract is beneficial because it can halt the growth of different bacteria. Fresh ginger can also aid against respiratory infections.
5. Ginger improves brain function.
According to a study in Evidence-Based Complementary and Alternative Medicine, ginger root can help decrease inflammation and improve cognitive function.
Oxidative stress and severe inflation can increase the aging process.
A study of middle-aged woman showed ginger extract to support positive brain functioning and better reflex time.
According to Healthline, there are animal studies proving ginger aids against the decline in brain function due to age.
Ginger is available in many forms.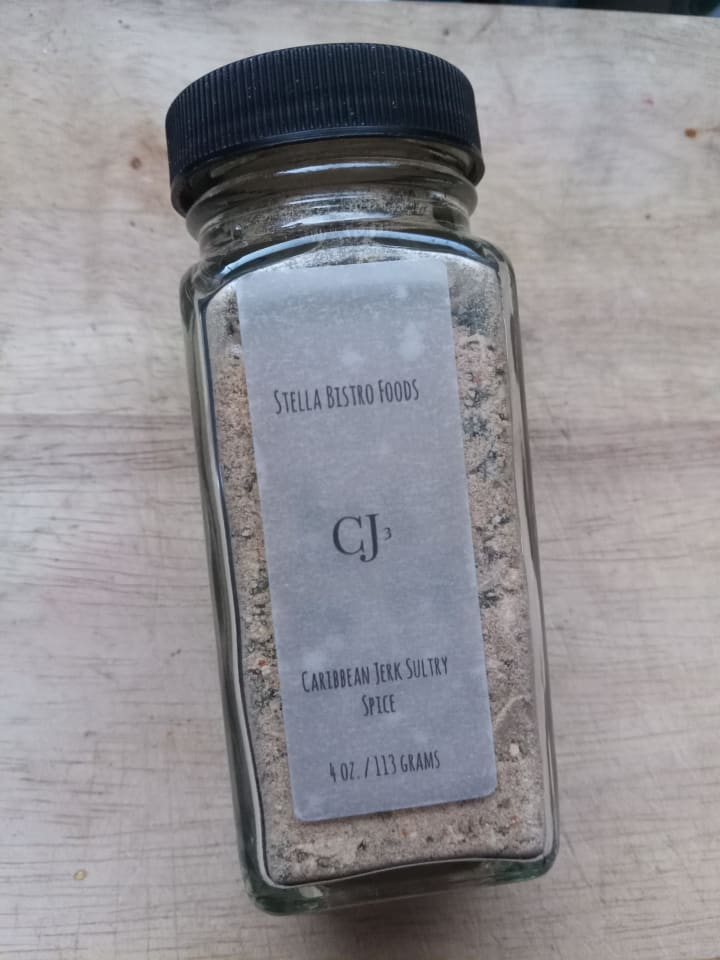 Fresh or dried ginger can flavor foods and maintain a high antioxidant value without adding salt or sugar.
You can find ginger in foods like leafy greens, blueberries as well as fatty acids like salmon.
Need to dress your ginger for dinner? Ginger pairs well with fruits like apples and oranges, proteins like chicken and vegetables like rhubarb.
For ginger using beginners, I recommend Stella Bistro Foods' Caribbean Jerk Sultry Spice. It has an even balance of ginger as well as warm toasted garlic and a few simple spices. I like Stella Bistro Foods' Caribbean Jerk Sultry Spice because it's versatile enough for Jerk Chicken, but can double as a dry rub or marinade with a few tablespoons of your choice of oil.
Whether you enjoy sipping or eating notes of ginger, take each sip and bite knowing you're savoring the benefits!