What Is an Assisted Living Community?
Here are some of the reasons why you should consider assisted living for your family member or yourself.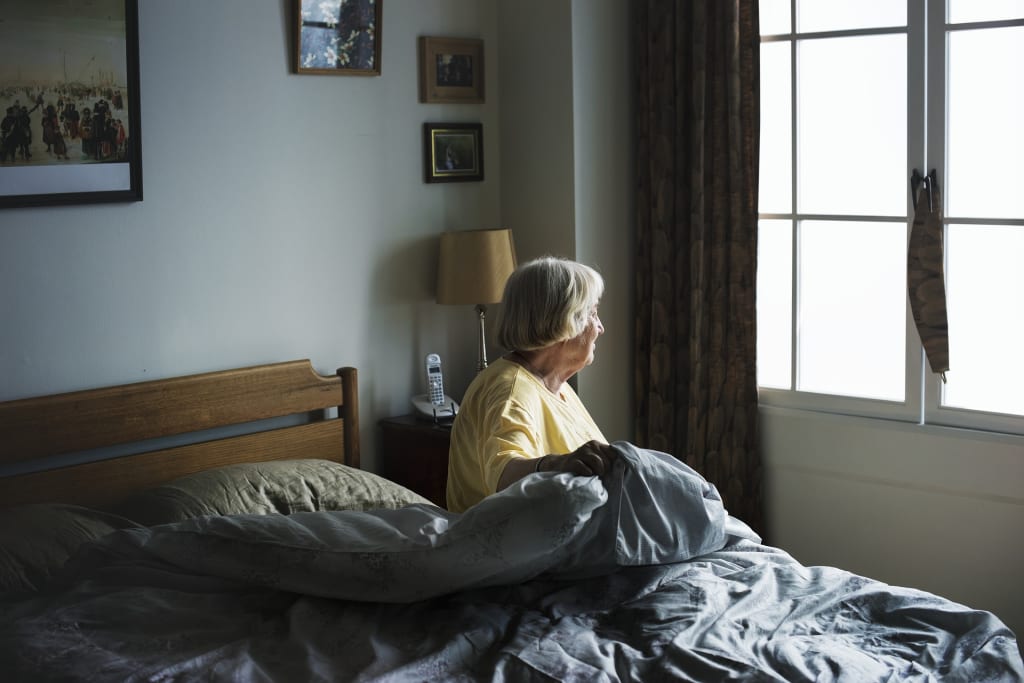 If you or someone you love is aging into the 70s or 80s, you may be thinking about options for living comfortably later in life. Some move in with relatives, make adjustments to their current homes so that they can live alone in their houses, or weigh the pros and cons of living in an assisted living community. An assisted living community is a community with an integrated service program run by a team of healthcare professionals and other staff, and is intended for elders in the late stages of life. Some of those services typically include exercise or wellness programs, laundry pick-up and drop-off, recreational activities, and medicine management. Some assisted living services are offered in independent neighborhoods, while others are in areas with infrastructure specifically for these services, like near hospitals and existing nursing homes.
The benefits of living in an assisted living community
There are many benefits of living in assisted living later on in life. As mentioned above, there are many services offered in assisted living that are included in your membership and residency fees. Having these services within your community and administered by medical professionals is a huge plus, as you will not have to worry about arranging for activities, chores, and medical upkeep, or worry about planning for the logistics of getting around. Later in life, things may become more physically difficult for you, or for a loved one you are considering moving into assisted living. Professionals who are on staff in assisted living communities are typically highly skilled at servicing those with mobility issues due to age or health difficulties.
The largest plus of living in assisted living is being in close proximity to medical services and service staff. If you live in assisted living, you will be surrounded by caretakers around the clock, and many of those who work there have specialized knowledge about your health. In assisted living, you do not need to worry about who to call when you have chest pains, or whether your neighbor has any myocarditis awareness. You will always have someone to call if you experience distress.
Some considerations before enrolling in assisted living
If you are considering moving into assisted living, there are, as with all moves, some things you should consider. First is budget. Do thorough research on the assisted living communities in your area, and make sure the one you choose fits within your financial plan. Some communities have different tiers of living experiences with different prices associated, so that is worth looking into as well. Your living situation should never put you in debt.
You will also want to quantify which services are important to you as you age. Will you want a nice balance of social and recreational activities planned for you, or would you rather plan them independently? What medical services need to be included for your lifestyle? Do you want your own apartment? These questions will need to be answered before you choose an assisted living community or facility. Every assisted living facility across the country is different, and offers different services. For instance, an assisted living community in New Jersey may be different from one in Pennsylvania.
One last thing to consider is your personal health and independence. Assisted living communities are best for those with mild illnesses and mobility issues. Elderly people living with more debilitating illnesses or disabilities may be better suited for a nursing home, or another care facility. Many assisted living communities offer a high level of independence for residents. If that sounds like something you can handle, it may be a match.