Welcome to Your Thirties
Au revoir twenties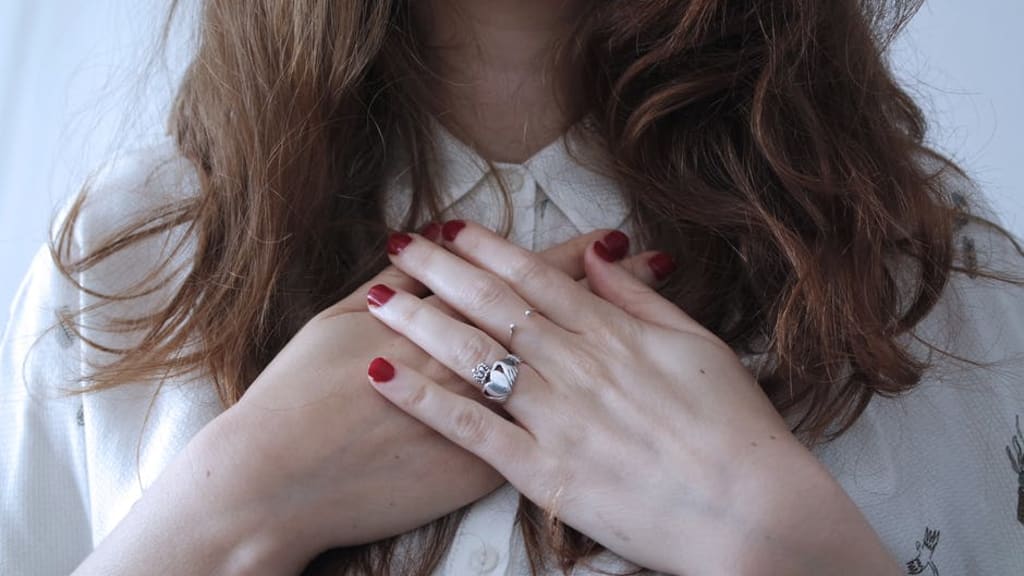 Turning 30 is often celebrated as a massive milestone. No longer a teenager, no longer a young adult maneuvering through your twenties; this is it, this is your thirties.
In younger years, I associated this stage of life with being old. You would obviously be married and with at least two kids and a white picket fence. The reality for me when I turned 30 was no wedding, no kids and a unit on the other side of the world. The pressure I placed upon myself in the run up to that birthday was intense, my comparison to others was heightened and so was my panic. I am meant to be somewhere else right now surely? For those in their thirties or approaching the big 30, settle in for your reassuring arm rub.
You will build this birthday up. Some may not see this is as a big deal, age is only a number. This is great advice, but what some people do experience is the expectation of that number, an expectation of where your life should be when that clock hits midnight. The truth is you will wake up and look exactly the same, your face doesn't instantly gain wrinkles, your opportunities in life don't suddenly evaporate and your womb doesn't automatically do a mic drop.
Remember the early to mid-twenties? You might have finished studying, you may have started at the bottom of a large swanky company and maybe flew the nest. You probably had a degree of anxiety about that, how the F do I set up electricity? Is a large amount of IKEA furniture the signature of adulting? Those agonizing days of trying to sustain friendships, escaping awkward one-night encounters and generally feeling like your mum just lost you in a shopping centre are finished. Nobody says you have it COMPLETELY together but in comparison to getting your heel stuck in a pavement on your first day at work, you are doing well.
Moving into this age bracket (which will initially feel like an unwelcome reality check each time you complete any form) might jolt a feeling of I NEED TO DO SOMETHING. This may be as simple as actually using moisturizer every day to a life-changing career decision. You might start planning a family or if you want to study you start realistically, considering how long this will take and decide if your other life plans fit in with this. This can be unnerving, especially if you were so carefree in your twenties. That being said, you will become more accountable, more focused and overall more determined and clear about what you want and how you will get it—perhaps for the first time in your life.
Relationships can be re-evaluated, resignations can be handed in. There is something about this new period in life that may make you look at areas and decide, is this actually working for me? For example, the conversation of happily ever after has never happened with your other half and frankly, you have had enough and need to have that conversation. The promotion you always wanted has come and gone many a time, you never really tried to get up the ladder. This may change. Verging into this age bracket can kick start a dialogue which is long overdue. You decide what you will and won't accept which in itself is liberating.
Being completely honest, some days I do miss that 'who cares' decade for many reasons. These include the references to your age from others reassuring you that it's okay to muck about, not worry about the future too much and have the odd work hangover. I may look at people that age now with a tinge of jealously, how vibrant and excited they are about their first house share, first serious relationship and first experiences of the workplace.
I compare it to my mindset now. The people I have close to me, my career, the home I have and the new projects in my life and I am totally fine. I know myself, I know what I want and I know that age is just a number and for me funnily enough, that perfect number was the big 3-0.
aging
advice