Tough Times Don't Last, Tough People Do
how to be more resilient in tough time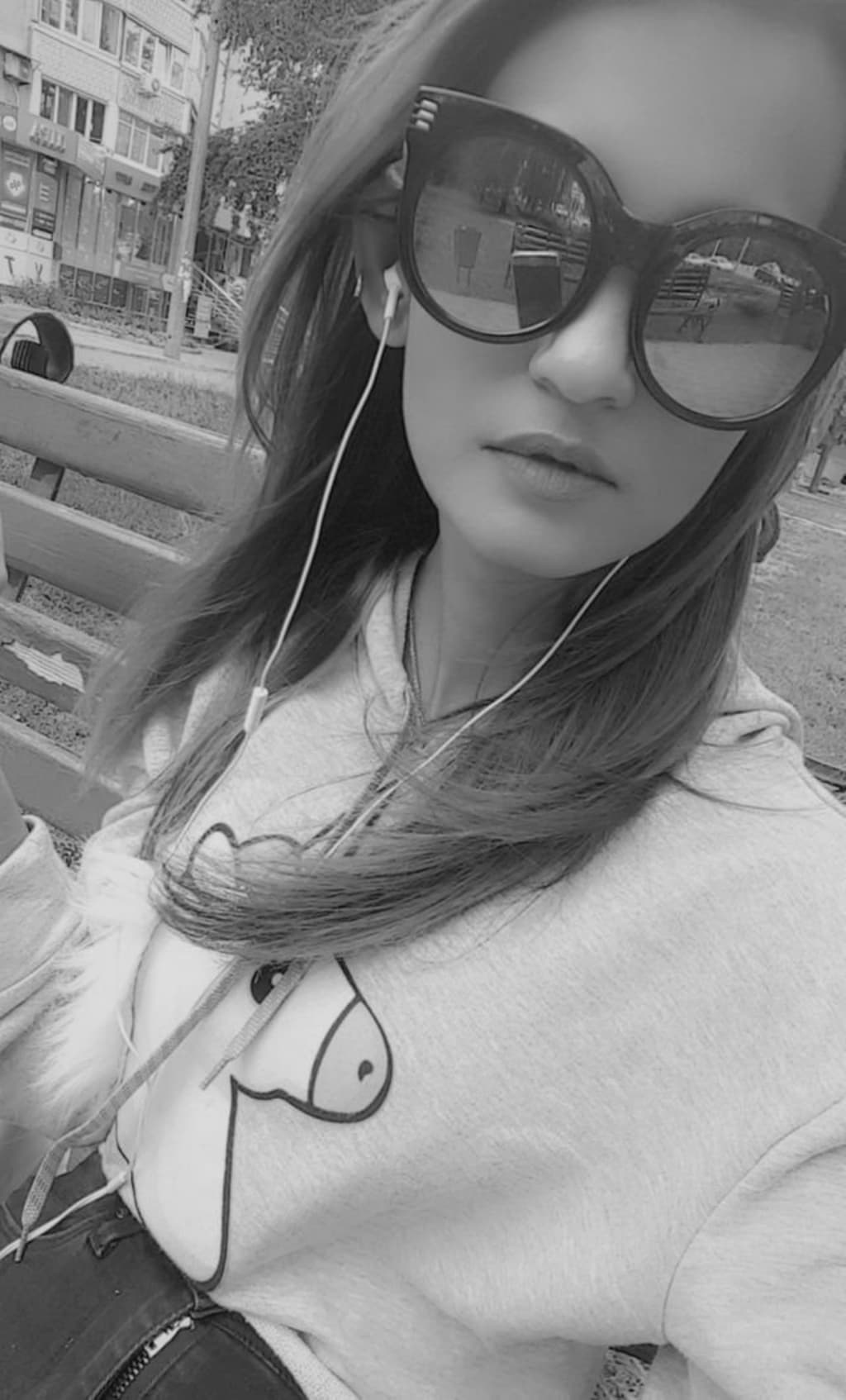 Dr. Robert Schuller's quote "Tough times don't last, tough people do"
If you have read the book Tough Times, Tough People, by Dr. Robert Schuller, you know what he means. His life was rough. He was socially awkward, academically mediocre, and was always the last player picked for a sandlot baseball team. He spent a lonely childhood tending his father's cattle. While he has always been an outspoken proponent of hard work, he never ceased to believe in miracles.
Although tough times do happen, it doesn't mean we should be discouraged. You have to face the challenges that come with hard times, and tough people don't last. For instance, Dr. Robert Schuller has been under fire from critics and state tax collectors for running profit-making programs on church property. Although these problems are unrelated to his work, they shouldn't deter you from taking the steps necessary to create a better future.
Embrace change
We've all experienced tough times, but it's not unusual for us to rationalize them as pervasive and permanent. You've changed jobs, hired new people, and moved to another country. You didn't see these events as risks, because they happened when they did. Instead, they were temporary obstacles that you needed to overcome. Here are some ways you can overcome your resistance to change and embrace change when tough times don't last.
Try to remember past successes, if any. Your past successes will make you stronger and give you the ability to accept the current situation. Remembering your past successes will give you the confidence to pull through the current crisis. It's an exercise in patience. The more you practice accepting change, the easier it will get. And if you can stick with it for a while, you'll be more likely to succeed.
You can Learn From Your Mistakes if you follow these steps: Acceptance, Perspective change, Personal goals and Action plans. Keeping track of your progress will help you avoid making the same mistakes again. In addition, sharing your mistakes with others will help prevent you from making them again. Changing your attitude towards failure will help you move forward in life. Learning from your mistakes will help you reach your personal goals and improve your performance in any activity or business venture.
Acceptance
Making mistakes is inevitable. We have to live by trial and error to evolve. When we accept our mistakes as learning opportunities, we begin our journey to growth. The best way to accept mistakes is to take personal responsibility for them, admit fault, and learn from them. This way, mistakes will no longer be a burden, but instead a valuable part of our lives. If you don't believe in the power of mistakes, try acknowledging their value as an opportunity to grow and improve.
Changing your perspective
Unlike the traditional view, successful people see failure and mistakes as learning experiences, and not as reasons to give up. In fact, the road to greatness is paved with mistakes. Consider the billionaire Elon Musk. He founded SpaceX and is credited with inventing self-landing rockets. He once described his mistake as the most beneficial thing that ever happened to him. This attitude has the power to change your life, and it can make your mistakes more meaningful and productive.
Personal goals
While it's easy to feel down when we make a mistake, we shouldn't worry. Rather, we should embrace it as an opportunity to learn. It can lead to some of our greatest victories. In fact, the more mistakes we make, the more resilient we will become. So, it's vital that we embrace the lessons from our mistakes as much as we can. However, this is easier said than done.
Action plans
When you make a mistake, you can focus on its causes and create an action plan to fix it. For instance, if you run late for a meeting, it might be a sign that your time management skills need improving. Or maybe you missed the deadline for a project. After identifying the causes of your mistake, you can identify a routine or habit that will help you to do your job better in the future. After that, you can create a plan to avoid making the same mistake again.
Reducing the chance of repeating a mistake
Reducing the chances of repeating a mistake is a crucial part of improving your performance. It can be done in several ways. First, make an effort to understand the cognitive science behind mistakes. Post-error slowing, mistake pathways in the brain, and dopamine are all factors in why we make mistakes. Once you know these factors, you can implement them to improve your performance. Once you understand the cognitive science behind mistakes, you can take steps to reduce your chances of repeating them.