Tips to Help You Eat Healthy on a Budget
Want to start eating healthier without spending too much on organic ingredients? Check out these helpful tips on how to eat healthy on a budget!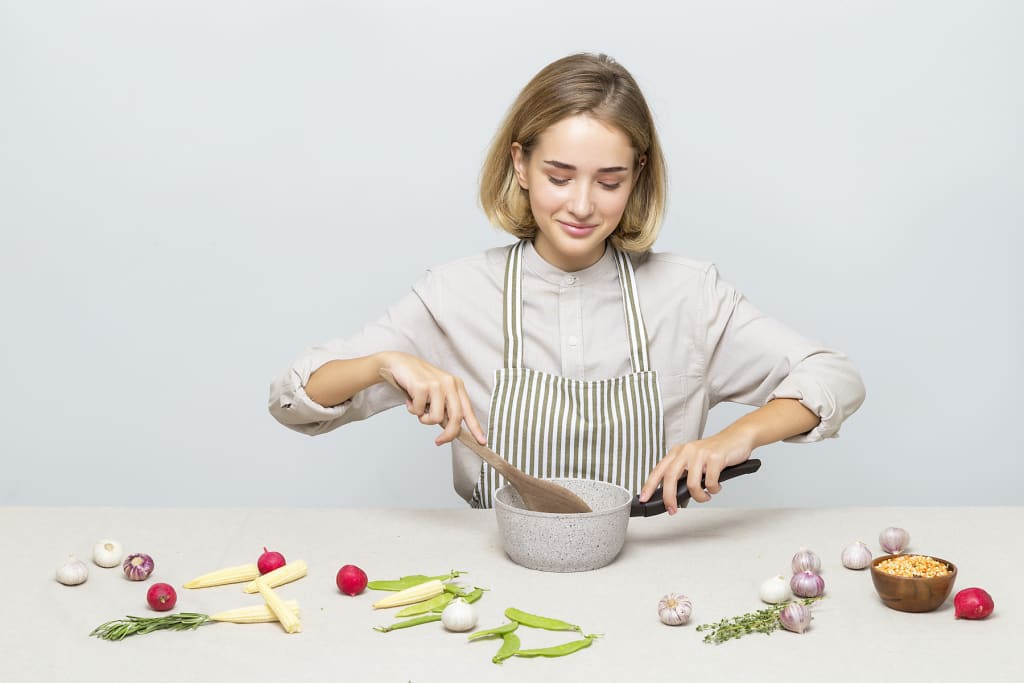 It doesn't matter who you are, all of us should understand the importance of healthy eating. Our bodies crave vitamins and nutrients to feel and look better. And simply eating clean can actually make us live a lot longer compared to eating carelessly. For those who live off of frozen, unhealthy meals, it's time to switch things up in your diet! Don't you want to feel healthy? Don't you want to have more energy? Don't you want to live longer!? You can achieve all of this just by starting a healthier diet!
But wait, isn't eating healthy more expensive? Since all-natural foods and organic ingredients are pricey, how can we afford those if we're on a budget? No worries, there are certainly ways to eat healthy, all while being on a budget. If you're curious as to how to spend less on eating healthy, these are the best tips on how to eat healthy on a budget right now.
Cut out the junk food.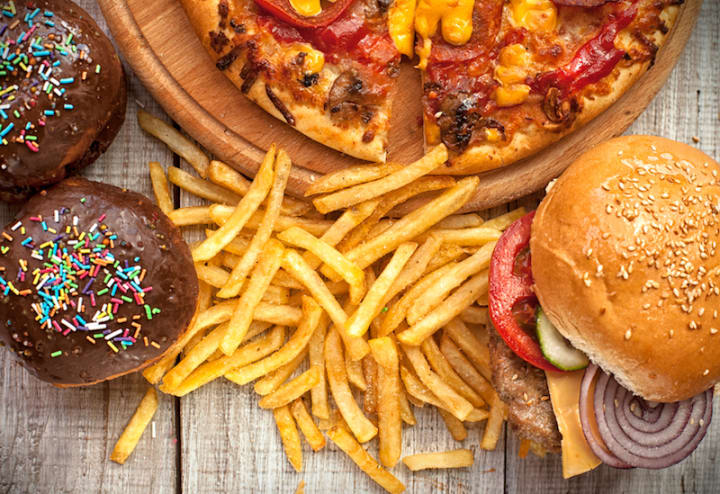 First things first... cut out the junk food! Eating junk food completely ruins your diet without a doubt. Don't even question this, because unhealthy snacks and meals do no good for our bodies. They give no nutrients or vitamins, but offer all the fats and sugars that we definitely don't need in our bodies.
In addition, you can be spending a lot on just junk food. Think about it, if you cut out junk food from your diet, you'll be saving so much money! Don't you want that? And removing junk food from your diet is the perfect start to eating healthy. Trust me, once you've cut out the junk, you'll never want to go back again.
Pack a lunch for work everyday.
One of the best tips to help you eat healthy on a budget is always packing a lunch for work. Buying out every day for lunch can be expensive. Simply calculate the money you're wasting on lunch every day... that's a lot. So why not pack yourself meals the night before work? This way, you're not spending so much on lunch.
Additionally, there are plenty of healthy lunch ideas for work. While you save money by not ordering out, you're also ensuring that you're eating a healthy mid-day meal. Include many different flavors, options and a few healthy snacks and you'll thank yourself. Eating healthier at work gives you more energy to kill it in the money making game! This is also one of the ways to stay healthy at work.
Plan your meals every week.
Planning out your meals every week is certainly one of the best ways to eat healthy on a budget. See what you have in the fridge. This way, you'll be able to come up with meal ideas with ingredients you already have and know what you might need to pick up.
This also makes going to the grocery store and buying food products an easier process than walking in there blindly. If you don't meal plan every week, you'll over-buy food products and some of them won't be used and eventually rot. For someone on a budget, it's important to plan your meals every week to avoid spoiling any unused food.
Stick to generic brands.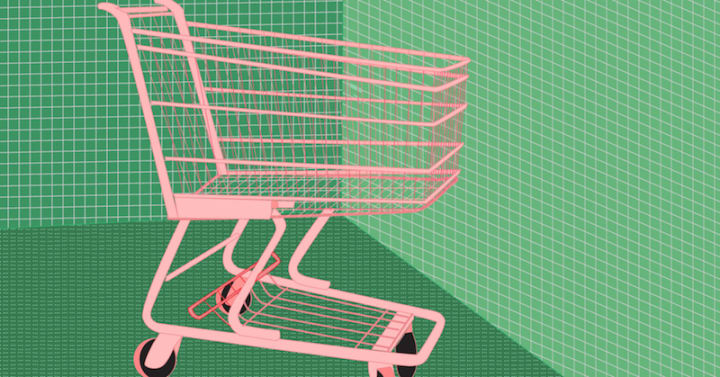 Sticking to generic brands is certainly one of the best tips on how to eat healthy on a budget. There are a lot of brands out there that are thought of as "high-end" in quality. But honestly, food is food and if you're choosing the healthier options, then generic brands are still good to consider.
When you're on a budget, it's totally fine to buy from generic brands, especially because they're generally cheaper than the name brand stuff. So not only are you still eating healthy, but you're paying less!
Buy frozen fruits and vegetables.
Anything that's frozen will last a lot longer than food products that aren't frozen. Keeping food frozen preserves the food's freshness and it doesn't rot quickly. That's why buying frozen fruits and vegetables is among the best tips on how to eat healthy on a budget.
Buy a ton of frozen food and store them away in the freezer. When you do this, you'll have more food stocked up and last a lot longer. And when you're ready to eat any of them, simply leave them out to thaw.
Cook large portions and use the rest for leftovers.
Whether you're living alone or with someone else, always cook large portions. Even though it's way too much for you to eat, you want to do this to use the leftovers! Dinner leftovers are perfect to eat for lunch the next day and even for dinner.
Yes, coupons! Coupons can be your lifesaver and save you a ton more than you expected. There are coupons for half price on certain food products, as well as other coupons where you can buy one and get another half off. The types of coupons out there are endless and utilizing them is one of the more effective tips to help you eat healthy.
While you're usually provided with coupons through the mail, there are also coupons right in the grocery stores, and coupon apps you can download! So, it's nearly impossible not to have coupons on you since they're available in the palm of your hand. Save money and obtain a lot with the magical use of coupons.
Start appreciating less expensive food.
It's time to appreciate the less expensive food. While we look up to the pricer foods because we know that they're made from top-quality ingredients, we should seriously start appreciating the less expensive food simply because they're less expensive and they still taste as great.
Always stick to your grocery list.
They always say to never go food shopping hungry or without a list. You're not the only one who buys way more than what the grocery list says. When you're home, jot down exactly (and only) what you need. Once you get to the grocery store... stick to that list! The junk food aisle may be tempting, but you're stronger than that!
The sale section is your safe haven.
One of the best ways to eat healthy on a budget is to check out the sale section first. Every sale section at any store is your safe haven. And at a grocery store, there can be good quality food products at a reduced price.
If you always stick to the sale section for the majority of the things that you need, you're bound to save so much money. The sales side has amazing deals on just about anything in the grocery store. It's also nearly impossible not to leave the sale section with nothing in your cart. Remember, the sales first before anything!