Healthy Eating
Quantity matters, too!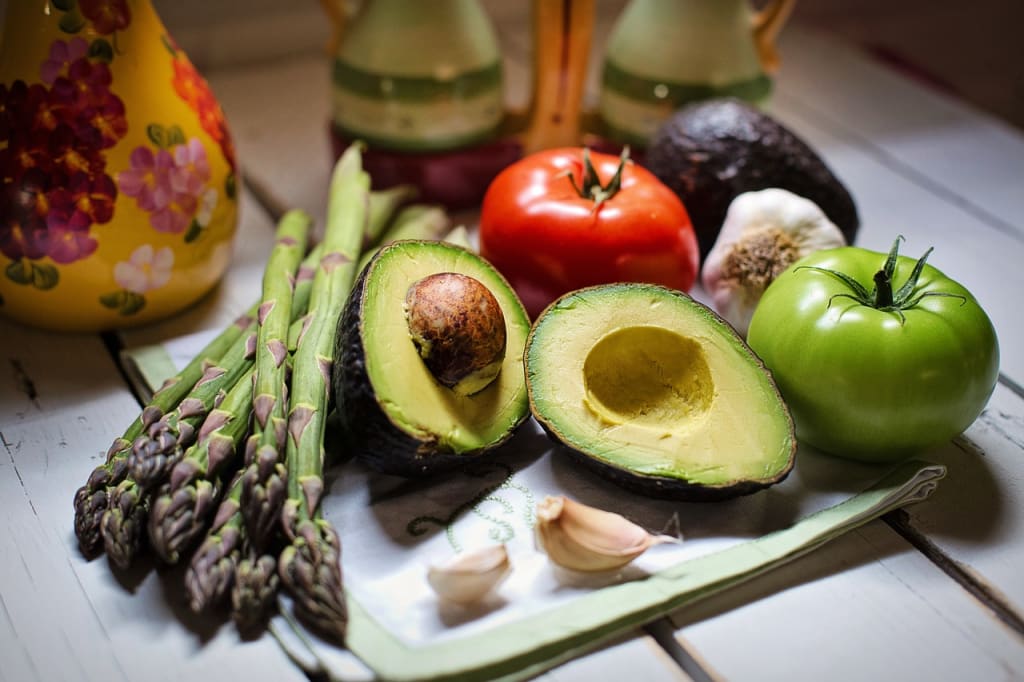 In recent years we have made some great progress recognising which foods we should be eating and which we should be avoiding. We know that we need to stay away from foods high in saturated fat, sugar, white carbs and overly processed foods. At the same time, foods high in fibre, healthy fats, protein and vitamins should be a key part of our diet. However, it is important to remember that all those health foods and superfoods still need to be eaten in moderation and with the right ratio of macronutrients.
But what are macronutrients and what is the right ratio to consume? Macronutrients, most commonly referred to as macros, are the carbohydrates, proteins, and fats found in food that are responsible for our growth and energy. One gram of carbs or protein translates into four calories and one gram of fat into nine calories. In the UK the recommended daily intake for the average woman is 2000 kcal coming from approximately 70 grams of fat, 50 grams of protein and 230 grams of carbohydrates. Depending on your age, height, weight and activity levels as well as whether you are trying to lose or gain weight these values will slightly vary, but they are a great place to start and to understand in what ratios we should be consuming macros.
By law, all foods sold in the UK have to carry a label with their nutritional value in 100g. Some of them give the nutritional value per serving too. If you are going to check the label, make sure you check the amount you will be consuming - that's when a food scale comes in handy!
Of course, keeping track of the exact grams you consume can be hard and time-consuming, but a general awareness of what you are eating can be very helpful. For example, if you are going to have a nice piece of wholemeal toast with avocado, drizzled with olive oil and pumpkin seeds you know you are consuming something incredibly wholesome, rich in vitamins and healthy fats, but you also need to know that this dish provides you with almost 50% of the recommended daily intake of fat. In fact, if we are looking at a whole average avocado, two teaspoons of olive oil and 30g of pumpkin seeds, the total fat is 30g. At the same time, this dish is not very high in protein. That's okay, but make sure your other two meals in the day our lower in fat and higher in protein so overall you would have consumed the recommended daily intake of macros.
It is extremely important to choose healthy wholesome foods over fried, sugary, and processed ones, but remember, if you are saying no to 10g of fat from a plain doughnut, don't replace it with 50g of healthy fats in a single meal. The quality of the food we consume should be our top priority, but the quantity of macros also matters!