The Fairy Named Cranberry...
The Red Berry Blessing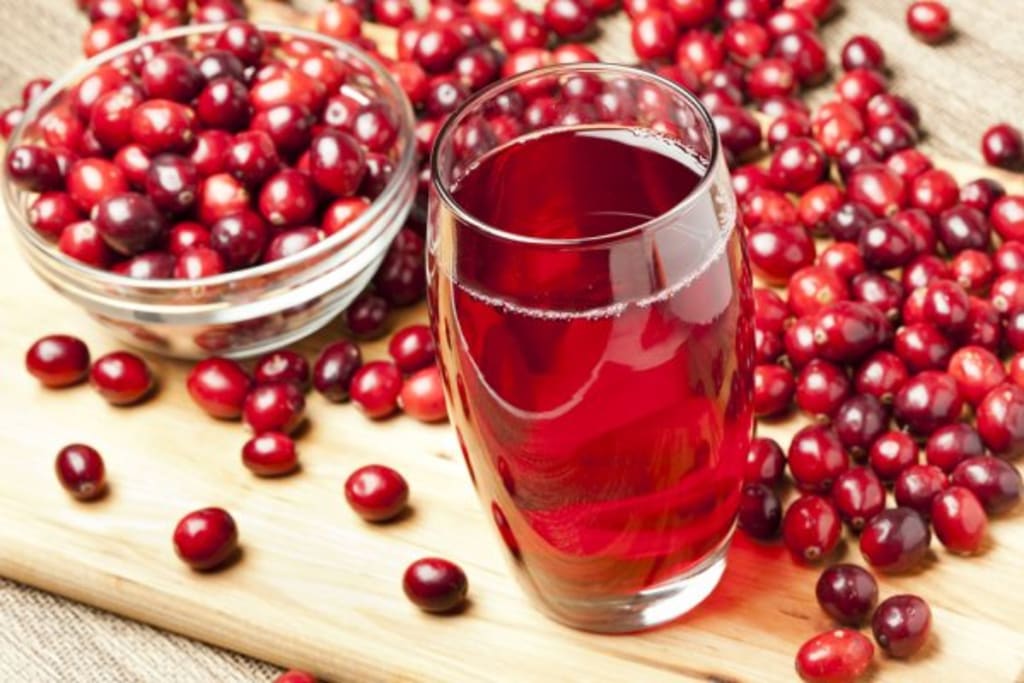 Photo credit: Depositphotos
Growing up, I looked forward to Thanksgiving holiday because I knew cranberry sauce will be on the menu. I enjoyed the taste of tart cranberries with the earthly herbs and spices.
Cranberries were a traditional side dish at our dinner table. We barely ate them, so I savored them each year.
My mind and taste buds became curious when I saw Rachel Ray versus Giada on Food Network's Iron Chef television food competition. I was a senior in high school, an active FCCLA member, and a local food competitor.
The main ingredient to be incorporated in each food dish was cranberry. I was amazed to see how the winner, Ray, created various vibrant food dishes with the small, bright-colored berry. Her winning dishes were flawless with creativity, color, and most importantly flexibility in flavor!
Not only did Rachel Ray inspire me to create food dishes with cranberries, but I also became curious about the health benefits cranberries bring to the table - literally.
Cranberries originated in North America.
The small, round red fruit with sweet and sour taste are harvested in September and October.
Also known as American cranberry, or bearberry, are grown on vines in wet habitats. The tasty bright berry is 90% water and related to wintergreen, bilberries, blueberries, and lingonberries.
These days, the red superfood grows in the northern United States, Canada, and Chile.
Historically, Native Americans used cranberries to treat bladder and kidney disease. England settlers used cranberries as a remedy for poor appetite, gastrointestinal issues, and blood disorders [to name a few].
Here are a few more benefits cranberries bring into your life!
Cranberries are PACKED with antioxidants and bioactive plant compounds!
The majority of the antioxidants found in cranberries are flavonol polyphenols like quercetin, myricetin, peonidin ursolic acid, and tannins.
Quercetin is good for cardiovascular health. Tannins are antioxidants and acting polyphenol to prevent E. Coli from joining the urinary tract walls. Peonidin ursolic acid acts as an antioxidant with anti-inflammatory effects.
High levels of proanthocyanidins, also known as PACs, are found in cranberries.
PACs are antioxidants that are good for oral health. The antioxidant prevents bacteria from living on the teeth, prevents gum disease, and prevents infection.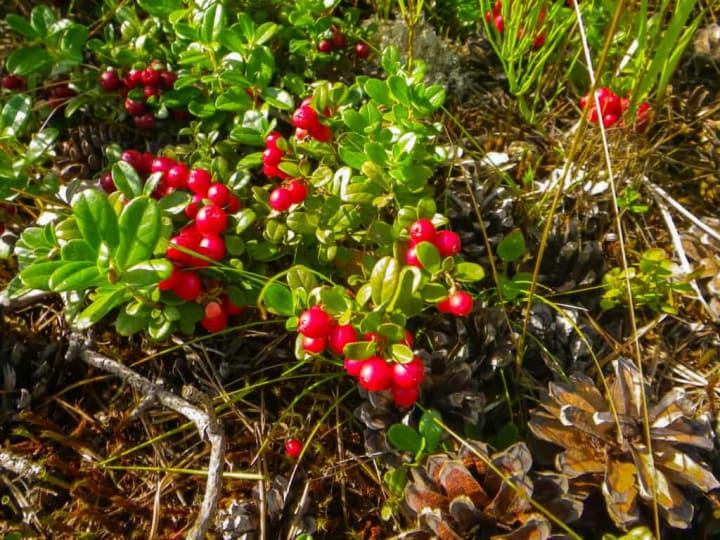 Cranberries improve your cardiovascular system.
A 2016 review of 34 studies showed cranberries to reduce inflammation and slow the growth of cancer cells.
A 2019 study review showed adding cranberries to the participants' diets reduces the risk of cardiovascular disease. Additionally, participants displayed reductions in body mass index, or BMI, and improved good cholesterol levels.
Cranberries can reduce UTIs.
For years, I've known women to drink cranberry juice or add cranberry extract supplements to their diet lifestyle.
A 2014 study with 500 participants who consumed cranberry extract daily showed reduced likeliness of urinary tract infections, also known as UTI.
Add cranberries to your eating plan...
I enjoy adding cranberries to my salads with cucumbers, fresh mozzarella, and fresh strawberries topped with Stella Bistro Foods Everything Bagel Spice.
Toss a few frozen fresh cranberries into your blender with a banana, yogurt of choice, a little almond milk, a few ice cubes, and a few dashes of Stella Bistro Foods Autumn Flair Sultry Spice. Blend until smooth and enjoy on the go!
In the mornings I'm able to sleep in, I like to add dried cranberries to my bowl of Cheerios. I like to add a light dusting of powdered sugar for a slight sweetness to go with the tartness of the cranberries.
Baking with fresh cranberries is great as well! I like to use fresh cranberries when making pies, tarts, jams, and preservatives.
Converse with your physician prior to adding cranberries to your diet! It's not advised for people taking blood thinner medications to add cranberries to their diets.
How do you include cranberries in your daily eating?