Solo On Valentine's Day?
Celebrating Self-Care And Black Businesses During The Pandemic
Let's face it Valentine's Day is a holiday catered to women. If Christmas wasn't enough, it's the ultimate litmus test for spouses and gift-giving. The size of the gift somehow equivalents to how much women are loved. I think it's time to change that narrative. It's also a day for single women to wish they had someone special in their lives. February 14th isn't a day to sulk, to reach out to old exes, to swipe through social media with jealousy and envy. Last year I posted an article dedicated to self-care practices. Consider this self-care 2.0. In honor of black history month, I decided to curate a list of ways to indulge in self-care while supporting black businesses for women by women for Valentine's Day.
Did Someone Say Wine?
Love Cork Screw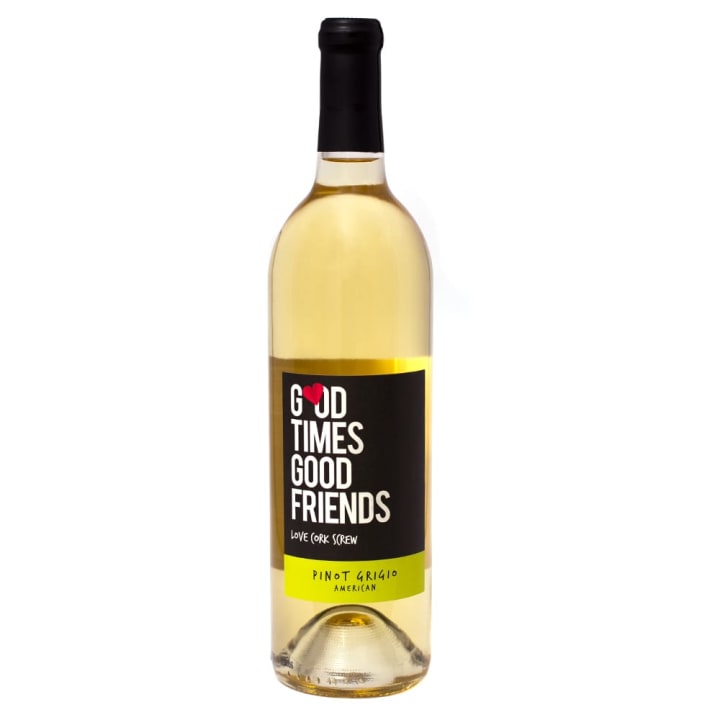 The founder Chrishon Lampley started this business with just a dream. According to the website Love Cork Screw, "launched six varietals in December 2013 in Chicago. Since its inception, the LCS brand has acquired over 300 locations including, Target, Mariano's, Binny's, Whole Foods, World Market, Walmart, and more." She also is a member of Delta Sigma Theta Sorority, Inc.
One of her most popular wines is Good Times Good Friends. It's a Pinot Grigio with a subtle blend of apple and pear, great with seafood and your favorite cheese platter.
Price: $18-$24
Flowers Are A Girls Best Friend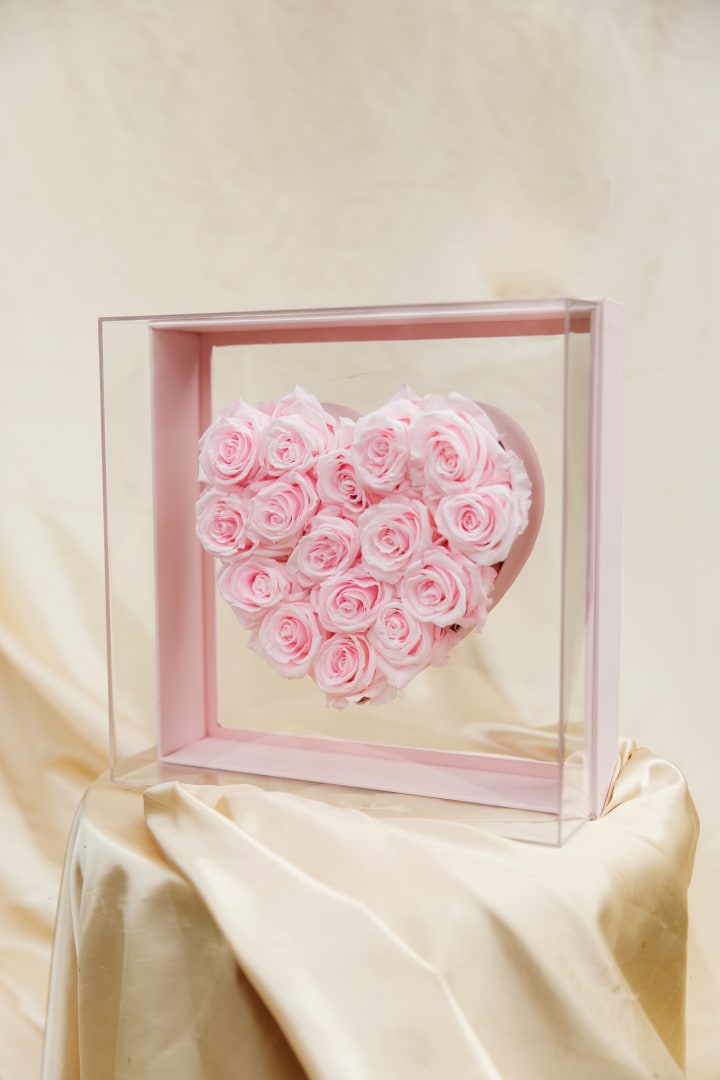 Who doesn't love flowers on Valentine's Day? If you're looking for a bouquet that warms your heart, then Petal Effect is the place for you. The owner Tobore Oweh born in Logos, Nigeria; she always had a niche for creativity. After relocating to Los Angeles in 2018, she decided to become a business owner.
Price: $70-$280
Melt In Your Mouth Chocolate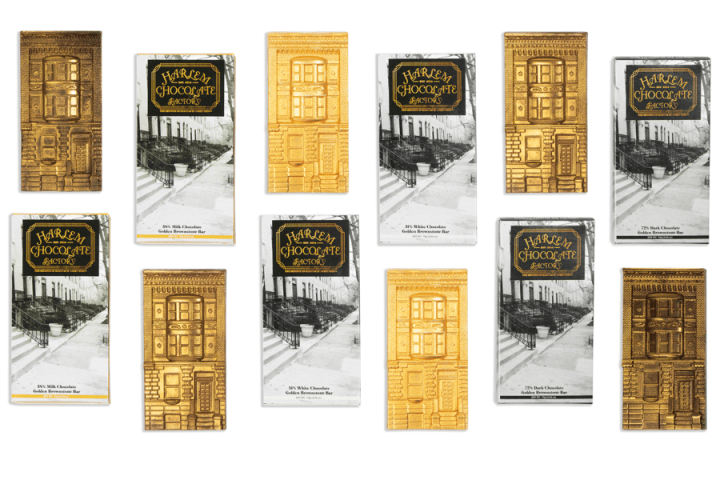 If you want a melt in your mouth, not in your hand chocolate, then head over to the Harlem Chocolate Factory; the company was founded in 2015 by Jessica Spaulding and her Spelman sister, Asha Dixon. They went from hand wrapping chocolates in their living room to providing gifts for Kate Spade, and Sam Adams shows their presence in the community. Like most small businesses during COVID-19, many faced shutdowns. Using their Spelman education, they figured out a way to serve and remain Harlem's most famous chocolate hot spot. They sell anything from assorted boxes, cookies, and truffles.
Price $12-$62 (assorted box sets)
Setting the Mood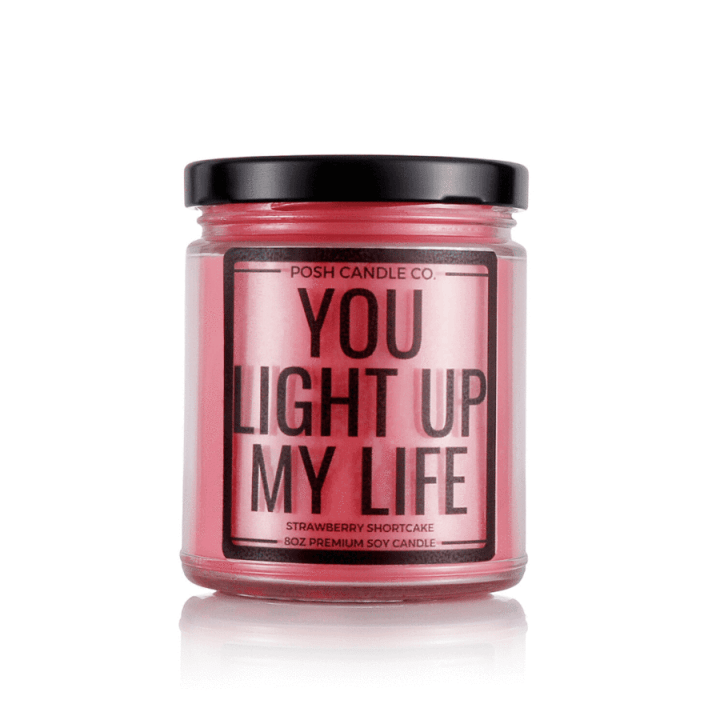 Dim the lights and light a candle to set the mood for your self-care endeavors. Posh Candle Co. is a sophisticated candle company inspired for women like you to be your authentic selves. The creator and founder, Tay, started her candle-making journey in her kitchen, creating cute candles for her friends and family. After leaving her 9-5, she focused on growing her brand and business. What can be addictive about these candles are the names associated with them. Candles such as Money Bag, You Light Up My Life, and Allergic To Bullshit, you can't help collect all of these unique smells and flavors.
Price: $6-$18
Dear Me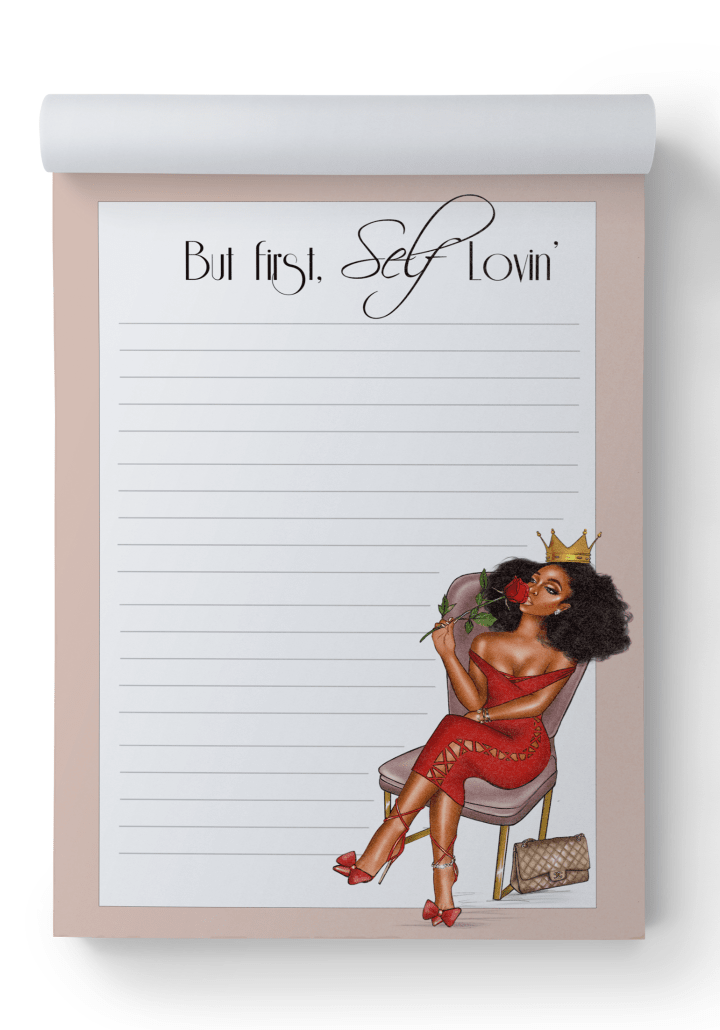 I'm sure we've seen movies where women who love romance keep a box filled with love letters from past exes. Spend this special day writing yourself a letter. Tell yourself how much you love and adore yourself. And you can do that with Paper Penie, a lifestyle brand specializing in providing sophisticated stationery products. From note pads, to-do lists, planners, and journals, you can create love letters that will last a lifetime. The best part is all of her products have black art and drawings—this company is from England but ships international. Peniel Enchill is the brainchild and illustrator of every single item listed on the site.
Price: $5-$8
Rub A Dub Dub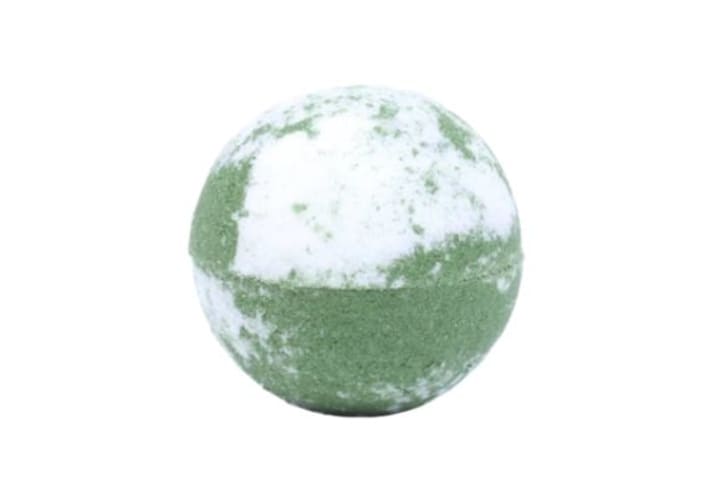 Bath bombs, soaps, lotions galore. The Skin Brewery has what you need to indulge in the ultimate skincare. According to the website, "The Skin Brewery is an independent brand composed of 100% natural and organic skin products." Sometimes a good hot bath can relax your muscles and get you in the mood for a night of pleasure. These bath bombs are made with Epsom salt to relax your body and oils to soothe and moisturize your skin. Flavors like Rainforest Gardenia and Belle Rose are the best aromatherapy treatments.
Price: $6-$17
Hey DJ, Press Play
You can't celebrate your self-love day without some good music. I took the time to curate a special Valentine's Day playlist that showcases women of color in the music industry that have dominated the charts. These songs express femininity, woman empowerment embracing sexuality, and being confident from Salt-N-Pepa to Meg Thee Stallion. Since this is a list to honor Black History Month, I would like to write a disclaimer that my playlist is very explicit, so please make sure the little ones are away. I also must mention that many rap songs on the playlist contain the N-word NO, you can not say that word in public or in private (dedicated to my white audience). From rap, pop, R&B, and disco, this playlist will get you in the mood.
Time For Pleasure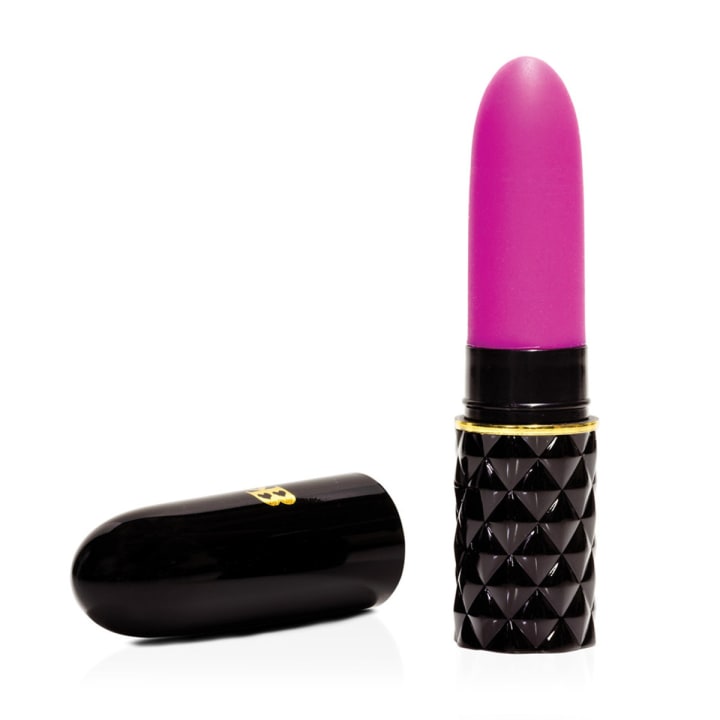 Some of you may know her from Housewives of Atlanta, and others like myself know her from the 90s R&B group Xscape, but Kandi Burrus has her sex toy line, Bedroom Kandi which sells like hotcakes. From oils, vibrators, and lubricates, Kandi has everything you need for your self-love day. When you think of sex toys, the first thing that comes to mind is massive vibrators that need their separate drawer. With Kandi, her items are discreet are easily disguised. One of her top sellers is Kandi Kisses, a vibrator that looks like lipstick and Make Me Over, which looks like a compact.
Price $20-$149
Ladies, I hope you use this day as a reflection and celebration of yourself and the joys of being a woman.
Happy Valentine's Day & Black History Month
Click here to read more of my stories. I only profit off this website through reads and tips, so your curiosity is much appreciated.
Thanks for the reading, and until next time.