How Growing Older Can Be Exciting
At 81 years old, growing older is inevitable. But it is also one of the most exciting experiences in life.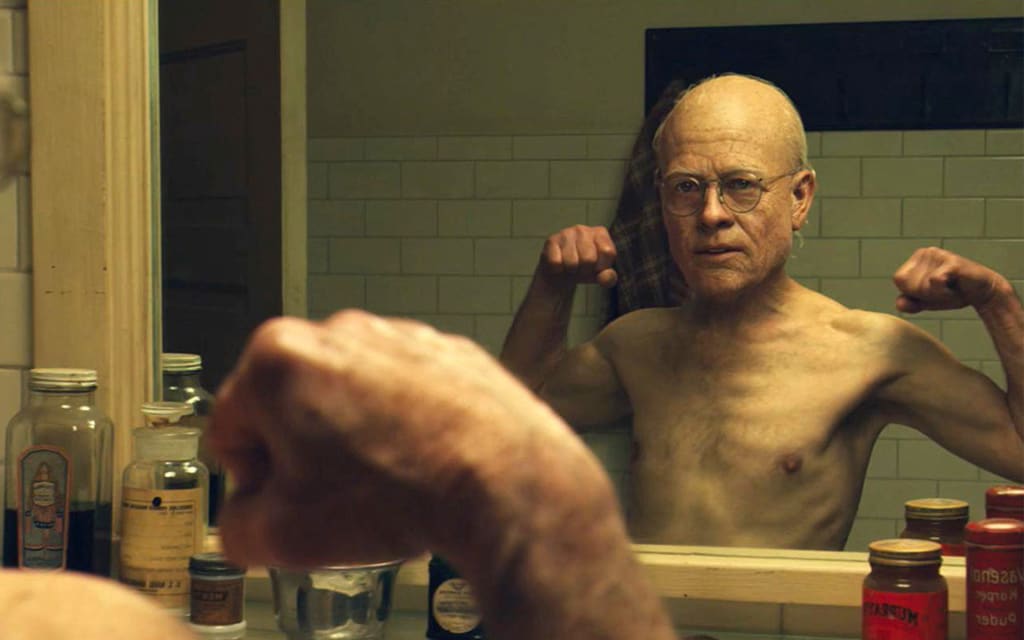 I'm Robert Gallant. I'm 81 years old and I'm actually enjoying growing older. Believe it or not, I now have the time to do anything I want to do. Plus, whenever I run in a competitive race, I always win. Because at my age, just running the race makes me a winner.
But we also know that there are negatives. The doctor says, "This could be a problem." A long time friend requires full time nursing care or even passes away. And we actually have too much time available. We and the TV become best buddies. Plus, those extra pounds become even more difficult to shed.
So how do we make "Turning older an exciting experience" instead of "It's only downhill from here"?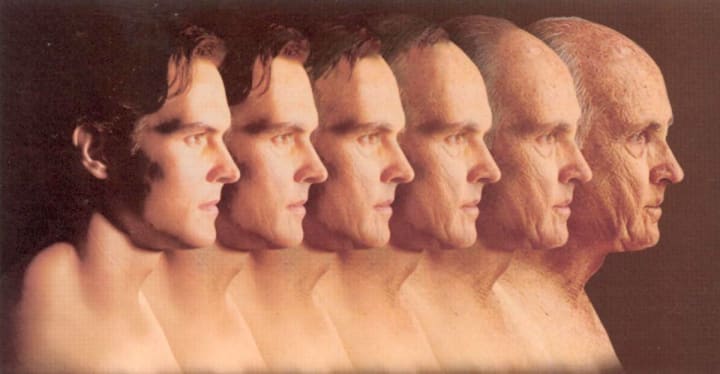 When I retired, my wife Margie and I felt we had it all figured out. As a kid I loved creating adventure stories. Because I was very good at math and science, I choose engineering and spent 40 years working in technology. But I promised myself that someday, I would write fiction novels. To sate my love of writing during my career, I published three technology books, over 50 articles in scientific journals, and a book on management.
So after retiring, the someday I would write fiction novels finally arrived. Margie was a reader of mystery novels, mostly by women. So I would come up with a story line and then we would work together to research the locations, the cultures, the technology, and the issues. That way I could give the reader both a suspenseful thriller and also a unique insight to the people and issues in the story. My first novel was Satan's Stronghold, a story about a drug dealer hiding his drug factory and distribution system in the vast swamps of Louisiana. We had lived 28 years in Louisiana, so we knew the magnificent environmental aspects of the swamps and the Cajun culture that thrived in that unique locale.
I wrote the first pass and Margie critiqued it. She said, and I quote her, "If you are going to have a significant woman in the story, DO NOT make her dependent upon some manly hero. She must have the capabilities to strongly influence the outcome of the story." So I tore up that version and created Chesney Barrett, a graduate student doing environmental research in the swamps. That change dramatically improved the storyline. Chesney became the dominant person. Later on when a highly regarded company reviewed the published novel, they said, "A spectacular female protagonist battles the hazards of the swamp and evil men". Bravo Margie.
Eventually, we put together five novels. Retirement was going just as we had hoped. Exercising every day kept us healthy and the challenges of researching and creating novels forced us to constantly get out of our comfort zone.
And then it all changed. Margie developed serious health problems, despite having done everything right in terms of healthy lifestyle. For the next seven years I took care of her at home and quit working on writing.
Margie passed away in late 2013 after 53 years together.
I was really struggling. My life had been totally focused on Margie's health battle. My daughter-in-law told me that since I had continued to vigorously exercise at home, I needed to start doing my exercises at the Midland Community Center, which had a wide range of workout equipment and exercise classes. Plus it would get me back into social activities.
That turned out to be a life-saver. The Community Center is a social center that focuses on improving everyone's physical fitness and healthy lifestyle. We encourage each other, help each other when things are tough, and celebrate our successes.
With my energy and enthusiasm reactivated, I returned to my writing. Marketing fiction novels was an entirely different world for me. I've had to learn skills and capabilities that pushed me to the limits of what I felt I could do. I actually met with movie studio representatives to discuss making two of my novels into movies. Will I be successful? Regardless, it is a fantastic experience.
Here are the guiding principles that can make growing older exciting.
1) Exercise Everyday
The beauty of exercise is that it increases your energy, so that you can take on other challenges. It increases blood flow, flexibility, endurance, and converts those fat blobs into muscular mass. Pumping extra blood to the brain slows down the natural aging process. My fitness instructor Julie Dunsmore suggests that when you first get up in the morning, you drink a glass of water and then do 10 minutes of exercising. If you have a treadmill, do two minutes walking, two minutes running, one minute sprinting; and repeat. You can do the equivalent on an exercise bike.
I do a variety of intense and easier exercises. Like jumping jacks, situps, and pushups intermixed with stretching and balancing exercises. Keep a set of hand weights handy. That ten minutes of exercise gets your metabolism boosted for the entire day. Because of that, you will lose half a pound a month. I actually do 20-30 minutes each morning. When I head out for the Community Center, my body is ready for action. I play volleyball three days a week, go to exercise classes, and work out with my Fitness Instructor. She has dramatically improved my balance, a very important need as we age, and she makes sure that I exercise properly. On Saturdays, I focus on weight lifting. I help out on activities at the Community Center that improve the lifestyles of people of all ages. I actually helped train 10-15 year-old-girls to successfully run a 5K race. I learned so much from their zest and perspectives.
2) Improve Your Lifestyle
Eat healthy foods, eat in moderation, and make sure you are consuming appropriate amounts of proteins, vitamins, and minerals.
3) Never Stop Learning
Make yourself undertake new challenges that force you out of your comfort zone. Don't be afraid of trying something and failing. Failing is often an important learning step for tackling the next challenge.
4) Help Those Around You
Never become so preoccupied with yourself that you don't help others get through the day. The social interaction will make your day blossom.
5) Have Fun Doing It
Never become so intent on yourself that you forget to smile, laugh, and be grateful for what you have.
If you do these five things, the odds are high that you can make turning older an exciting experience. You can have a smile on your face, because you ran the race. And that means you are a winner.
aging
fitness
humanity
Had a successful 40 year career in technology. The 81 year old now writes fiction novels and focuses on exercising to stay healthy and young in spirit.
Receive stories by Robert Gallant in

your feed