Finding the Best Diet for Optimal Diet Function? I'll Let You Pick!
#2 Ways to get back on track when you are lost in a calorie whirlwind.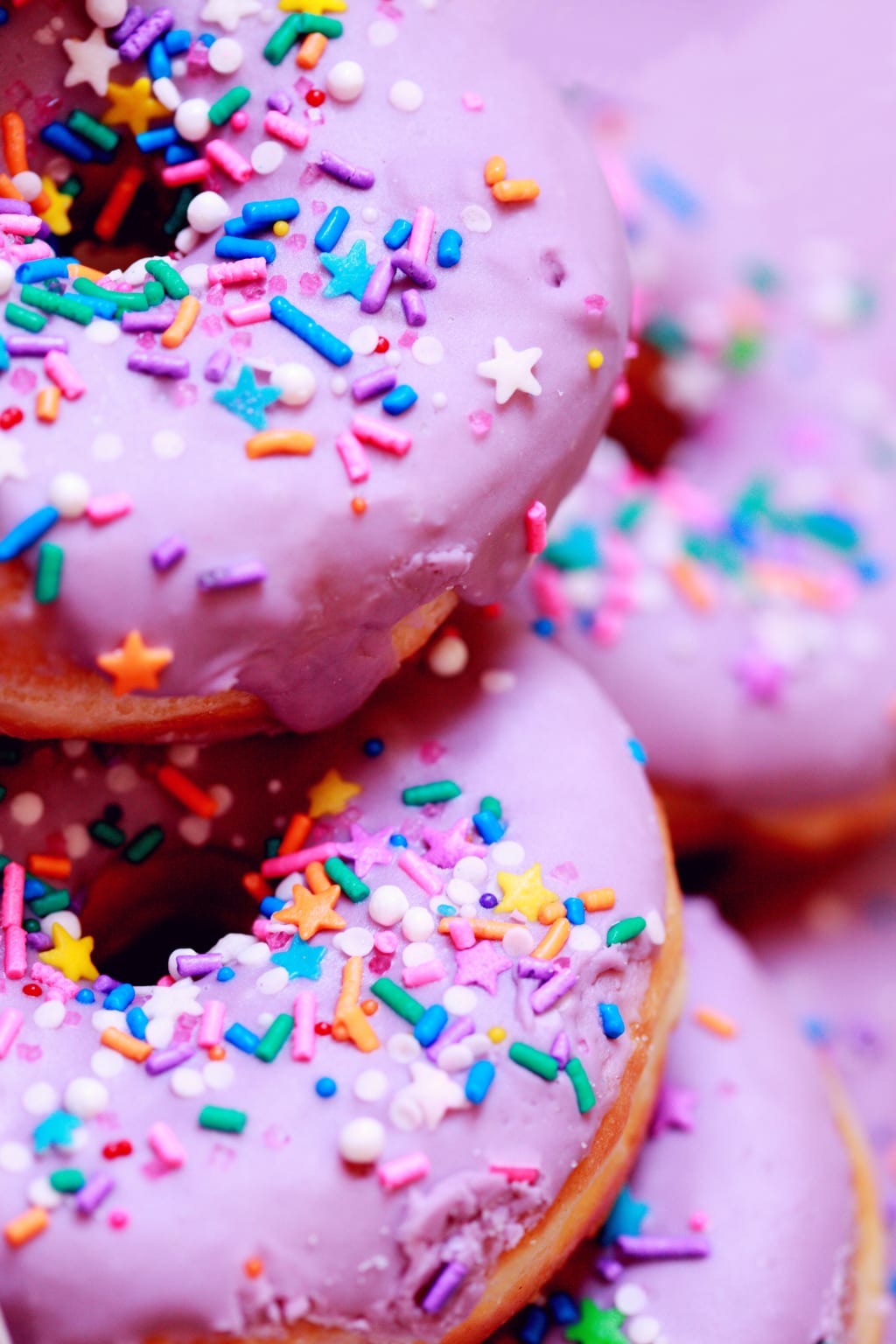 Science says it isn't hard to lose weight without starving or exercise. But, we wrongdoers don't believe it.
In the world of staying fit and healthy, a diet for fast weight loss plays a ponderous role.
It is impossible to lose weight very fast. For that purpose, diets balance calories in the body.
In this way, you can eat healthy food and have some chunks of fats and calories as well.
"You want to go to a beach party, where you want to wear bikinis and show off your body? Or all of your dresses are outgrowing, and now you have only 2–3 dresses left? Or you want to attend a wedding of your loved ones, but you cannot buy a plus size wedding dress?"
There are lots of diets for fast weight loss that can help you with shedding excess pounds.
Surprisingly, all of the diet plans are flexible enough and time friendly such as;
7-day diet plans
14-day diet plans
21-day diet plans
30-day diet plans
Discover the difference between the "Diet Plans" to keep the weight off and beyond.
Short-term weight loss is far more different from long-term weight loss. Theoretically, these diet plans are safe to use, according to nutritionists and dietitians' advice.
So, now we will discuss some glimpses of 5 different meal plans based on their effectiveness.
And just before that, don't forget to check out your BMI.
1. WW (weight watchers) diet for celebrities.
Weight Watchers has almost 600,000 new and existing followers. Most celebrities benefited from this program.
This program believes that you can eat every food without any limitation. WW program uses the "Point system" to choose healthy foods.
Let's consider some facts about the WW diet plan;
The WW program has green, blue, and purple plans to take a check and balance on the calories.
The green plan can give you 100 smart food points, 200 for blue, and 300 for the purple plan.
You can lose 2 to 5 guaranteed pounds.
"Track records and managing point system makes it harder to continue this program."
2. The bulletproof military diet.
Just like its name, a military diet is one of the most popular diets considered around the world.
The military diet is a 3-day diet plan with a 4-day break. You can repeat the cycle of 7 days until you lose your maximum weight: It is free to use and doesn't require any money or an e-book for instructions.
The military diet is a way to get back on track when you are lost in a calorie whirlwind.
Let's consider some facts about the military diet;
Also known as Navy diet, army diet, and ice cream diet.
Guaranteed to lose 10 pounds in a single week.
Intake a total of 1,100–1,400 calories per day.
Shed pounds in the first 2–3 days with lesser calorie restrictions.
"It can help you with weight loss, but just for a limited period."
3. HMR (health management resources program).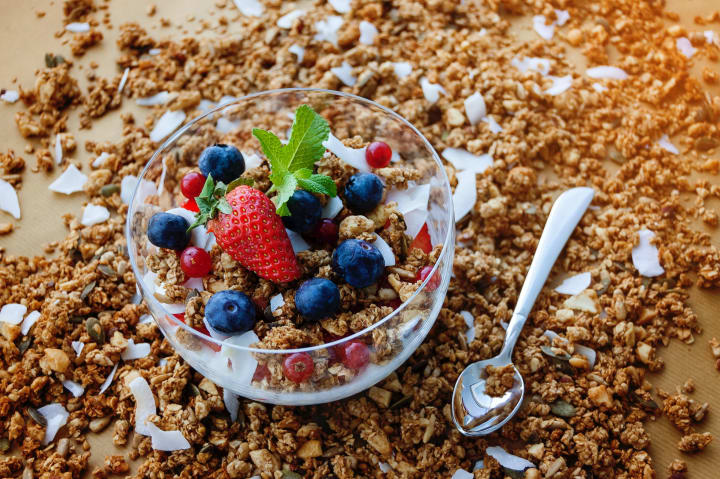 The HMR revolves around the usage of pre-prepared foods to replace high-calorie foods.
It is relatively surprising to know that HMR has been used for over 30 years. To get the most out of this plan: You should exercise, track your food and calories.
It takes up to 3–4 weeks or a month to show results. You can follow the program through complete medical supervision, clinically, or at-home options.
Let's consider some facts about the HMR;
Total calorie intake consists of 1,200 to 1,500 calories per day.
Guaranteed to lose 13–28 pounds in a 12 week.
Shed pounds 1,000 per day.
The program can cost around $600 per month.
"Expensive, plus constitutes a short-term weight loss."
4. Atkins diet.
Atkins diet is ranked 3rd for many years.
The diet focus on reducing carbs and enriching the consumption of fats and protein. The Atkins diet is old as 80 years and focuses on the burning of fat instead of sugar.
It is important to track the progress, so you can reach weight maintenance goals. This diet proves to be healthier and more energetic in terms of other weight-loss diets.
Let's consider some facts about the Atkins diet;
Atkins diet includes an age group ranging from Atkins 20, Atkins 40, Atkins 100.
This is a 2-week process and focuses on protein, carbs, and fat;
For balancing the diet, consume nuts, vegetables, and fruits.
When you have achieved your ideal weight, for fine-tuning can eat carbs in a moderate amount.
"Too much protein intake for a longer period can cause health issues."
And the best of all? We discussed the main types of diets, but most of them have many drawbacks or disadvantages.
Also, not every type of diet is suitable for every age group. But don't lose hope. Many nutritionists have researched a type of weight loss diet that is known as: Keto diet.
5. The ketogenic diet; best of all.
The ketogenic diet is a low carb diet with high-fat consumption that leads to loss of body weight.
The keto or ketogenic diet's main purpose is to produce small fuel molecules known as "ketones" in the liver.
The keto diet is not for everyone, but only for people suffering from diabetes or in search of improving their metabolic health. People suffering from obesity or overweight can follow the keto diet.
Let's consider some facts about the keto diet;
With this diet, you can reduce your appetite, sugar, and insulin levels and chances of heart disease and cancer.
You can take up to 2000-calorie diet plans every day.
It takes about 3–4 days to show effectiveness.
Final Thoughts
You can follow one of these diets to test drive your success. Shedding some pounds isn't a hard job, but maintaining the frequency is.
As a take-back, you can create your profile here and get daily reminders about fitness motivation. Good luck!
Disclaimer
The original version of this story was published in another platform under a different title.