10+ Easy Ways That Will Skyrocket by 552% in 1 Year.
#3 When you reach the end of your rope, tie a knot in it and hang on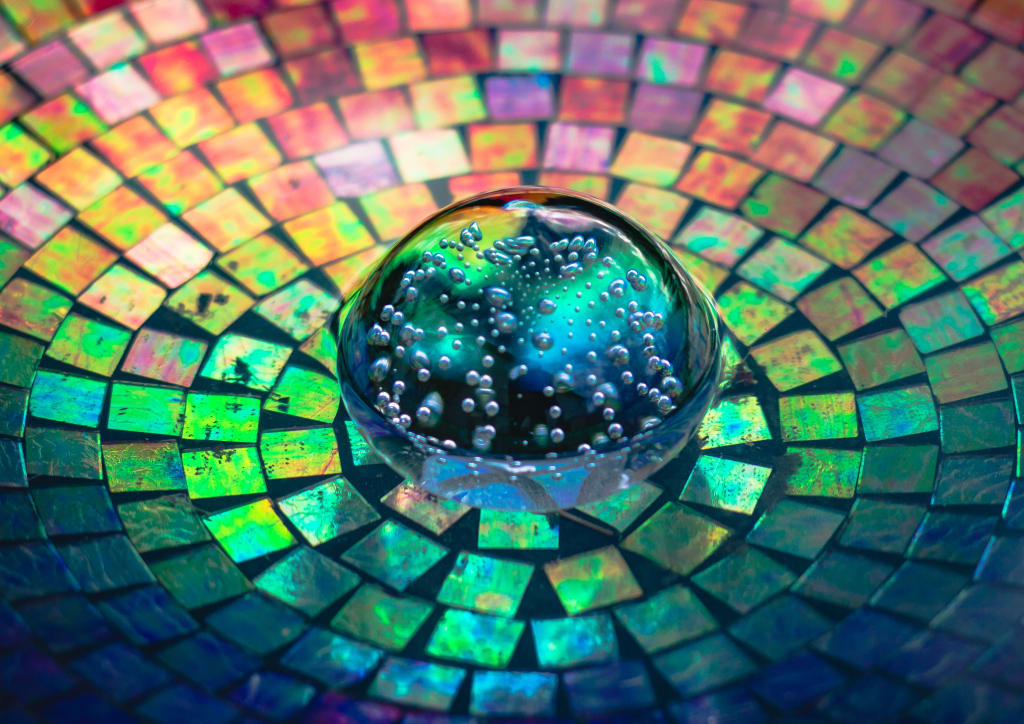 Photo by Steve Johnson from Pexels
It is admissible to be a little bit startled about which business will achieve the most competent before this year comes to an end.
There is always a thriving time for every business around the world. The world is crowded with effervescent competition, and these businesses come in small-scale and comprehensive ones.
It's not about the size of your business, the employees you have, or how much you are willing to invest.
But, it depends upon your will, your hard work, and your consideration to face every circumstance.
Or we can relate when Wayne Huizenga said,
"Some people dream of success, while other people get up every morning and make it happen."
"Business" or "Busy-ness"?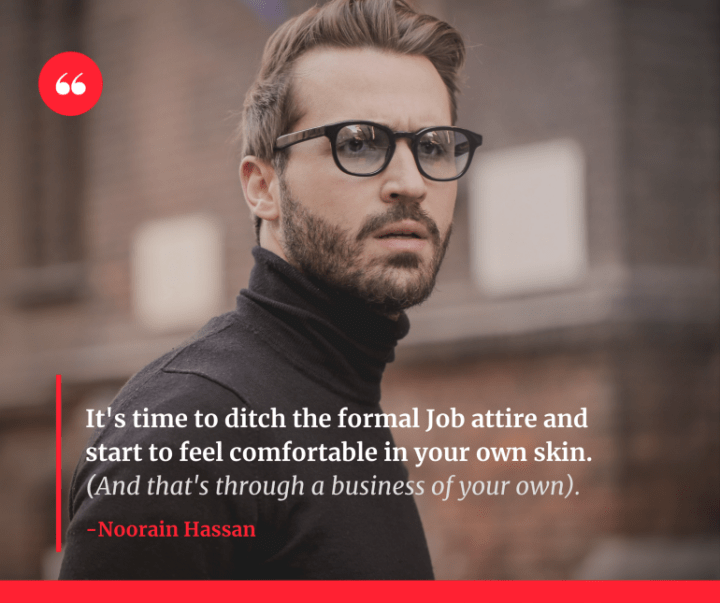 What does the world perceives from the word "Business"? A business is an activity which helps to benefit people's life.
People have made many new advancements in business. (It's a new trend to accept, but a small business can perform noteworthy work taking you to the heights of victory).
You can also perform tasks yourself or hire different skilled workers for your business work.
We talked about the ways one can benefit their small business, but now it is the time to talk about the business itself.
Here, are the 10 most successful small businesses for a lifetime and beyond.
Child oriented business.
The child-oriented business is related to the learning part. What you can do is make online videos or create a training channel in which you can engage kids of every age.
You can tell them different ways, including unconventional activities and games to learn.
You can also aware parents of what step they should take in securing the life of toddlers.
This can include a variety of activities like swimming, playing indoor and outdoor games, child consultancy, and also maintaining good relations with your children.
You can charge per hour for this child-oriented business.
What matters here?
Patience to deal with kids
Flexibility of time
Sense of fun and wonder
Empathy
Virtual and augmented reality.
Virtual reality(VR) and augmented reality(AR) is one of the IN-DEMAND ways to start a business.
Augmented reality (AR) adds digital elements to a live view, including the game Pokémon Go.
Virtual reality (VR) implies imagined environments, for example, a ride at the back of a dragon.
You can use VR devices such as HTC Vive, Oculus Rift, or Google Cardboard for free and paid- Both AR and VR can be included in 3D movies, gaming, and meditation purposes.
It is a lifetime experience for someone who can afford this virtual and augmented reality experience and make themselves super relaxed with its vision.
You can also write an intriguing horror or suspense story of your game or VR experience.
The YouTube craze never ends.
Do you know your way around? If no, then you should know whatever skills you have embedded in yourself for you to explore and transfer your knowledge to your audience.
YouTube not only gives you space to upload videos but it also provides you with a lot of money.
You can follow a well-written script and guide the audience to achieve a great life.
YouTube is the outsmart way if you are great at creating informative videos and content.
At first, you might face a little bit of problem for subscribers in your YouTube channel, but everything takes time, and so does YouTube. Follow the YouTube growth hacks here.
And as Franklin D says,
"When you reach the end of your rope, tie a knot in it and hang on"
Write an e-book.
To fill the writing gap, many students and entrepreneur are publishing their skills. This includes writing an eBook.
Your book can be available on Kindle Direct Publishing (KDP), Barnes & Noble Press, Lulu, and various other websites.
You can easily search and compare the best publishing sites and choose the best one for you.
Whenever somebody clicks on buying the subscription for reading your book, then bravo, you have earned your money.
This small book business is very likely to hit record: Because it not only increases your knowledge but also your money.
Personal and online trainers.
If you're fluent in exercise, maintaining yourself, and increasing your muscles, then training can be your life-saving option.
Not only you can be a gym trainer, but you can also recommend people for following the best steps for getting the best body.
For this purpose, you can create a YouTube channel, write health blogs or manage an Instagram/Facebook page.
You can aware people of many ways to save themselves from any error or fraud when working out and also buying supplements.
Online event management services.
The finding journey never ends and so do the organizing services. Everybody always wishes to organize and hire everything in just one touch, and you can make it possible.
Online event Management services can offer birthday, anniversary, or bridal shower services.
You need to be familiar with floral decoration, catering, designating lights according to the theme. You can always check out the state-of-the-art love decoration ideas of 2021.
This event managing idea is highly appreciable around most of the countries. As it is a basic need for people to manage an event and show their love in a manner they cannot.
Social media management.
Social media management is an all-inclusive term, so let's figure out what it says.
Social media is a need today: Because people are likely to spend their time on social media.
There are social media platforms needed to manage and organize advertisements.
You can find freelancing social media management services at Fiverr, Upwork, or Guru.com here.
Listening to people's complaints, reviews, ratings, recommendations, and suggestions also plays a pronounced part when managing social media platforms.
Mobile apps and entertainment.
If you are skilled in digital experiences, then creating a bunch of mobile apps is not a great deal for you.
Entertainment apps are preferred by people and get popular in a matter of seconds: The great deal is to have a unique idea based on knowledge or research.
You can create apps consisting of entertainment games where people can communicate and get together.
People from ages 15 to 20 easily get bewitched in these mobile apps and entertainment app channels.
Or as Phil Knight quoted,
"Play by the rules, but be ferocious."
Graphic designing.
Graphic design can be a venture at first but is valued nowadays. So, what does graphic designing include?
From logo designing to designing the brochure, posters, flyers, and business cards, all are included in graphic designing.
If you are determined to choose this graphic designing career, then you must be a very skilled person in Adobe software.
The most used software are, Adobe Photoshop, Illustrator, and after effects. Whereas, you can learn these skills for free here.
Graphic design always plays a prominent part in every business in whatever part of the world you are in.
Virtual assistant services.
When we fall into this small business realm, this virtual assistant service plays a real part. So what does it do?
It does the same as an assistant does: The virtual assistant manages emails, schedule meetings, completing other low-scale task, book tours, and trips.
This service is very much in trend nowadays, and the transcendent part is that you get to learn a lot of knowledge and details when you are with the manager.
There is so much to learn from entrepreneurs and noble figures by following their lives and routines.
Work Smarter, Not Harder!
These all businesses mentioned above are smaller ones, but these can create adequate money for you.
And that being said: No business is small or big, and everything requires your effort and your time.
What you can do is analyze how all the businesses in the world have got to the peak point where achievement dwells in their hands.
Your success comes when you are good at researching and take the strait-laced steps for your business.
Just remember, one day, you can be the person people would follow and get inspired from. We know you are ready because we are too!
Or, as Walt Disney said,
"The way to get started is to quit talking and begin doing."
Disclaimer
The original version of this story was published in another platform under a different title.