DEVELOP A MENTALLY HEALTHY ROUTINE AND STICK TO IT
In 5 simple ways
1. START WITH YOUR WORKOUT FIRST TO GET IT OUT OF THE WAY
Getting it done first means you don't have to worry about it later on. You will have plenty of time to take care of other things. The amazing thing is that it will boost your energy and help you get through your day with a positive mindset.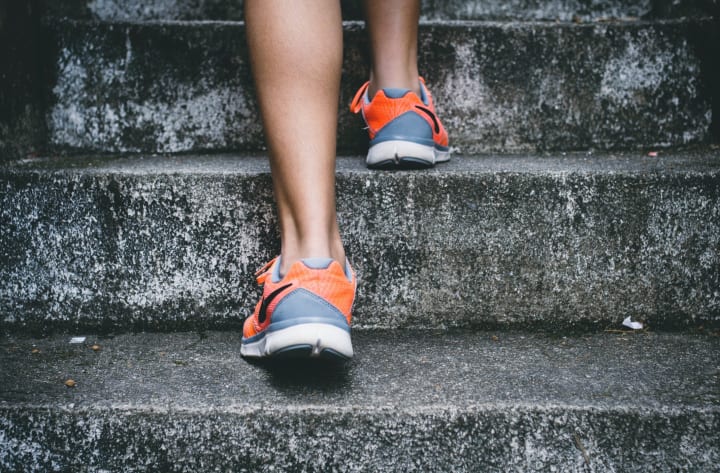 2. COFFEE FIRST!
What a delicious way to jump-start your morning and energy levels. I love drinking coffee in the morning, usually between 9.30 and 11, it's recommended not to drink coffee early in the morning and on an empty stomach. Always drink water first in the morning, that's the time when the body needs it the most.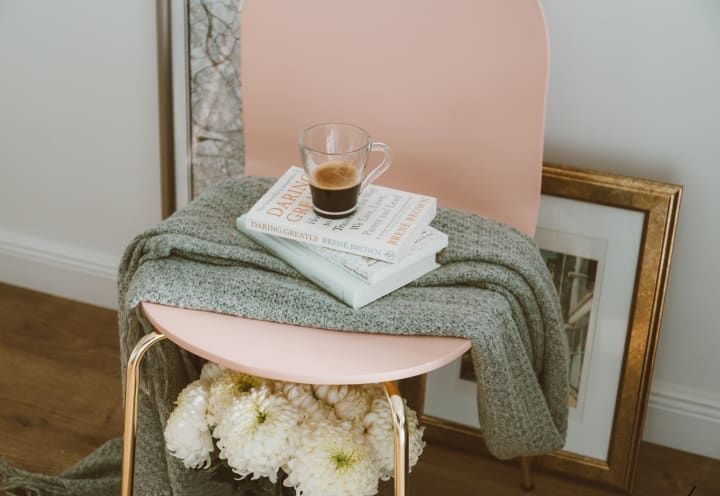 3. CLEAN YOUR HOUSE
Clean your house before starting your day. It will not only boost your mood because you don't have to think about it later but will also put clarity in your mind. Mental clarity is essential to be super productive and get things done. I used to not clean my house perfectly every morning, I started mornings with the things to do but I was really in a bad mood and confused because the environment I was working/studying in wasn't clear.
So just start doing little chores every morning to build the habit, soon you will be capable of cleaning the entire house every single day and boost your mood and happiness. Results guaranteed!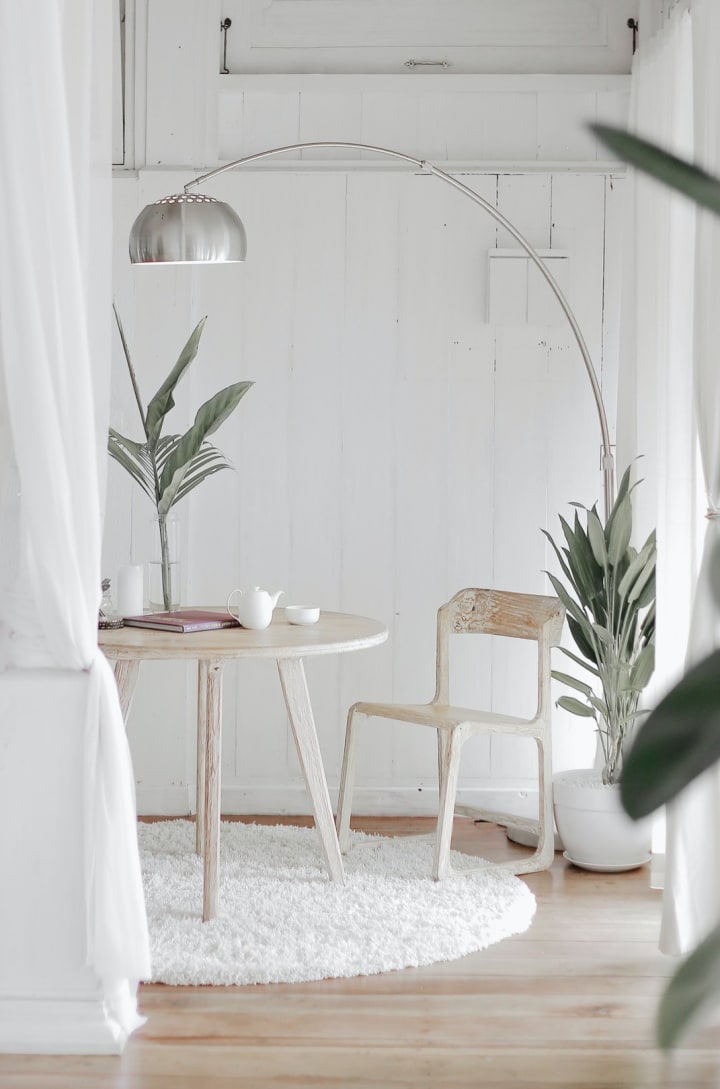 4. WRITE DOWN A TO DO LIST OF THE DAY
I don't like the classic weekly or even monthly planners. They don't let you take small steps and build small habits day by day. Thinking of the long period is not productive at all, instead of making a big plan to reach a huge goal, try writing down a single goal to get done with at the end of every day. Keep a journal, a planner, whatever you want but write down a list of things to do every day. For example, you want to wake up at 6 a.m. and now you are waking up at noon because sleeping is better than being productive (that's what your mind tells you when you try to break the course ). To break it try to wake up every day 10/20 minutes earlier, day by day you will decrease your sleeping time and change your sleeping schedule without sacrificing much. See? That's simple, you can do it, you can be a morning bird too.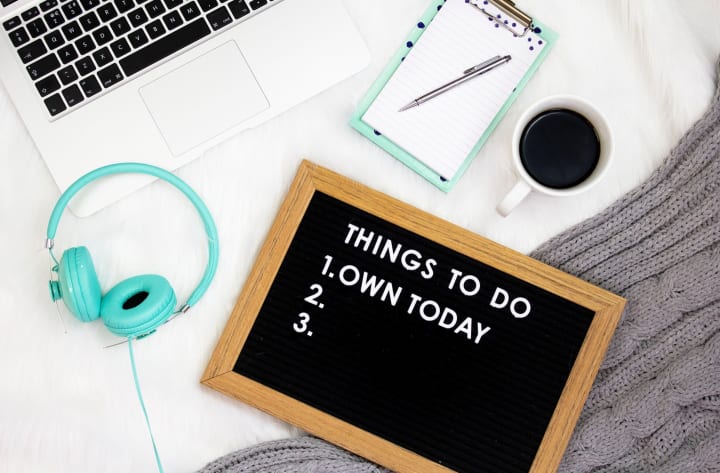 5. READ GOOD BOOKS EVERYDAY
This is the best thing to do to be productive and make the most of your day. I recommend reading books that make you grow as a person. Read books about money management, learn how to save and how to invest, learn the difference between assets and liabilities, learn to build wealth, and escape an insidious trap 3/4 of the world population are in. I highly recommend "Rich Dad Poor Dad". I wish I could learn these things earlier.
If you are not used to reading, try to start with just 5 pages a day, and everyday increase one page, and even if you don't think you can, try increasing one page every week. I promise it's sooo worth it, reading is mind-blowingly awesome!
6. MEDITATE
Meditation is always good for you, try to meditate everyday, start with just five minutes daily and increase the meditation time every week. It allows you to enter a deep state of relaxation, just close your eyes and free your mind. You can find a LOT of YouTube videos about meditation, you can even download apps and use them, some are free some have a premium version but they are all pretty good for beginners. Meditation is a good habit, try to engage in it daily and you will see results in a couple weeks. Your mood and wellness will thank you!