Breakthrough Findings in Alzheimer's Research
An Interview with Professor D. K. Lahiri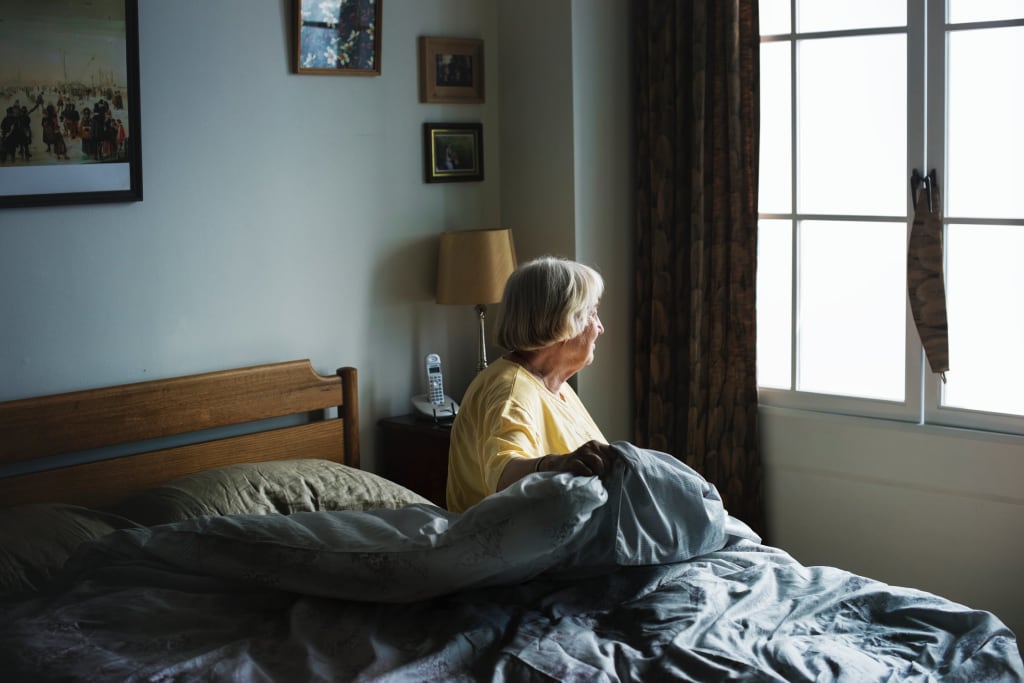 Alzheimer's disease affects an estimated 5.8 million Americans of all ages, and that number is only slated to rise as statistics indicate that someone develops the disease every 65 seconds. Scientists all over the world are working around the clock to find a sustainable treatment for Alzheimer's that can reverse the symptoms of the disease and raise the quality of life for its sufferers.
To exchange ideas and information about their research, many scientists contribute to peer-reviewed journals. One of those journals, Current Alzheimer Research, is among the top journals in the field of Alzheimer research and is also one of the flagship journals from Bentham Science Publishers. Current Alzheimer Research has been sharing groundbreaking frontier research, drug clinical trial studies, and letters on all areas of Alzheimer's disease—and it has earned an impact factor of 3.289. This multidisciplinary journal also helps its readers understand the neurobiology, genetics, pathogenesis, and treatment strategies available for Alzheimer's disease.
Professor Debomoy Lahiri is a professor of neurobiology at Indiana University and the editor-in-chief of Bentham Science's Current Alzheimer Research. Professor Lahiri has authored over 300 peer-reviewed articles and has received constant research funding by NIH since 1992. Professor Lahiri was recently interviewed by the press team of Indiana University's School of Medicine about his team's research on the role of miRNAs on Alzheimer's disease.
In his interview, Professor Lahiri described the work he and his team have done at his lab on the role of microRNAs in Alzheimer's disease. He also went into detail on the functions of microRNAs (miRNAs) and the importance of their findings to the research community involved in developing new strategies to treat the disease.
Typically, miRNAs, which are different than messenger RNA (mRNA), do two things. The first thing they are designed to do is slow down the transcription of specific mRNAs to protein. The second thing they do is target a part of an mRNA called the three prime-untranslated region (UTR). Professor Lahiri and his team are studying unusual species of microRNAs and suggest that these species may be the missing link for Alzheimer's treatments.
"Alzheimer's disease occurs when there is a buildup of amyloid-beta peptide in plaque (APP) in the brain," explained Lahiri. "Why these plaques form remains a mystery, but finding ways to regulate and disrupt these plaques is where our research begins."
One of the normal functions of APP is removing excess iron from cells, which is believed to limit the formation of plaques. Lahiri's team discovered activity in miR-346, a unique microRNA molecule which is involved in up-regulating the production and subsequent buildup of APP in conjunction with iron-responsive elements. "These findings suggest that a healthy amount of iron, APP, and RNA complexes (a combination called FeAR) must exist to maintain APP homeostasis, which, in turn, is necessary for keeping the brain healthy," adds Lahiri.
Lahiri's team is working hard to understand how all of these mechanisms work together and how to harness them to one day create a universal treatment for patients. The team also hopes to understand how someone's surrounding environment impacts their risk for Alzheimer's by learning more about how APP regulations of iron become disrupted in late stages of Alzheimer's disease. This research could potentially open up opportunities for drug regulation that can target amyloids in Alzheimer's disease patients.
If Lahiri and his team are successful, a treatment like this for Alzheimer's would change the lives of millions of people struggling with the disease and the lives of their families, friends, and loved ones._____________________________________________________________________________
The full interview transcript with Lahiri can be read here:Part 1 | Part 2
For more information about Bentham Science Publishers, please visit their website.
You can also connect with Bentham Science on Facebook, Twitter, and LinkedIn.
About the Creator
Bentham Science Publishers is a publishing company of scientific, technical, and medical literature based in Sharjah in the United Arab Emirates. Bentham Science publishes over 100 print & online scholarly journals and ebooks.
Reader insights
Be the first to share your insights about this piece.
Add your insights