How to Save Money Being Low-Income
Coupons Work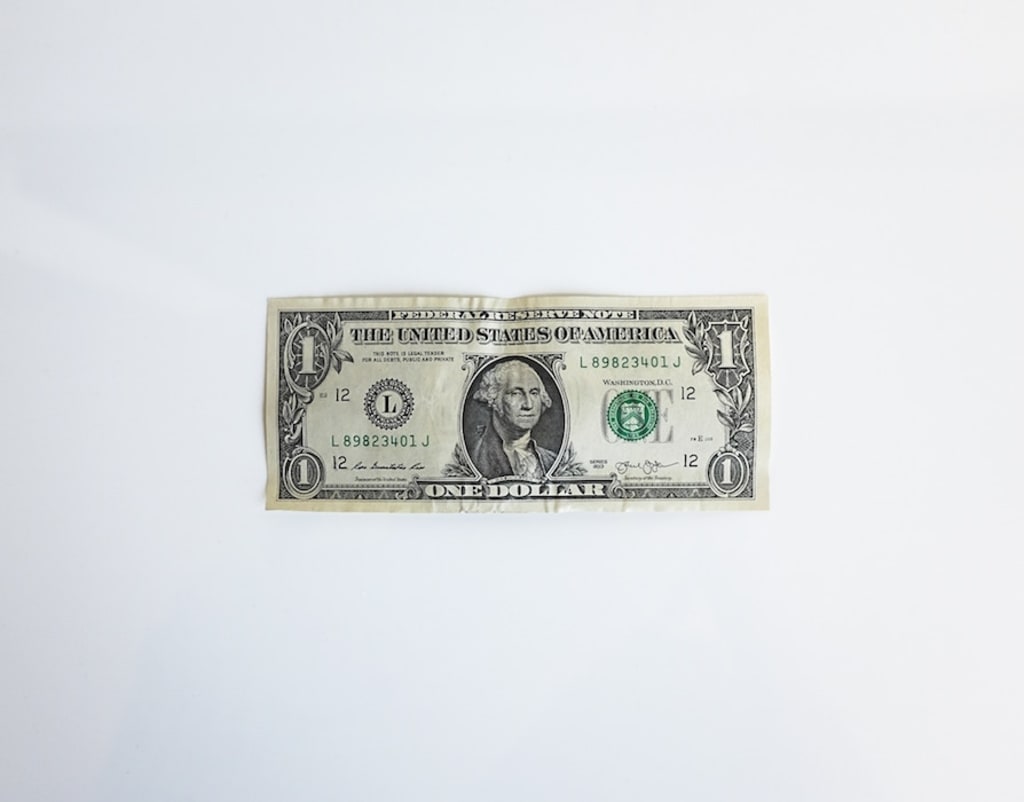 I need to get better at using coupons this year. Coupons are useful. I have no debt as a low-income person. Having a potluck at home can save money indefinitely. Although making enough food for a week can also save money. Food banks only help so much. I have breakfast for the next few weeks, as I have cut cereal from my diet since I need to lose weight by not snacking so much. In December, I was at 112 pounds. Now I'm 120. This is concerning me. My entertainment is Hulu and it only costs me $7.99 a month with commercials. I also have CBS All Access.
I use Groupon when desperate. Groupon helps a lot. Coupons help you with discounts. I have all my coupons in a small box on the floor because I get mailed fast-food restaurant coupons. I survive by having a menu planned out, as I cook on the weekends only. I get meat in a bag like Foster Farms Crispy Chicken, which is $8.99. This can last me a week. I'm worried about my weight so I'm trying to cut back on calories. I'm definitely eating enough. Pasta is easy to make.
This is why Trader Joe's pasta is useful. Spaghetti is thick, and the thin pasta doesn't always work to keep me full. I buy pico de gallo salad at Safeway. Lunch is pico de gallo salad and an egg. Chips may or may not need to go. I have to quit midnight snacking straight up. It is not saving me money or calories. I made the mistake of getting cinnamon toast crunch despite my best efforts to curb sugar. I do have MyFitnessPal set to a sugar limit. MyFitnessPal is great to use to battle weight.
Saving money as low-income is not a chore. It can be done. My car insurance is $90. My Internet bill $64. My PG&E is $51 with the low-income CARE discount. Try to cut corners every which way possible. Saving money can happen. I'm making money from my copywriting, so that's money coming in along with a survey and a study. I will not wind up dirt poor with the money situation come the end of the month. I live rent-free but I would like to have enough money to pay the HOA fee.
I take surveys with InboxDollars, Survey Club, ProductReportCard.com, mysurvey.com, and more. I try to earn money from the surveys, as I do not work full-time necessarily just yet. It would be dangerous for my mental health to leap into full-time work without thinking about it. This is an intense scenario. It should not happen. I get all my books on Amazon, used. Ebay is where I buy extra test strips for deep discounts because they are $79.99 at Target for a vial of 50 count Freestyle Freedom Lite Test strips. The white box, I have discovered, is as good as the yellow box only it is marked down in price when I scroll.
I have a credit card I use sparingly. I put gasoline on it, so I have $20. I probably have my online pagan school listed on the credit card but I did transfer it to my credit union. Eating out is a bad habit that can add up quickly, which I really do not do since I majority eat at home. I stay low-income but that might change this year. It actually has to change. To qualify for benefits, you have to stay low-income. I need to make real money sometime soon but the thing is, it has to happen slowly since meteoric rise in anything is bad for me. I wind up way too excited, talking too much, and mania creeps up on me without me noticing. This is why I have to keep life mellow, and not so exciting.